You know I'm always up for some good Mexican food so it should come as no surprise that my meal planning for Cinco De Mayo is well underway. And to make your meal planning a little bit easier I've put together a list of some latin favorites from HLF so you can have them all in one easy place! I'm pretty sure your going to want to pin this. 😉
[pinit]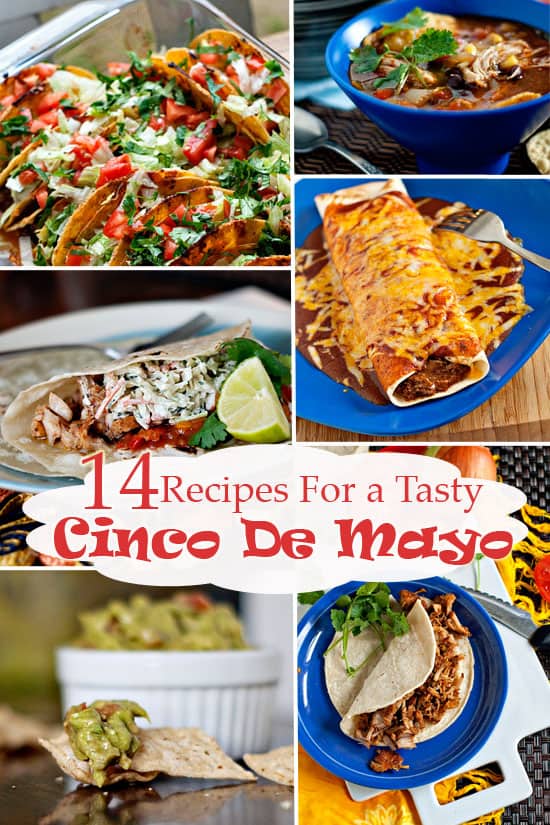 Skinny Pork Carnitas A classic reconstructed to be a little kinder to your hips.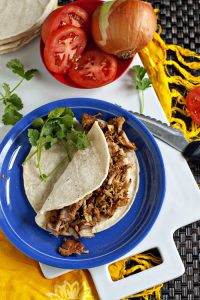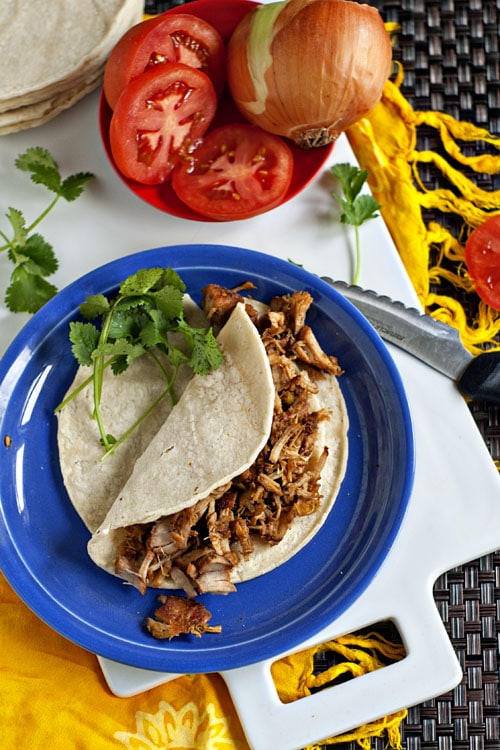 Chili Colorado Burritos Slow-cooked beef wrapped up in a flour tortilla and smothered in homemade enchilada sauce. Amaze-balls.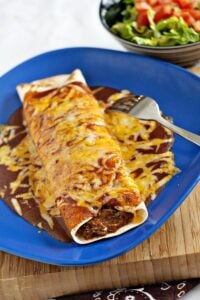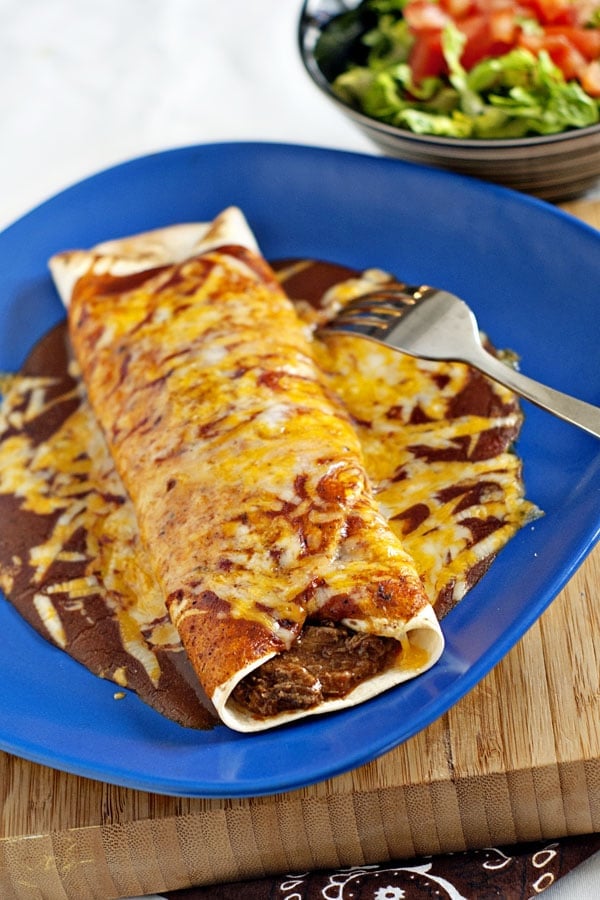 Baked Crunchy Taco Casserole This is one of the most-view recipes on HLF and it's for good reason. It's definitely one of my favorite ways to cook tacos.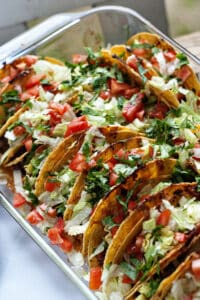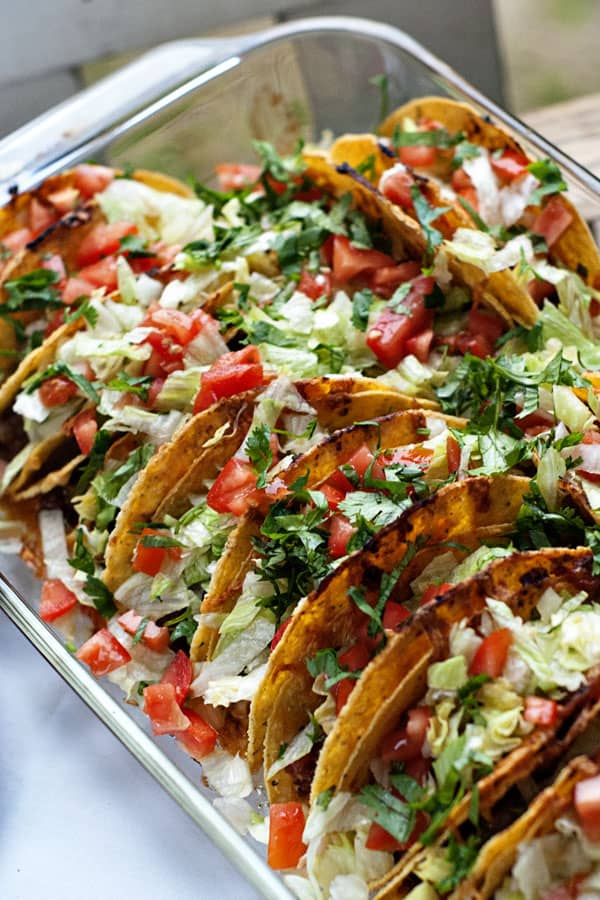 Green Chili and Cheese Enchiladas A quick homemade green enchilada sauce over a cheesy jack filling wrapped in corn tortillas.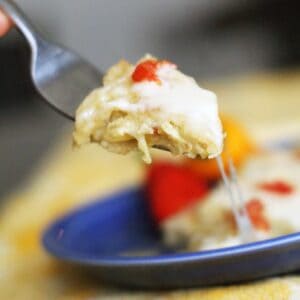 Mexican Style Ground Beef This is great for filling burritos, tacos, enchiladas, or topping nachos when you don't want to use a seasoning packet.
Black Bean Confetti Salad Filled with black beans, corn, tomatoes, onion, peppers and lightly dressed. I love eating it straight up or rolled in tortillas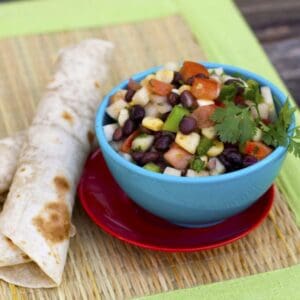 Broiled Fish Tacos with Tangy Slaw  The fish cooks quickly under the broiler and with a bag of coleslaw mix you can have dinner done in 2o minutes, easy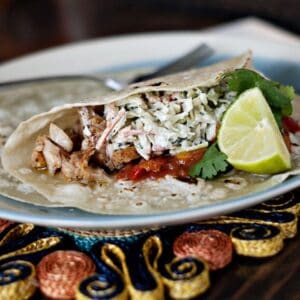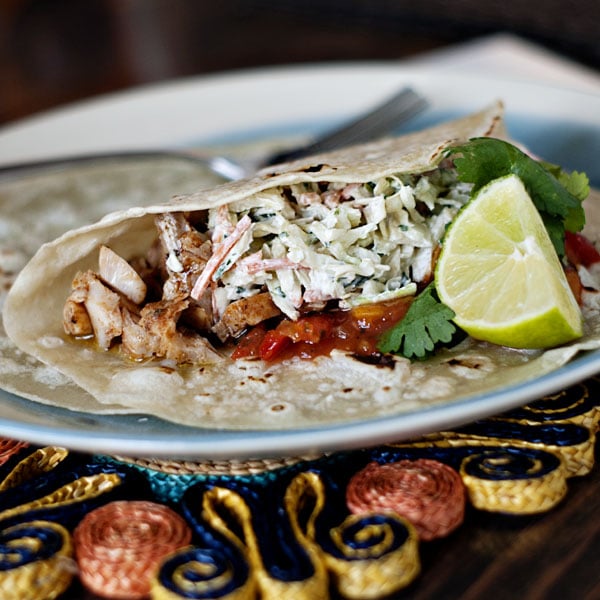 Slow-Cooker Chicken Tortilla Soup This might be my favorite soup ever. Just sayin'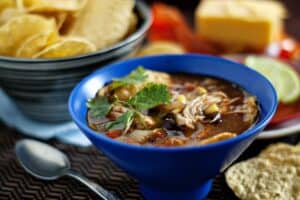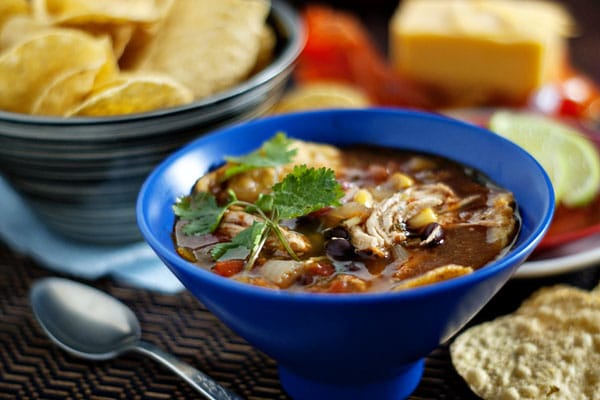 Homemade Enchilada Sauce Super simple to make and  you probably have all of the ingredients on hand already!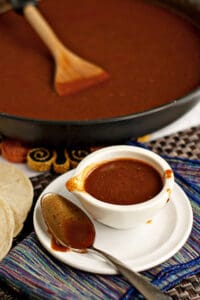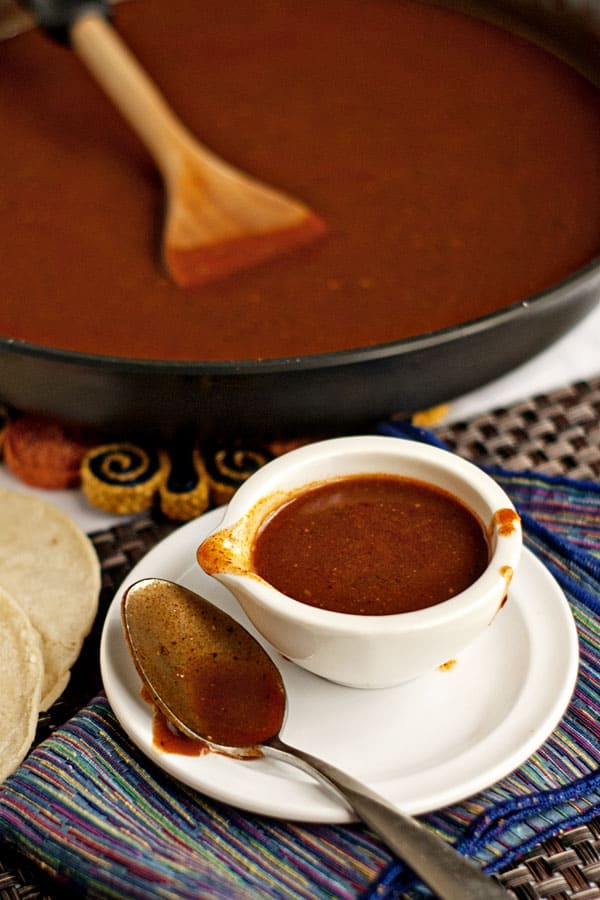 Queso Blanco Dip LOVE. THIS. STUFF. the end.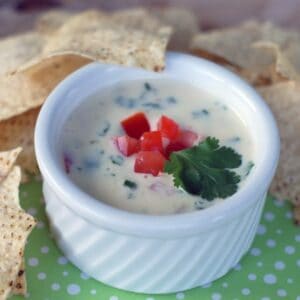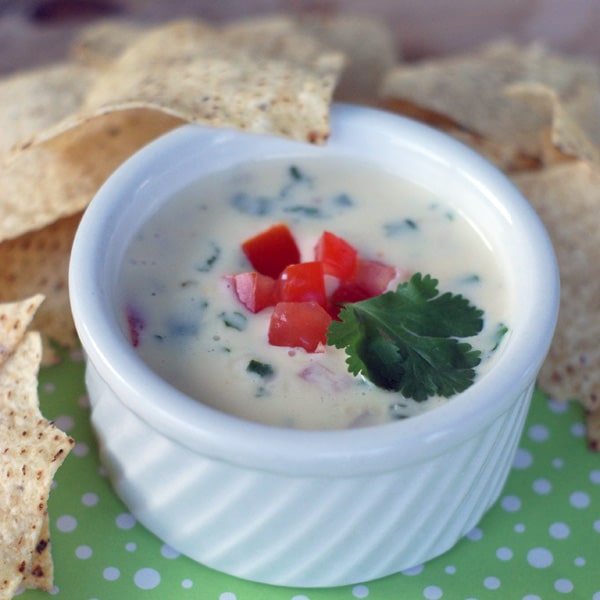 Slow-Cooker Cilantro Ranch Chicken This chicken is great in tacos, burritos, over rice or just on it's own. Super flavorful and simple to make.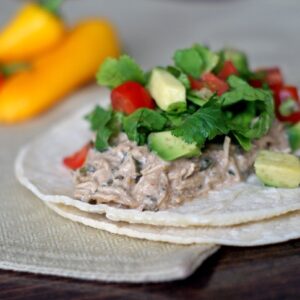 Sour Cream Chicken Enchiladas It's a classic, but this time I made them WITHOUT the cream soups. I just might convert you 🙂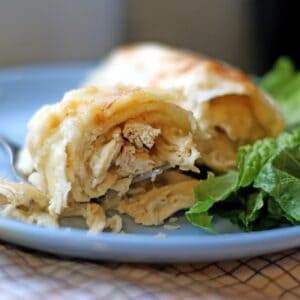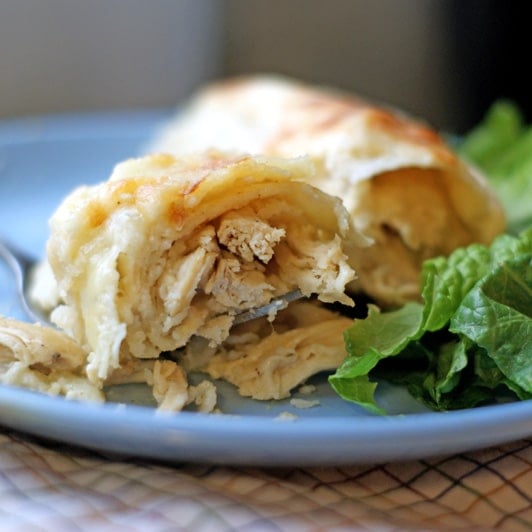 The Best Guacamole There's a secret ingredient in this guac that makes all the difference in the world.
Vegetable Quesadillas One of my earliest attempts at blogging! The picture might not scream yum but these are amazing.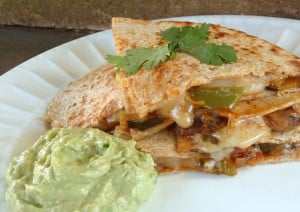 Happy Cinco De Mayo! What do you have planned?