Here you'll find my top 17 Thanksgiving Recipes– these are tried and true recipes that are LOVED around my Thanksgiving table and I hope they are a knock-out hit at your Thanksgiving as well!
Yo, yo! Thanksgiving is just around the corner ya'll and today I've rounded up my favorite Thanksgiving recipes from the site. Some are classics others stray a little off the beaten path but still pay homage to traditional recipes. If you have a favorite thanksgiving recipe you'll be making next week, I'd love for you to share it with me in the comments. Can't wait to see what everyone is making!


Click on the TITLE to view the recipes
These are my favorite dinner rolls, hands down.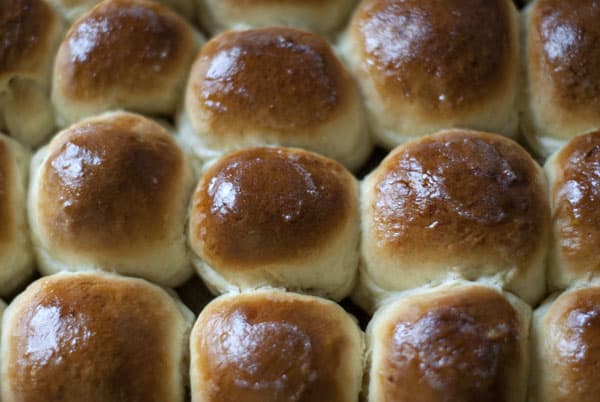 It's savory, it's sweet and the perfect accompaniment to a big slice of turkey.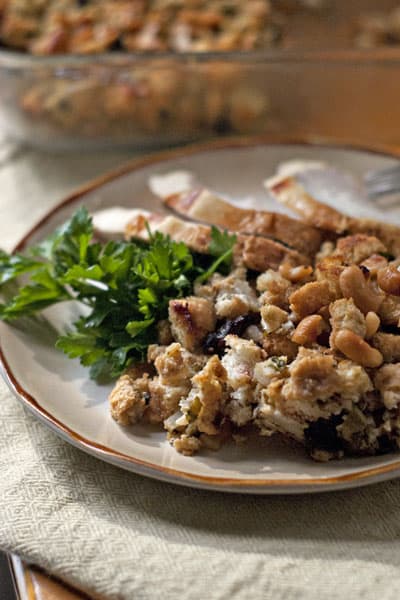 Sometimes a whole bird is just too much! Breasts cook quickly and come out moist and juicy after a dip in the brine.

This is the dish that makes me wake up on Thanksgiving morning.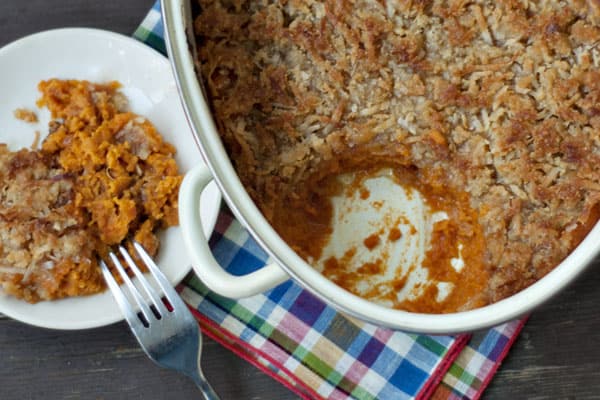 If you're tired of the regular cream of mushroom soup and canned bean version, this one is fresh, decadent and will leave you with no desire to ever make the other kind again.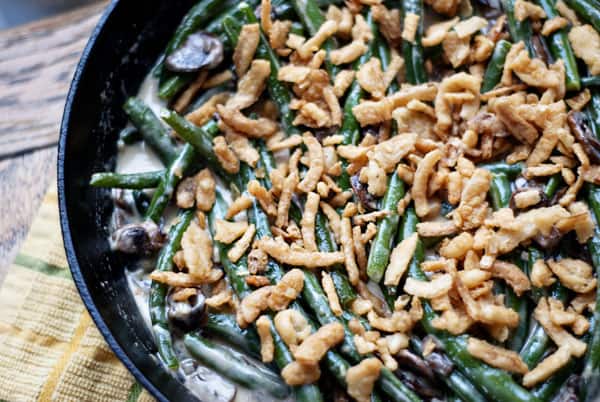 A quick and elegant alternative to traditional pumpkin pie. Make with pre-made puff pastry they come together in a snap and look much more fancy than they are.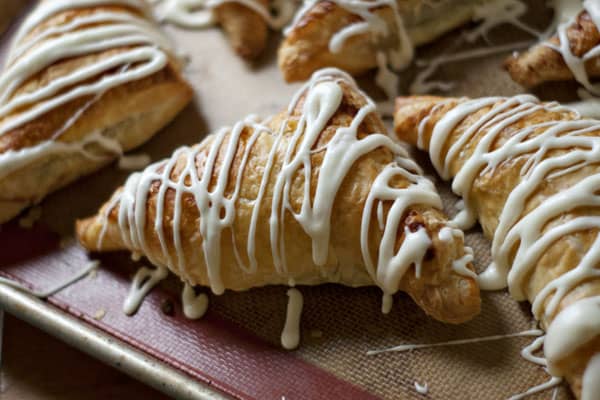 My mashed potato world changed when I found out I could make them in the slow cooker.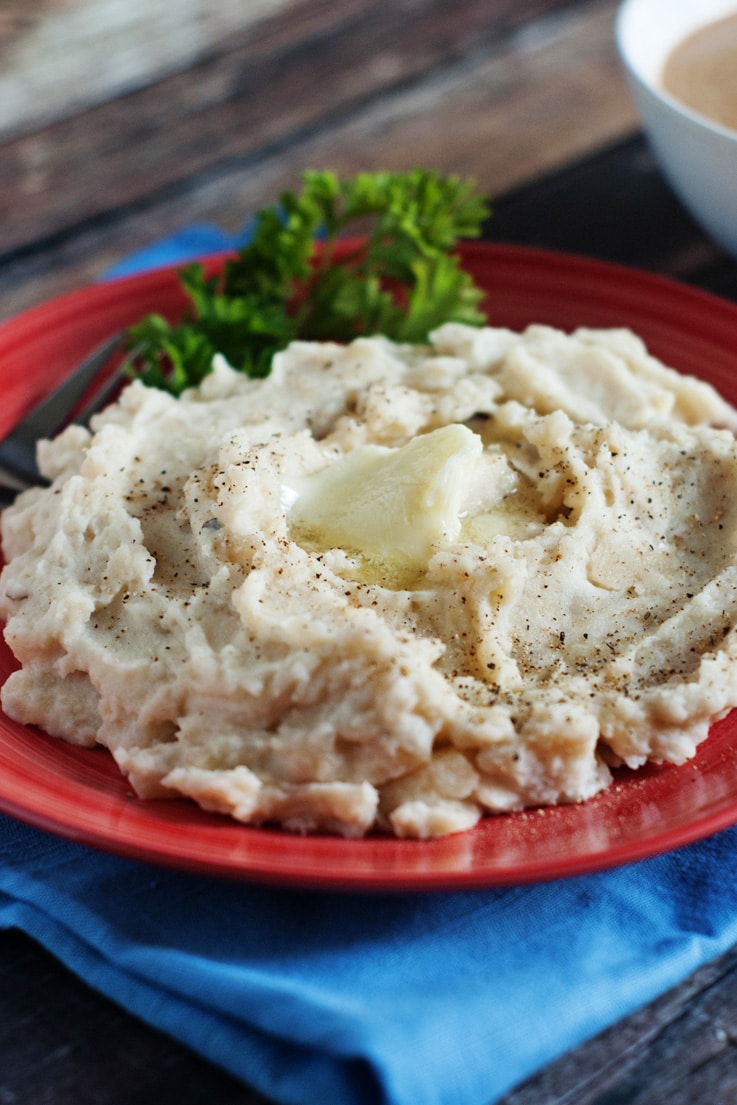 If you're like me and paranoid that your house is stinky, this should ease some of you worries.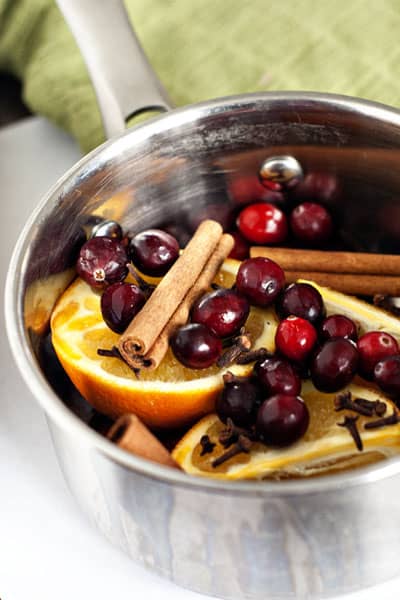 Can you really call it a salad when it's main ingredient is marshmallows? Yes. Yes you can. This is ALWAYS on my Thanksgiving table. I love it!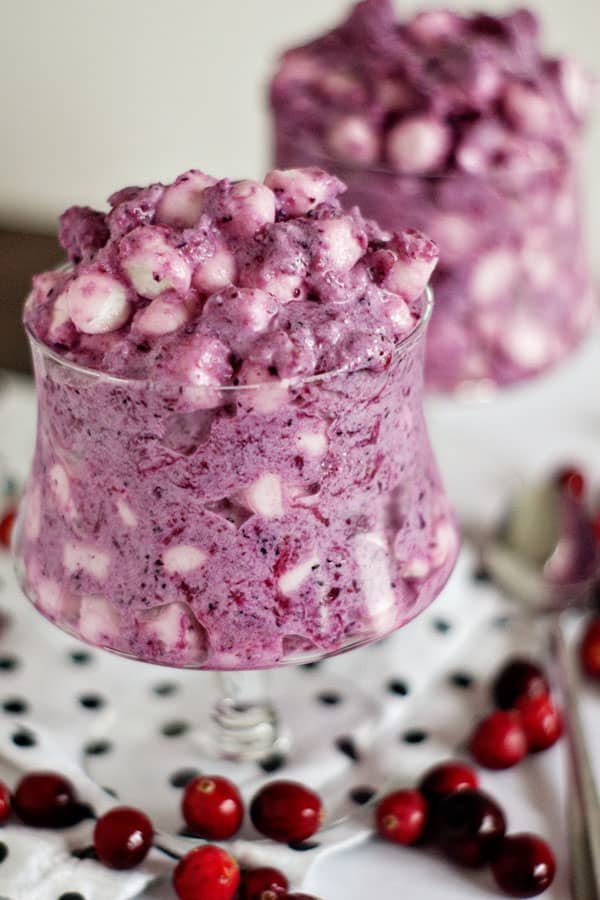 You guys, these potatoes are everything. That is all.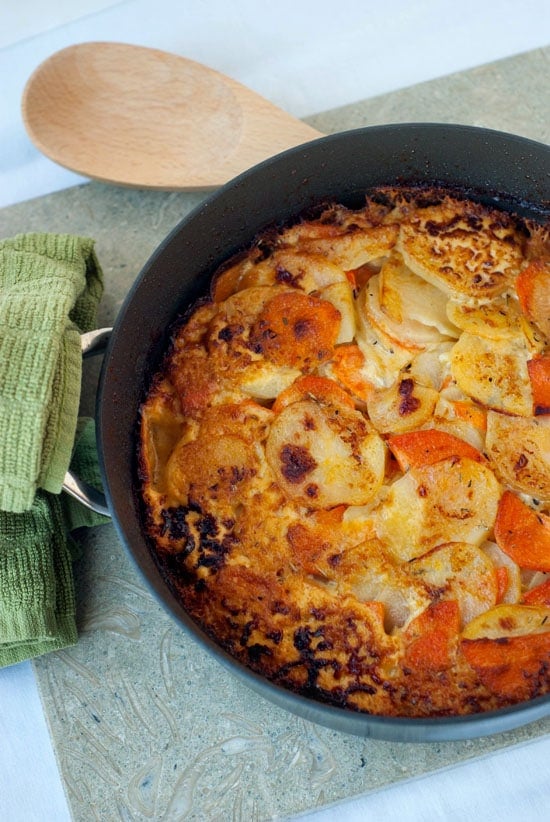 Savory, cheesy, and perfect for dipping in this sweet and tangy sauce.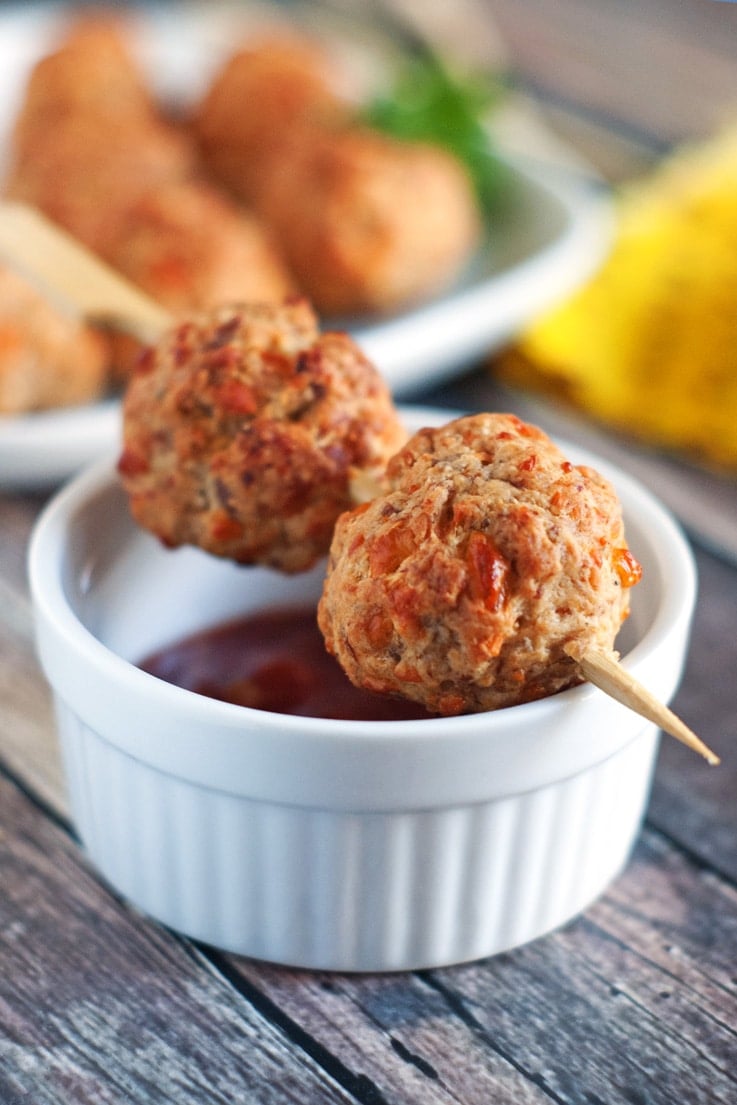 Don't want to worry about kneading, forming and baking rolls but still want homemade bread with your meal? These biscuits have just a few ingredients and are a fun and tasty change from traditional biscuits.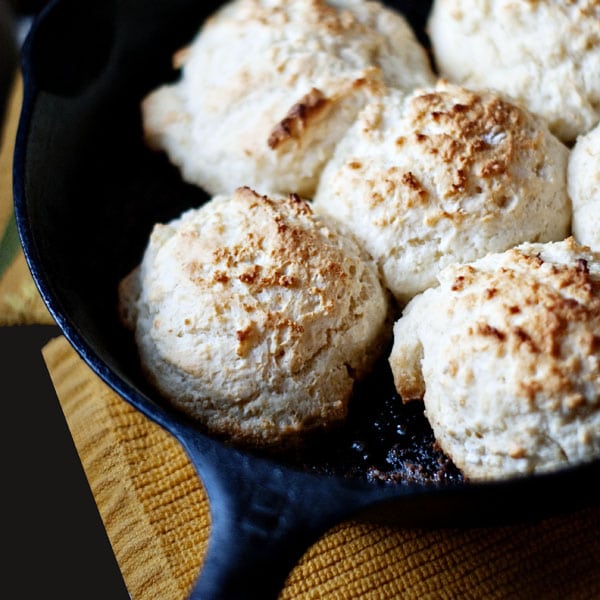 If you think you don't like brussel sprouts, you might want to try this recipe. It's the perfect accompaniment to your Thanksgiving feast!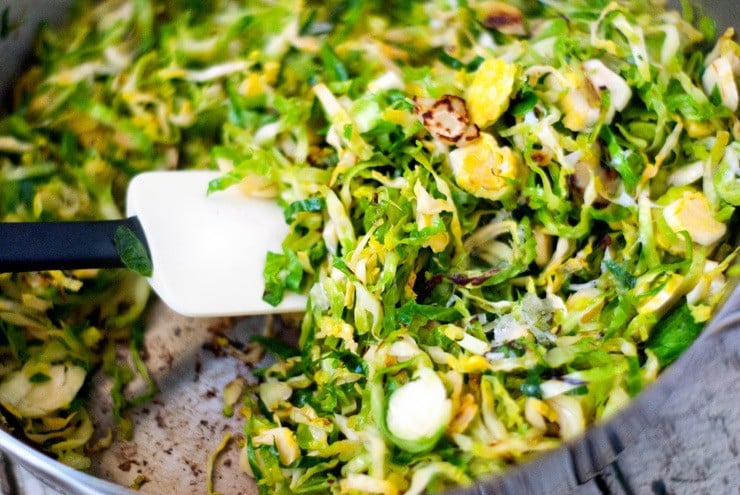 If you've never had spoon bread before just imagine what would happen if corn bread and a souffle had a baby. It's creamy, soft, and pairs especially well with meats and gravy.

I'll never go back to my old pie crust recipe again. This one works beautifully every. single. time.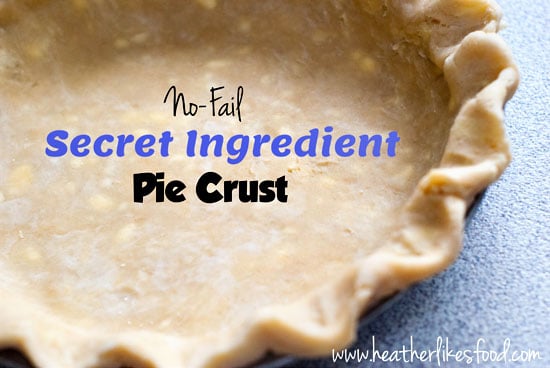 What's better to make with a perfect pie crust that Caramel Apple Pie? Nothing. Absolutely nothing. This pie makes my dreams come true.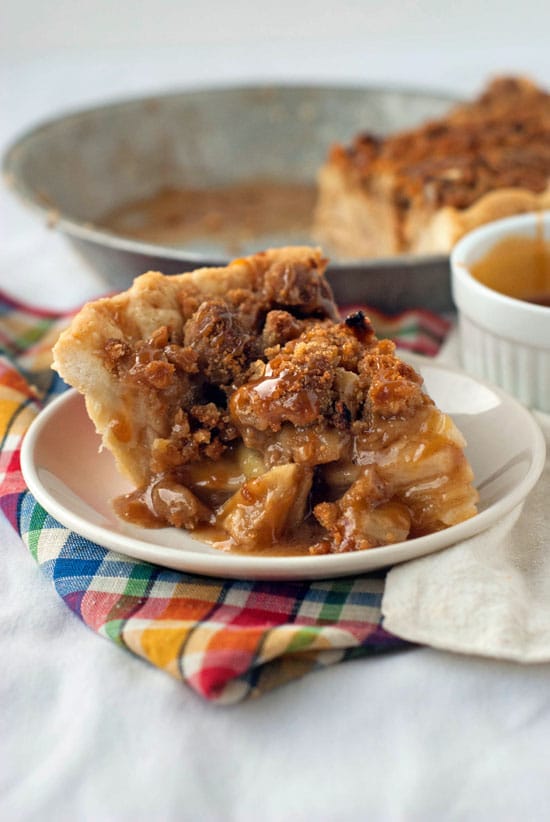 And last but not least, an excellent dessert choice if you are in the P.H.A.C. (pie-haters-of-America-club)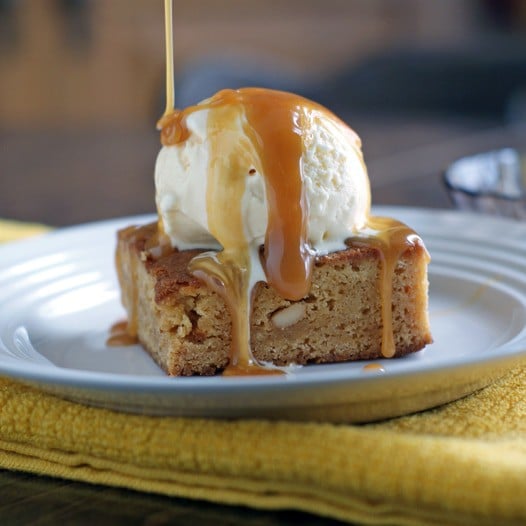 What Thanksgiving Recipes are YOU making next week??