While I'm off gallivanting in Michigan and inevitably gaining 15 lbs over the next 4 days, I wanted to show you a brand new feature on my site- a searchable recipe index! In an effort to make searching all the recipes I share much easier, I redesigned a bit. If you look above at the menu you'll click on the recipe index button to get there, just like old times.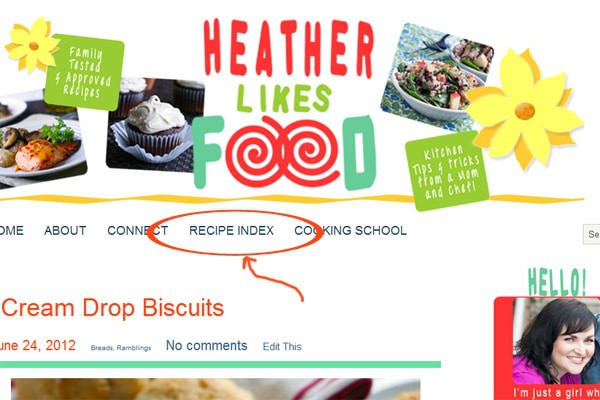 But now, instead of having to scroll through pages of posts to find the recipe you want, you can browse recipes by category, key ingredient, ethnicity, cooking method, and more!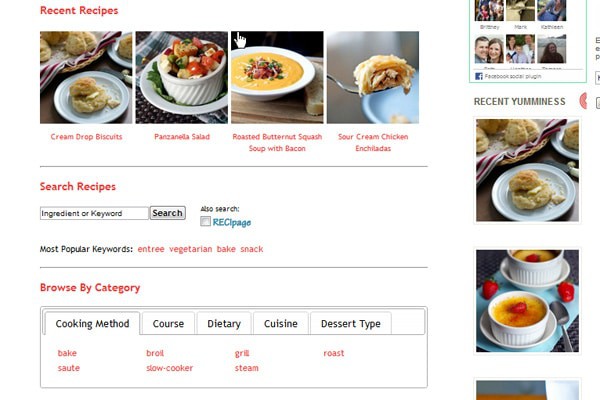 Excited, much?
I am, can you tell?
There's also an alphabetical index! Oh be still my beating heart!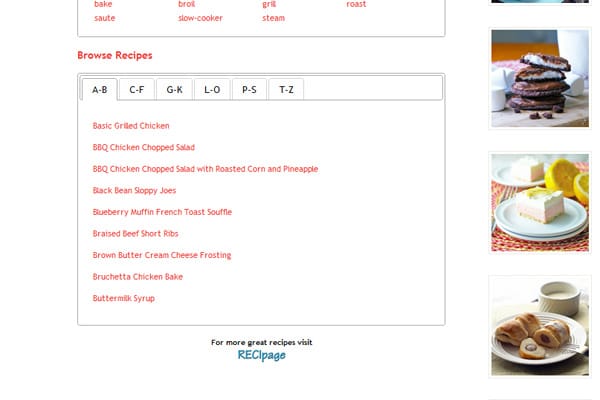 A word of warning… well, kind of. When you click on a recipe title you'll be taken directly to the written recipe and not to the post where I walked through the recipe, impressed you with my witty banter and humor, or gave tips and tricks for cooking that particular recipe. So, if you don't want to miss out on all the aforementioned fun, just click the link that says "Full Post" and the party can be relived again and again. If you don't want to join my party and just want the written recipe, that's fine too -just don't tell me about it. I don't feel like crying right now.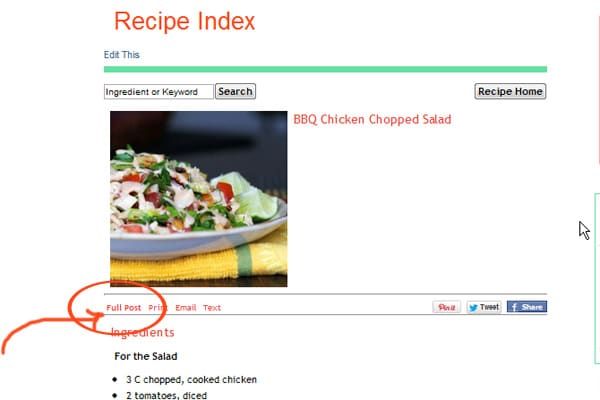 I hope you check it out, search around a bit, and tell me how you like it! I'm in the process of transferring all the recipes over right now to this new system and still have a few to go, but I wanted to get it up on the site ASAP and share it with you. If a recipe you'd like isn't listed yet, I'm happy to find the link and send it your way.
Until next time!