Cilantro Pesto Chicken – We're back and slowly recovering from a few weeks of vacation. It has been a whirlwind couple of weeks and I'm so ready to get back into the groove of normal life again. Well, minus all of the freaking laundry I have to do. And cleaning. And organizing.
On second thought,  maybe I'll just go back to San Diego, live my days warm on the beach, and let housekeeping make my bed every day. If only endless vacationing was a thing. Like, I know there are real life obnoxious people that have cabana boys bringing them daiquiris and watch the sunset over the ocean while they contemplate which island their yacht and crew of 4,056 should go the next day. But really, I don't ask for much. Some clean towels? A warm chocolate chip cookie when I get home at night? Shampoo bottles that are not 85% freezing cold water because they were used as battleships during bath time?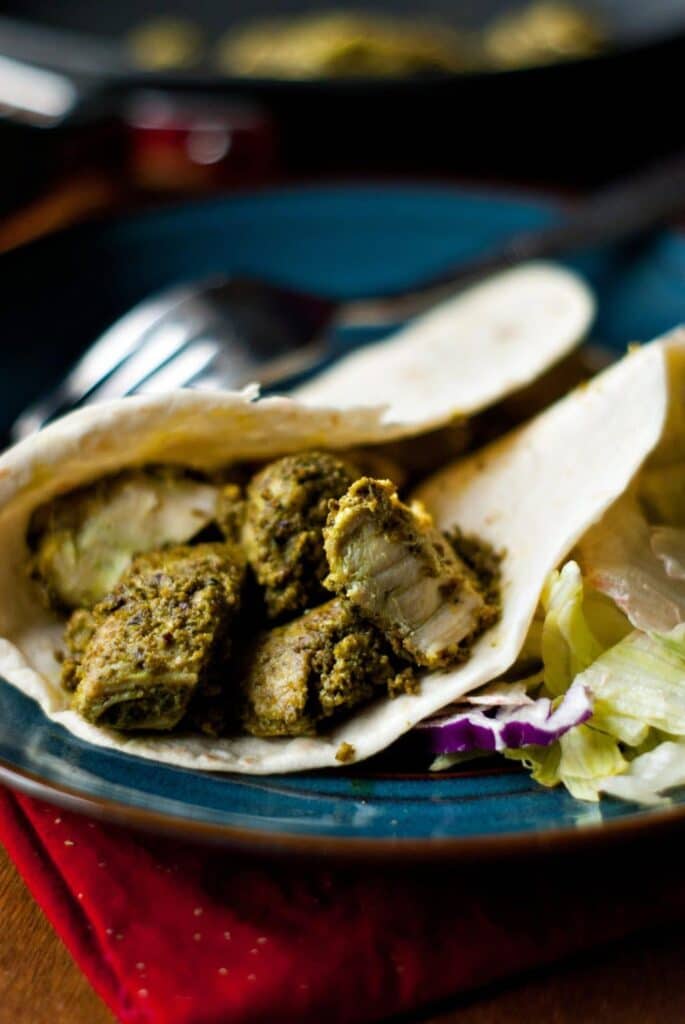 You'll Love This Cilantro Pesto Chicken!
Alright, enough complaining. On to this cilantro pesto chicken! Basically if you like pesto and cilantro, you're going to like this. It comes together just like a classic pesto but it's got all sorts of fun flavors from the cilantro, pistachios and cotija cheese that make it just phenomenal.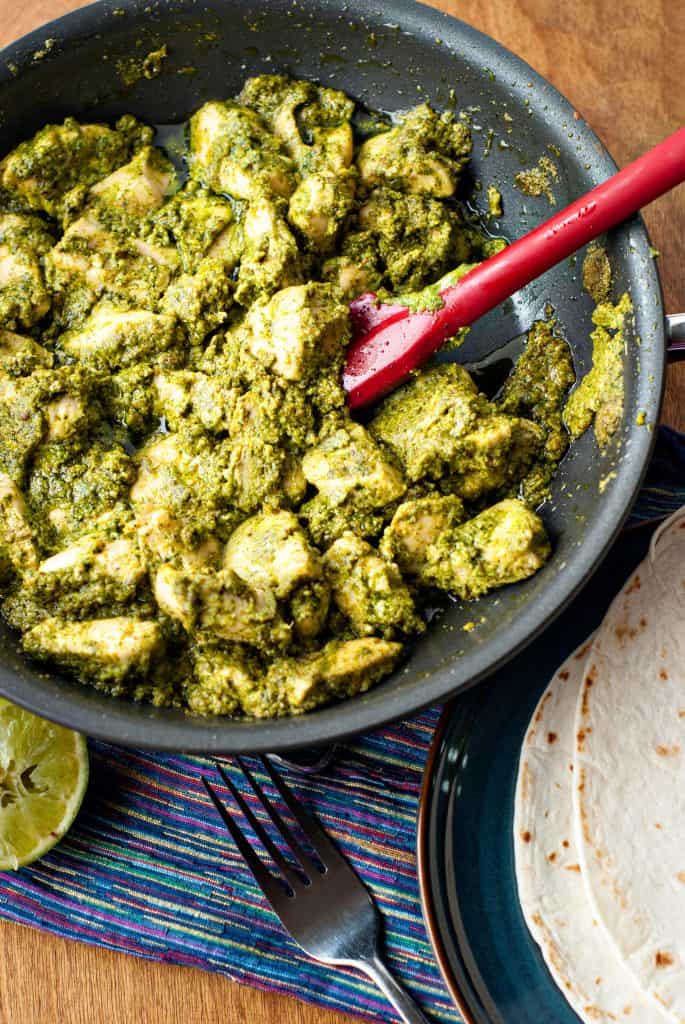 I wrote the recipe as part of Anolon's "Start From Scratch" campaign where we took real ingredients and made something from scratch using their cookware. I've been using Anolon cookware for almost a year now and I'm still in love.   The Anolon collection I cooked with this time is the Anolon Advanced. My favorite part is that the non-stick surface is metal utensil safe and the clean up is amazingly easy.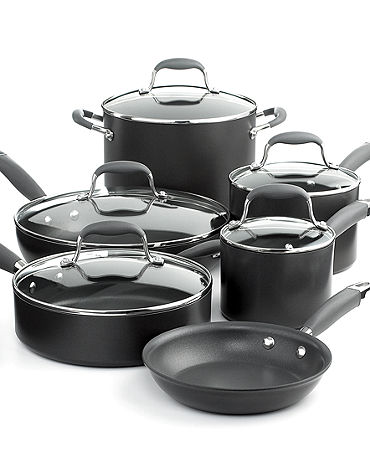 For the full Cilantro Pesto Chicken recipe, please visit the Anolon Website. Good luck!
**I was compensated by Anolon for my recipe development and this post, but all thoughts and opinions are, like always, my own.**
Interested in other yummy pesto recipes?
Sheet Pan Pesto Chicken and Veggies