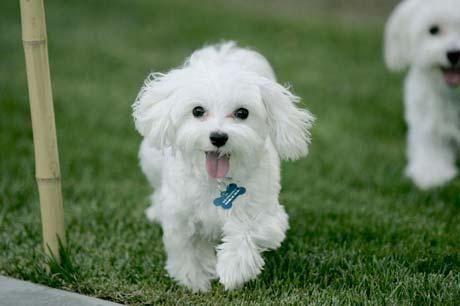 No, we didn't get a dog, but isn't this guy the cutest thing you've ever seen? We're seriously puppy hungry right now.
Moving on.
You may have noticed a new section on my menu bar above. I'm not going to hold it against you if you haven't, but I will accept freshly made apple cider donuts in recompense. Email me for my shipping address. 
Anywhoosers, I've recently teamed up with Ziplist to bring you, my lovely readers, a great tool to use on this here website. If you navigate to the top menu, as I mentioned before I gave you the giant guilt trip for not even noticing fun changes to my blog, you'll see a drop down menu for a "Recipe Box". If you haven't heard of Ziplist it's basically like a one stop recipe box with tools that help you build shopping lists, save recipes, make menu plans, and it even shows you grocery store deals that match the items on your shopping list! How cool is that?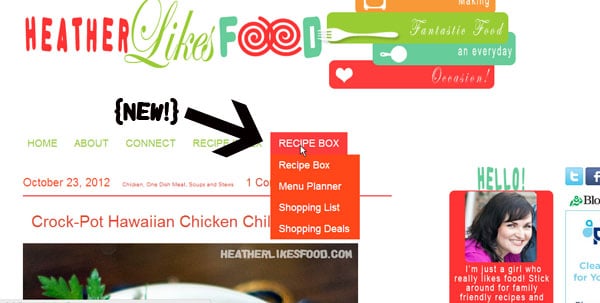 The best part about it is that many other bloggers and websites use it too (Martha Stewart, Steamy Kitchen, What's Gaby Cooking), meaning you can store all of your favorite recipes from across the web in one organized place. To add recipes to your recipe box just click on the blue button located in the recipe card at the end of every post.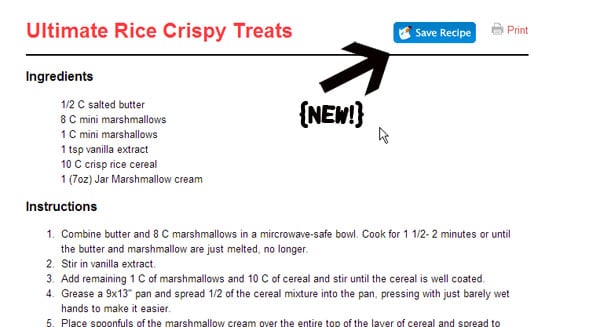 You'll always be able to access your recipe box, lists, and plans here at Heather Likes Food, but you can also visit Ziplist, or any other supporting site. I hope that this partnership will give you some tools to make your life just a little bit easier and make finding the recipes you love/want to try easy to find.
If you have any questions, just holler. I'm happy to help.
I'll be back with a dangerous, DANGEROUS dessert recipe on Monday, but if you still want your foodie fix for the day hop on over to Eliza Domestica and check out her Pumpkin Spice Apple Bread that she just made. I'm kind of tempted to go make a loaf  instead of going to bed right now. What can I say, making responsible decisions is not my cup of tea when it comes to pumpkin.