If you're here looking for a recipe this morning, I'm going to disappoint.
Womp. Womp.
But, please check back on Thursday for a new recipe as  I'll be back to my regularly scheduled programming then.
Yippee!
But today I'm going to go a little off topic and talk about food blogging and how to get started. If you're not into that sort of thing, I totally get it and give you full permission to go make these or these.
For those of you who are interested, Hi!
I get quite a few emails from people asking if I can give them tips on food blogging and I usually have to respond with a few quick bullet points because, 1.) A LOT goes into blogging and it's hard to narrow it down into a "few tips" and 2.) Ain't nobody got time for that kind of email. I mean, I love you all. I really do. And if I could respond to every email I get with detailed instructions, HLF would wither away, my family would go hungry and I'd be sad.
So I decided to put most of the knowledge up in my bloggy little brain down onto a few blog pages so it was readily available to you when you do decide you want to get into blogging.

The first page, How to Start A Food Blog walks you through the process of picking out a domain name, setting up hosting, and getting WordPress installed, all with step-by-step pictures. I've broken it down into four easy steps and even the most technically "challenged" can get a blog set up in about an hour.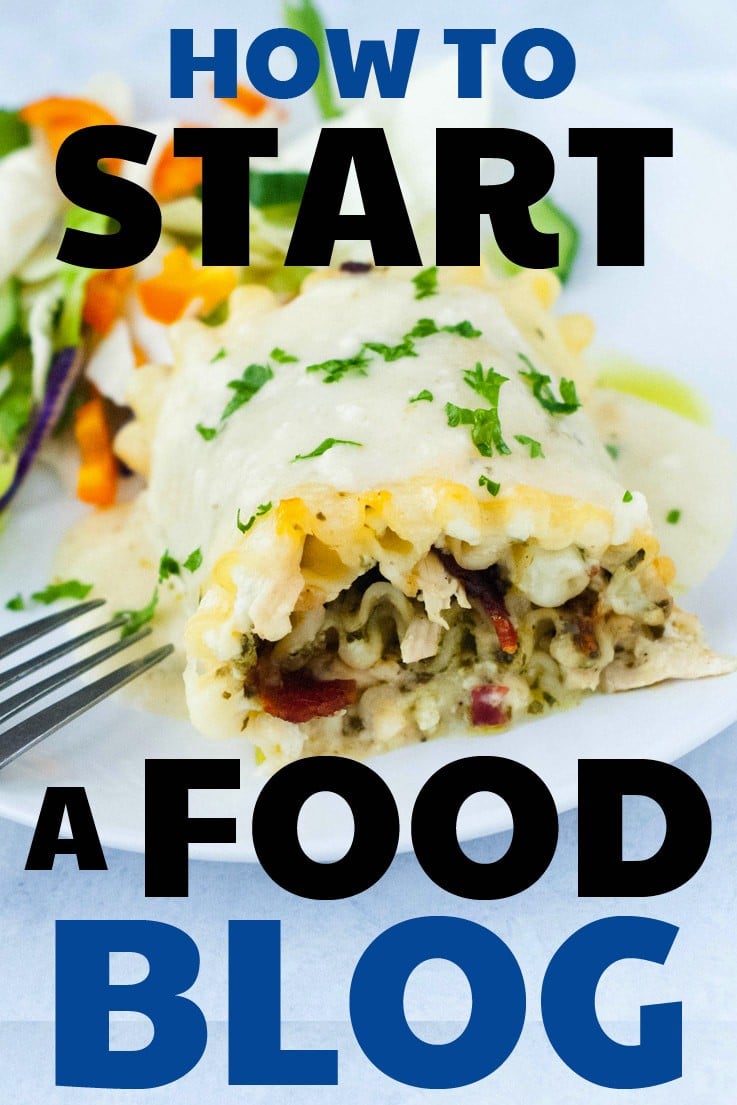 On the second page, Food Blogger Resources, I go into more detail about all of my favorite blogger resources to help you get off and running in the most efficient way possible. I cover everything from WordPress Plugins, Social Media Tools, Email Services, Food Photography, and tips on how to MONETIZE your blog, all in one big list. I sure wish I would have had a list like this when I was first getting started!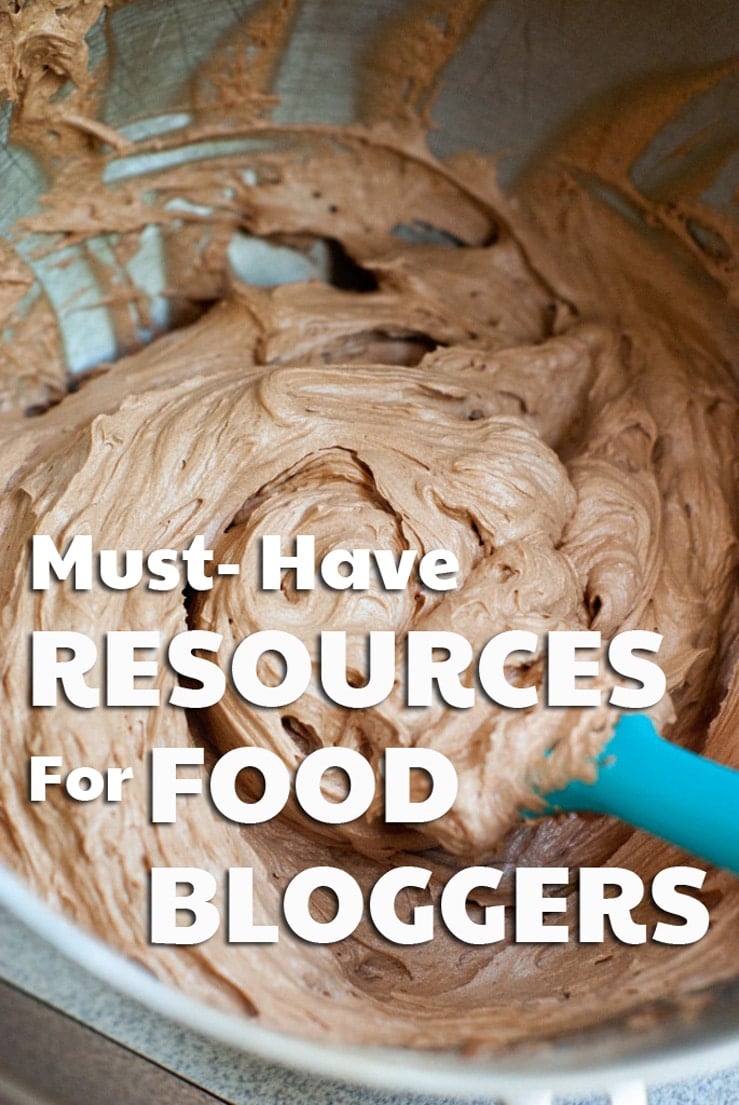 So there they are! I really hope they are a help to you if you're just starting out on the crazy journey of food blogging. It's a ton of work, but truly is incredibly rewarding and you'll learn more and push your self further than you thought you ever thought you could.
And PLEASE don't hesitate to email me if you have ANY questions. I'm happy to clarify, expound, and help you get off and running!