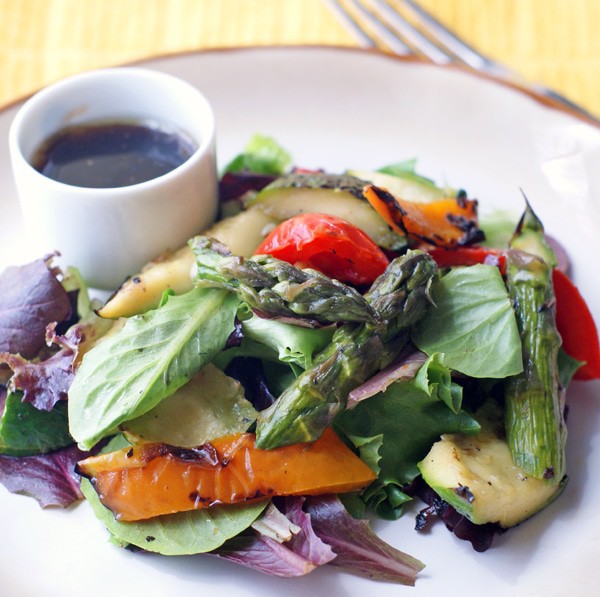 My husband thinks I'm crazy.
Maybe I am.
My week looks like this:
1. Do everything I usually do which includes but is certainly not limited to:
Mothering and everything that involves–  I am sooooo over diapers. And teething. And poop. And diapers.  At least she's cuter than snot and says "boop" when she needs to be changed. Things could be worse.
Chauffeuring kids and husband (who is still on crutches from knee surgery and can't drive) around to swimming, karate, class, school, work, blar, blar, blar.
Feed the family something other than top ramen.
Cleaning- or some semblance of it.  How much actually gets done is up for debate.
Blogging to all you lovely people
Being fabulous
Church callings
Breathing
2. Cater a wedding for 100 people
3. Make a 3 tiered wedding cake for said wedding.
4. Try to shower at least every other day so I can keep up on the whole being fabulous part.
5. Cross cleaning off my list because, let's get real, it's not going to happen.
There's probably more, but I think my mind must have blocked what I'm supposed to be doing as a defense mechanism. It's for my own good.  ANYWAY, I'm running in all sorts of directions right now.  BUT I LOVE IT!  See? Crazy.
Finally!  Hubby-1 Heather-0, but is' all subject to change.
Even though my ramblings above have absolutely nothing do with this awesome salad, I still think you should make it because it will change your world. As in, you'll want to eat it every day for the rest of your life kind of change.  We went out to eat a couple of weeks ago and my hubby ordered a salad that was described on the menu to be just like this one, but in reality, it was lacking.  So because I am what I am, I came home and made the salad the way I thought it should be made and I totally kicked some trash– in a my-salad-is-better-than-your-salad kind of way, you know?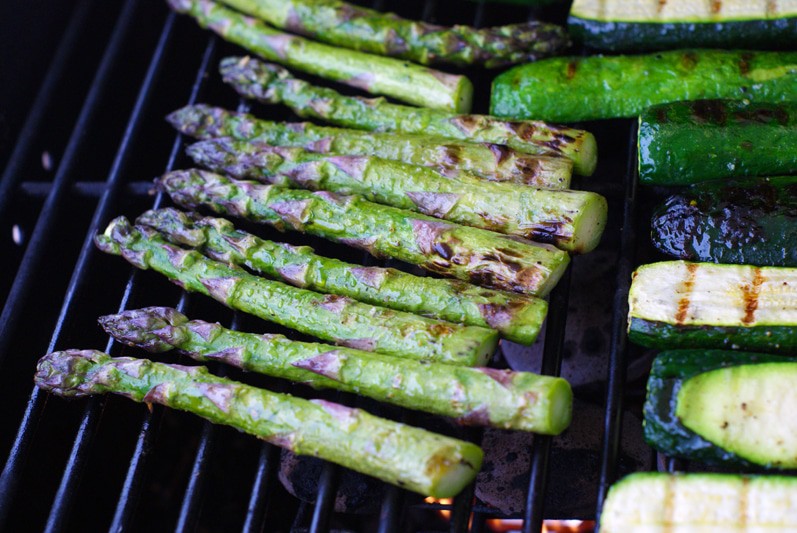 Grilled asparagus, zucchini, and sweet baby peppers are what I used, but basically any vegetable that is sturdy enough to be grilled will work. I'm thinking mushrooms and eggplant for round two. Oh yes, there will be a round two, and three, and seventeen.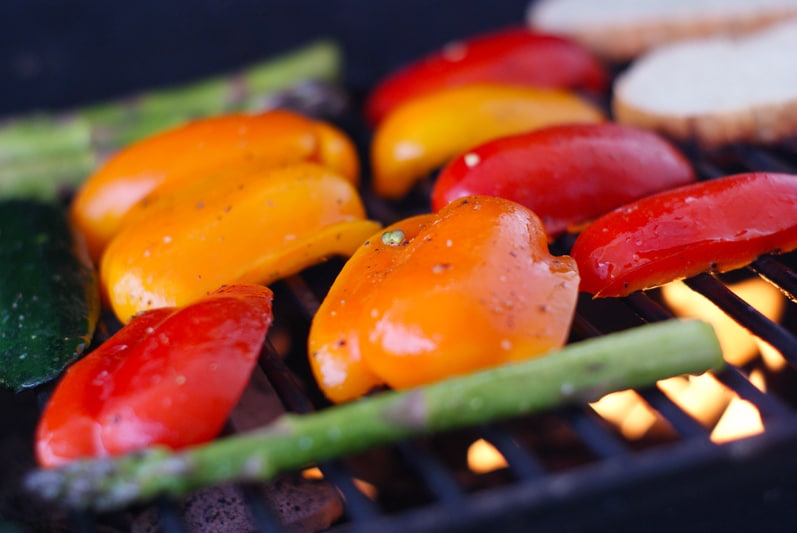 Cut your veggies into strips or sections and place in a bowl. Toss with a generous dose of olive oil and some salt and pepper. Grill until they're tender and slightly charred, but not falling apart.
Once they're grilled, chop into bite sized pieces and toss with some baby greens and Parmesan cheese.  Dress with the honey balsamic dressing and you've got yourself a little plate of summertime goodness!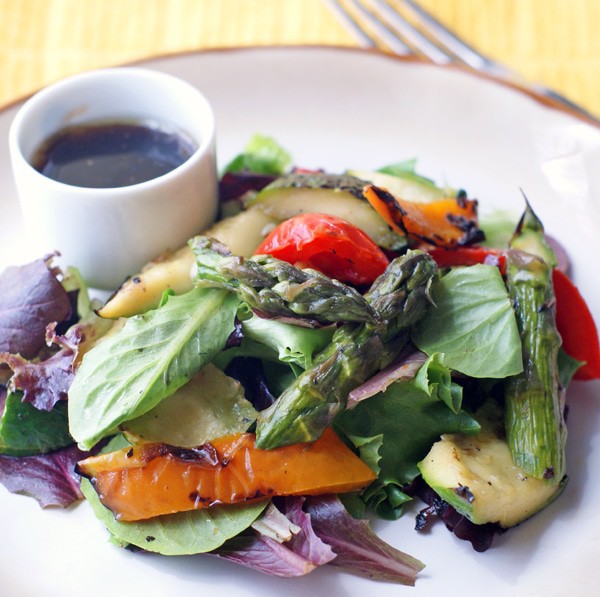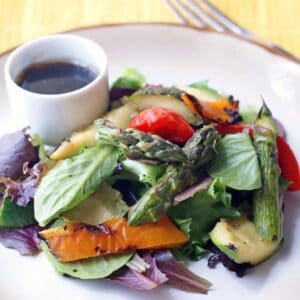 Grilled Vegetable Salad
Grilled vegetables and fresh greens with a bright dressing-- the perfect summer meal!
Print
Pin
Rate
Ingredients
3

zucchinis

cut into spears

1

bunch asparagus

trimmed

2

bell peppers

or 12 sweet baby peppers

12

oz.

baby greens

3/4

C

parmesan cheese

shredded

1/4

olive oil

1

tsp

salt

a few grinds pepper

1/4

C

olive oil

1/4

C

canola oil

3

tbsp

balsamic vinegar

2

tbsp

honey

salt and pepper
Instructions
Place prepared vegetables in a large bowl and toss with olive oil and salt and pepper.

Cook on preheated grill or grill pan until slightly charred and tender, but not falling apart.

While vegetables are cooking, prepare dressing by combining all ingredients and whisking until combined. Set aside.

Remove vegetables from heat and chop into bite-sized pieces.

Toss with the greens, cheese, and dressing. Serve while veggies are still warm. Delish!
Nutrition
Serving:
1
serving
|
Calories:
417
kcal
|
Carbohydrates:
22
g
|
Protein:
10
g
|
Fat:
33
g
|
Saturated Fat:
6
g
|
Cholesterol:
12
mg
|
Sodium:
921
mg
|
Potassium:
686
mg
|
Fiber:
2
g
|
Sugar:
16
g
|
Vitamin A:
3300
IU
|
Vitamin C:
122.3
mg
|
Calcium:
264
mg
|
Iron:
1.7
mg