Hey friends!
I'm back from my little holiday break and wanted to jump right into this new and exciting year with a little recap of 2012. For me, the last year has been a crazy ride full of surprises. I've been doing the blogging thing for a few years now, but it wasn't until this last April that I really decided to take the plunge and put the time and energy into HLF that I knew it needed to be successful. Little did I know that over the course of the next 8 months I'd have over 300,000 different people checking out my little space on the web. Holy flippin' cow! The comments, the emails, and the Facebook messages I receive from all of you totally make the long nights of editing photos and writing posts once my girls are in bed worth it. Here are just a few fun tidbits from my year:
These ham and swiss sliders were BY FAR the most popular recipe on HLF this year and have left a pretty hefty little footprint on Pinterest for others to find and pin them as well. They are pretty ridiculously delicious. Oh, and if you're not already following HLF on Pinterest, let's be friends. I'll show you all the things I can't afford to do to my house and you can show me how to clean said house with hydrogen peroxide.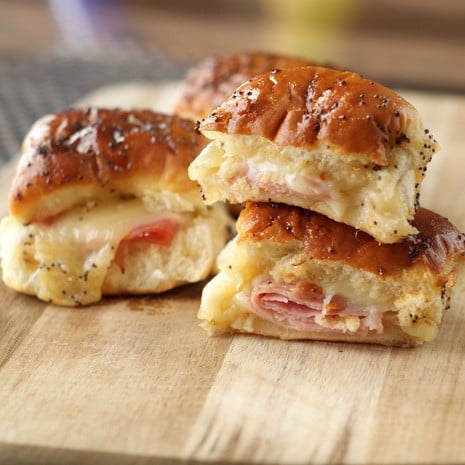 Speaking of Pinterest, let's look at few of the things it has taught me this past year:
Never buy laundry detergent again, making your own is SOO much better
Coconut Oil has 1,000,042 uses and I intend on using it for every one
My future house will include lots of wooden pallets and photos of Ryan Gosling (kidding. kind of)
Never, ever pin while even remotely hungry
2012 took me on an adventure in Michigan where I interviewed Mario Batali and had my article picked up by MSNBC. Definitely a highlight.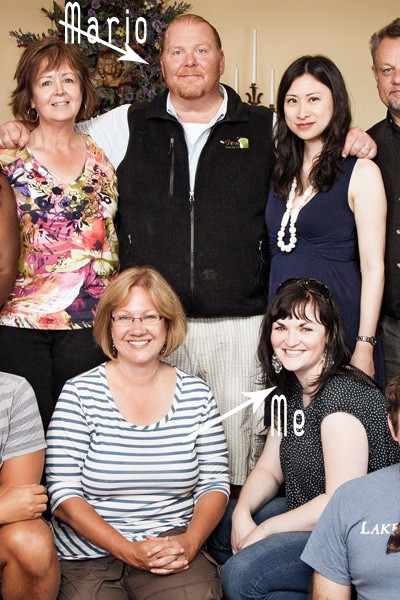 My dear coffee cake in a mug trails just behind the sliders in popularity and has forever left it's mark on my derriere.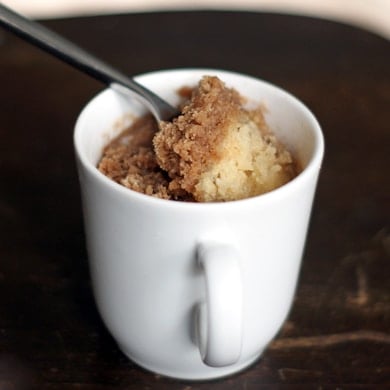 And last but not least, through blogging this year I've been able to meet and work with so many amazing people. I've made friends, become part of a network, and been given opportunities I didn't even know existed for me. Again, of course it all comes back to you, my readers. Thank you for reading, thank you for sharing, and thank you for being a part of the fun I'm having! I've had a blast this year and I don't plan on having it end any time soon! I already have a few AMAZING giveaways lined up for the next few months, fun events planned, and delicious recipes to share. So please stick around, I have a feeling it's going to be a good year. I hope your new year is getting started with a bang and I wish the best for you and your families!