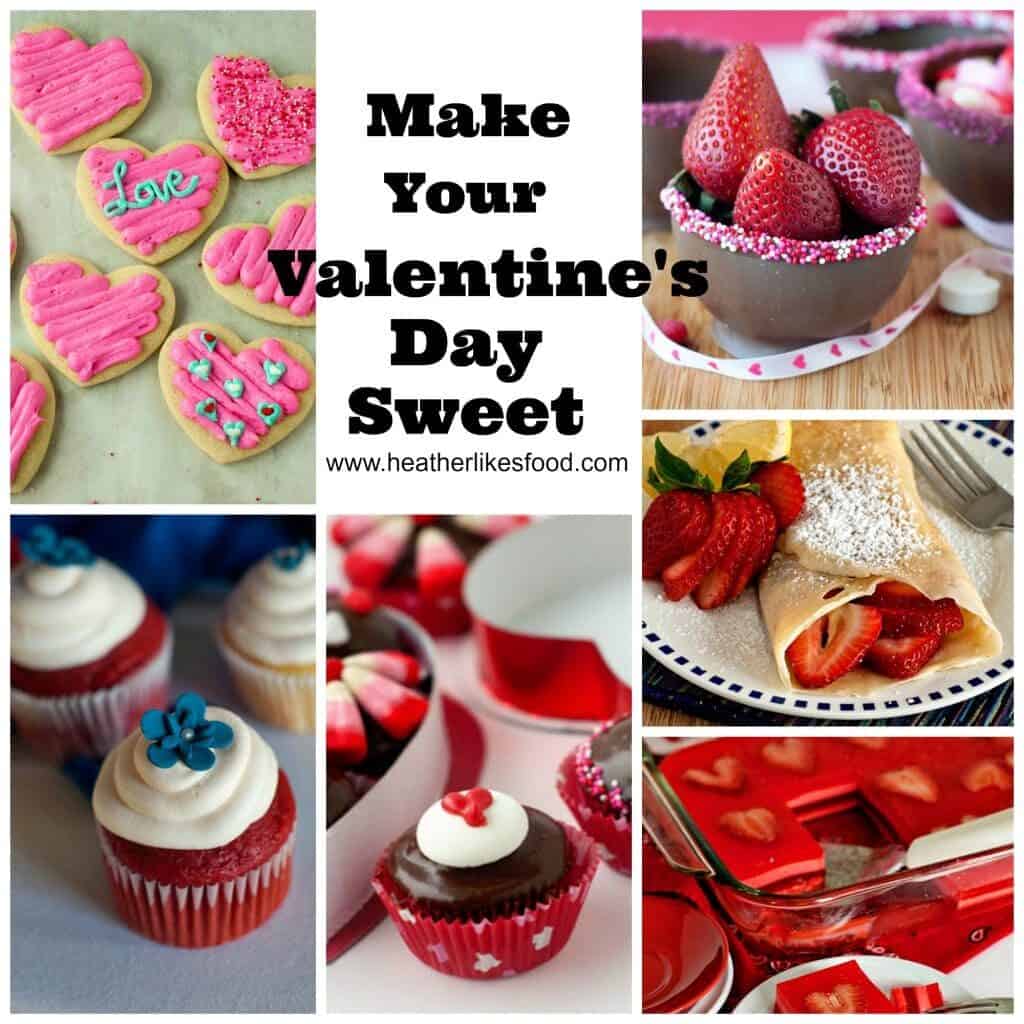 Hey all! Just wanted to do a quick post about some of the valentines day recipes on the site that would be perfect to bust out on Friday. I've pulled out 6 and I think my favorite out of all of them are these chocolate box mini cupcakes based on their sheer cuteness alone. I mean really. They couldn't be any easier to make either. Click on the pictures to be taken to the recipe.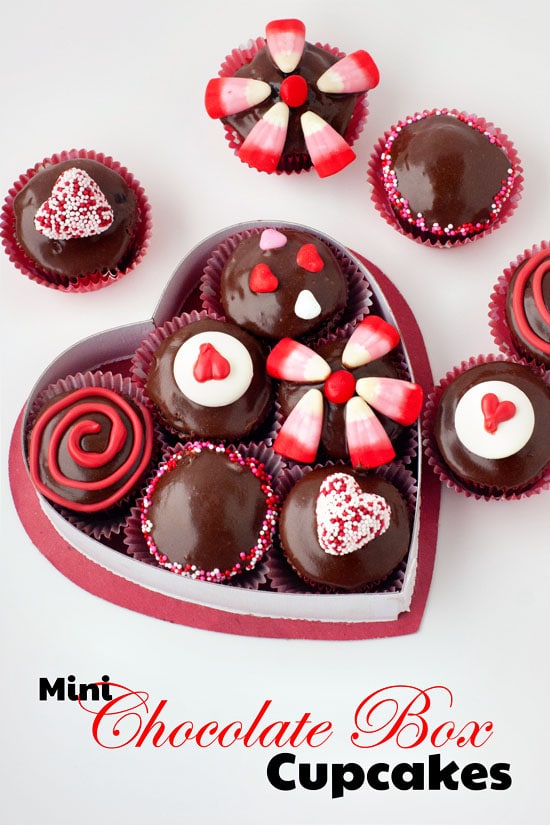 Speaking of cute, I LOVE these chocolate cups. They make such an impression and look so much more complicated to make than they really are.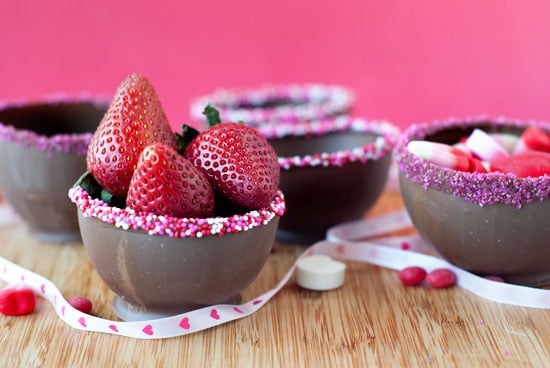 Who doesn't want to wake up to their lover bringing them crepes in bed on Valentine's day? These strawberry lemonade crepes are a bright and cheery way to start off your morning.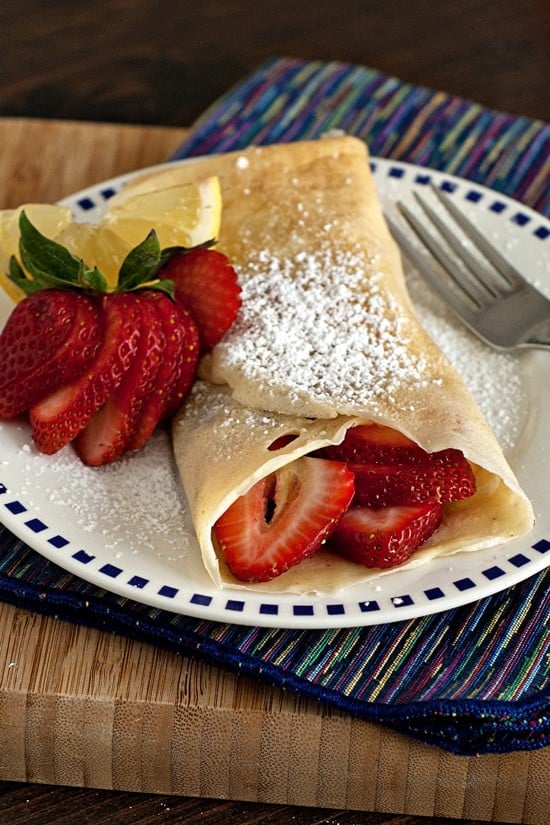 What would Valentines Day be without some cut-out sugar cookies? This is my absolute favorite sugar cookie recipe– it's soft and flavorful and the cookies hold their shape when baking!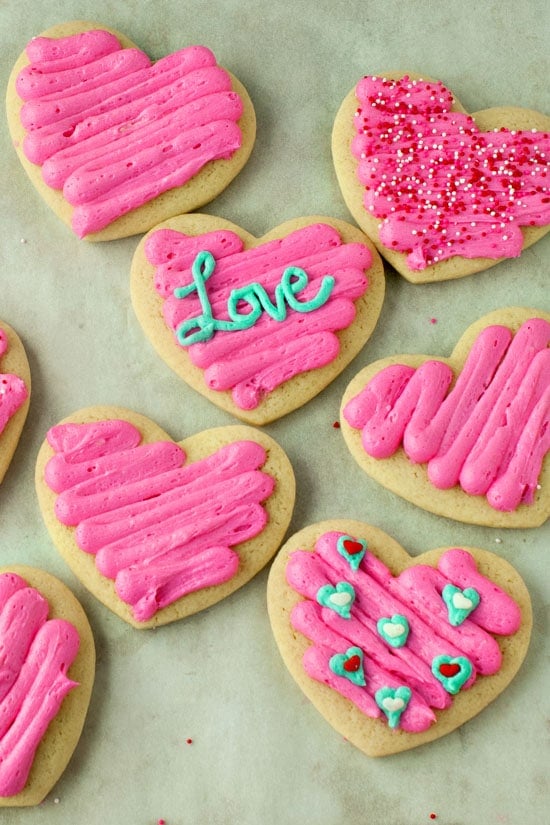 This next one doesn't need any explanation on why it would be good. You can see why. 🙂 My girls LOVE when I make this.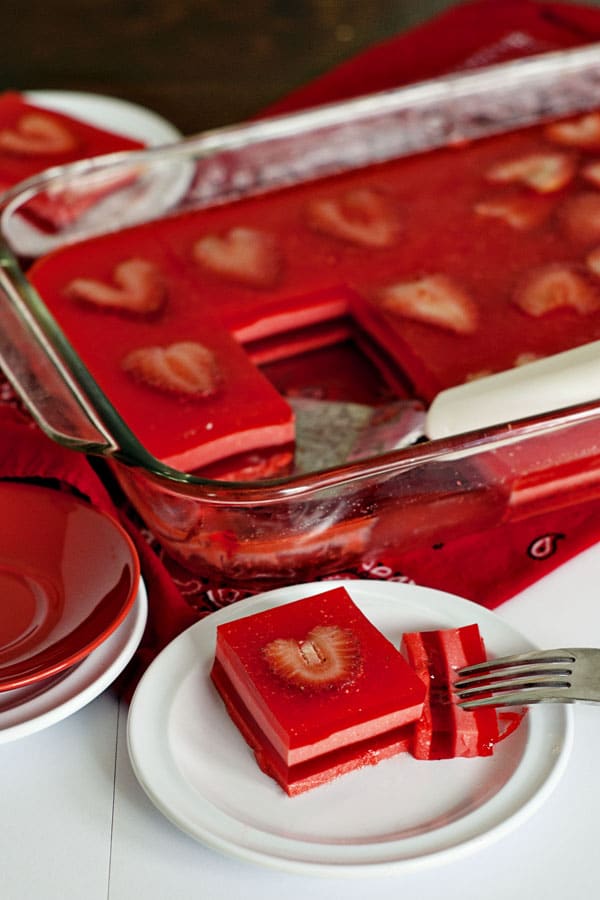 And finally, red velvet cupcakes. Because red velvet. Also, these are my shortcut version that everyone loves!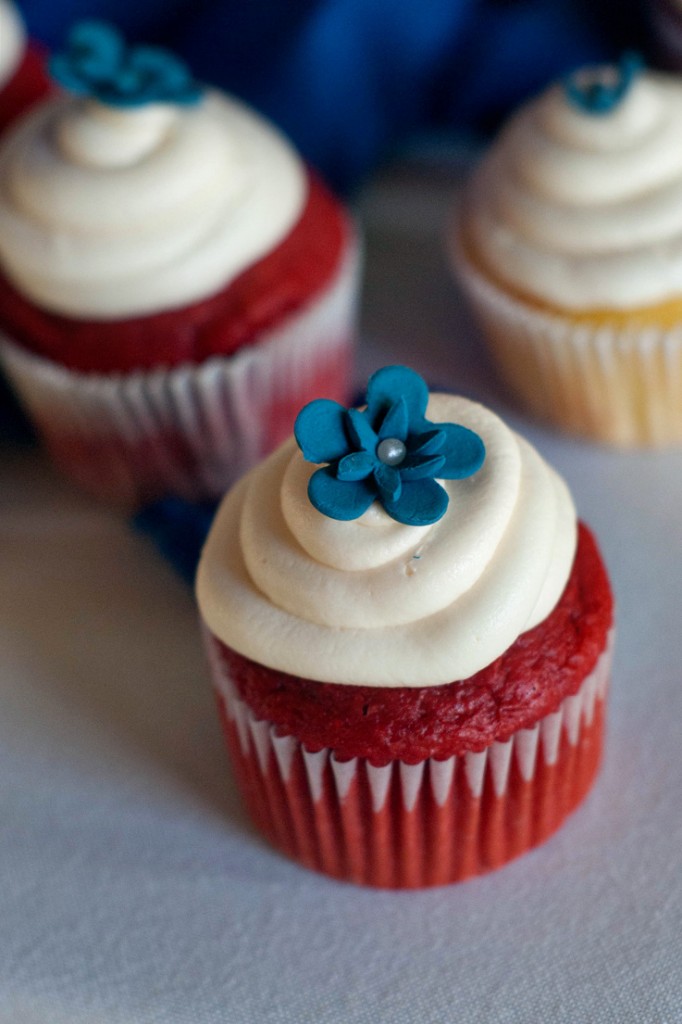 Hope your day is full of sweets whether you're on a hot date or curled up on the couch with a pint of ice cream in your jammies.