I thought I'd start this Monday morning out by getting a few things off my chest/ramble for a bit.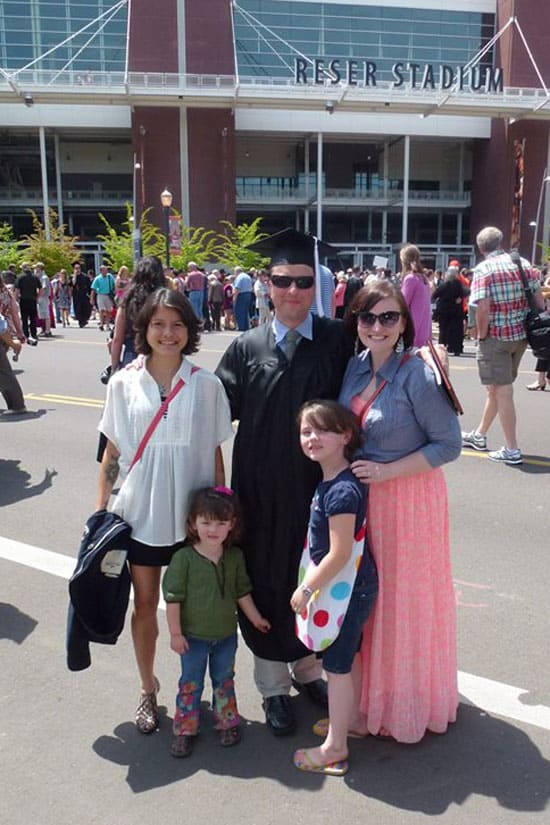 1. If you've been wondering if HLF got booted off your feed reader or worried that I'm never coming back to write another recipe I'm here to tell you that I'm still alive and kicking! I mentioned a few weeks ago that we're in the middle of a move, but when I said it I still had distinct plans to keep up on recipe posts. It turns out that no matter how good your intentions are, life happens. Vacation. Kids puke. Husbands graduate from college and need celebrating. Boxes need packing. I puke. Garage sales are evil, necessary beasts. Husbands puke. Babies need cuddling. Pots of soup need making to cure  stress, queasy tummies, tired feet.
Life.
I know it happens to you too. Best intentions get pushed aside by the necessities sticking out their slimy little tongues in our faces. So as much as I hate to say it, I just need to take another couple weeks off of posting here. We're driving away to our new place this Saturday and by the time I come back to HLF I'll be refreshed and ready to start going again! I sure hope you'll stick around- I have the BEST readers and I'd hate to lose any of you from taking a break.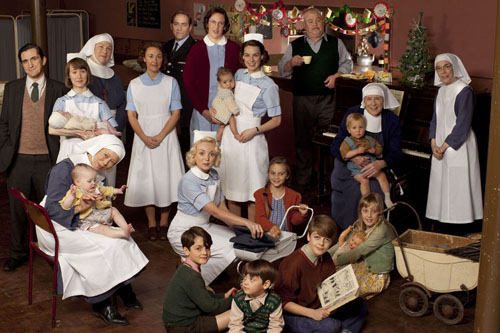 2. Amid all the craziness I started watching 'Call The Midwife" on Netflix. I'm absolutely sucked in but am afraid I'll go into withdrawals when I finish the last episode of season one. I've got a plate of cookies for whoever can tell me where to watch the second season. A BIG PLATE OF COOKIES.
3. So we had a yard sale this weekend and got rid of a ton of stuff. Half-way through the first day I left the hubs to man our sale and I took off to another sale down the street and brought home more stuff. It was the right thing to do but it felt soo wrong.
4. Living in Oregon means that we are HUGE fans of everything Tillamook. Last year they came out with a new line of light yogurts sweetened with stevia and they sent some to my kiddos last month to try out for a "kid review". Truth is we buy it on the regular anyways, so I knew they would love it.
Mae wasn't sure what to think about the smile stick they sent along with it though.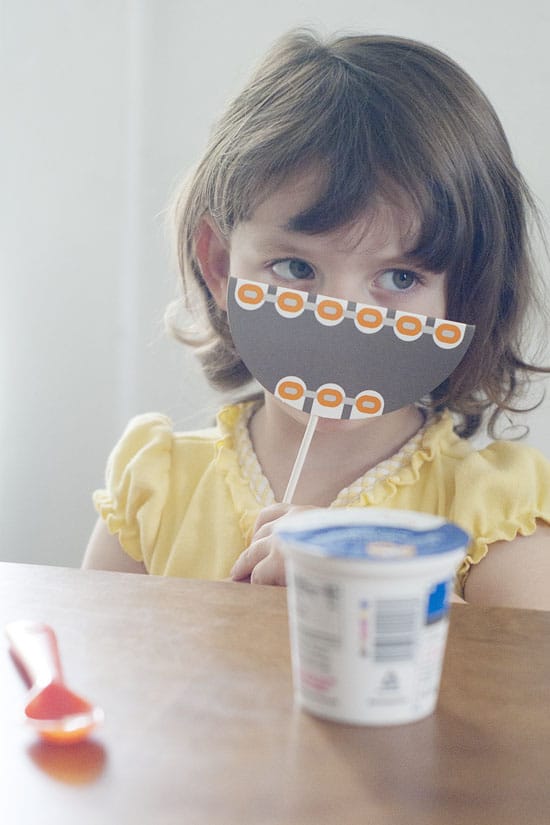 Em just couldn't wait to dig in, making up jokes as she giggled her way through her cup. "Why did the cows go to Tillamook? To give their milk to the yogurt people!" She's not quite ready for a throw-down with  Brian Regan, but we're working on it!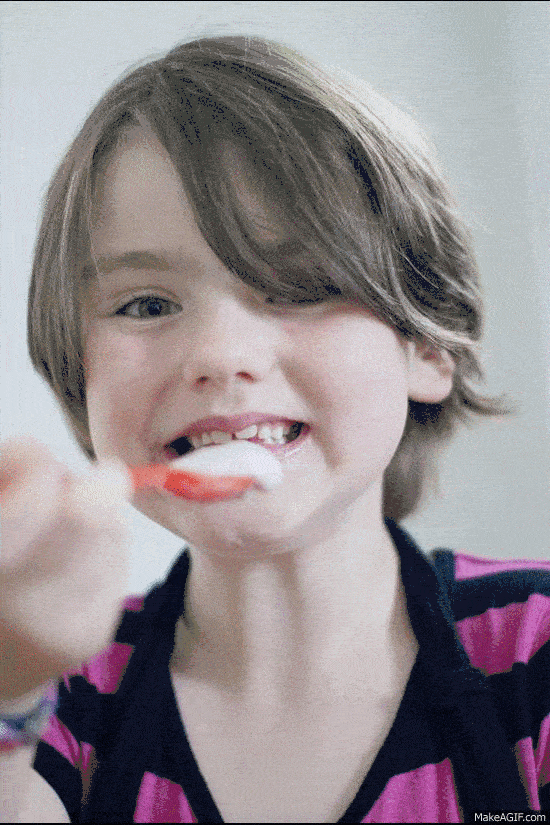 5. Random fact about Heather? I have a mutant mouth. You know those flat teeth next to your two big top teeth? I wasn't born with them so instead I got to grow up being called a vampire since my canines are front and center. I'm over it–Kinda. 

That's all for today and for a little while, I suppose! See you soon!