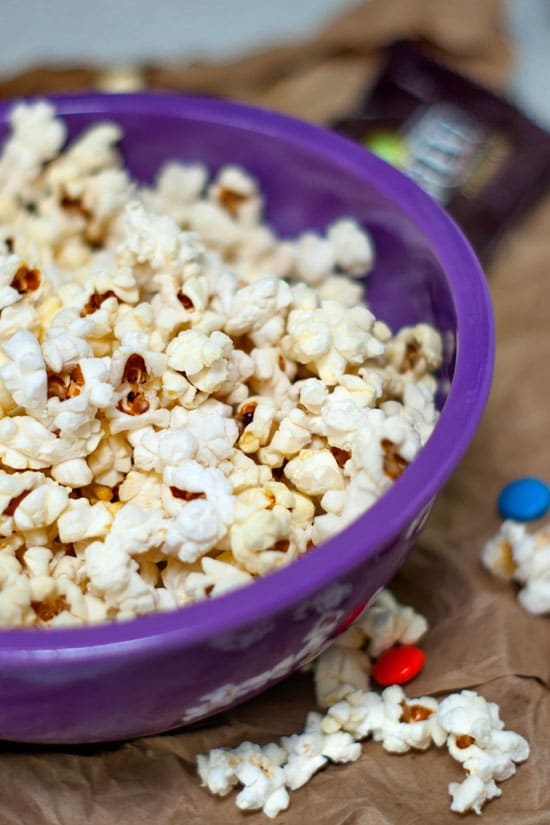 I can hardly walk into a movie theater without running straight for the concession counter as soon as I walk through the doors. Heck, I can barely make my way through shopping at Target without munching on a bag of popcorn. I guess I'm just easily swayed by the smell, but I was so excited when I learned this little trick to make movie theater popcorn at home so I don't have to fork over my first born whenever I get a craving for it. And it makes my house smell like a theater which is bonus.
The (maybe) not-so-secret secret lies in this oil. You can find it in most grocery stores next to all the other popcorn goods. It's usually either on the very top or bottom shelf so don't be discouraged if you don't see it right away. The other trick  to this popcorn is to use real popcorn salt. Popcorn salt will be labeled as such and is the same as regular salt but ground super fine so that it actually sticks to the corn instead of falling to the bottom of the bowl.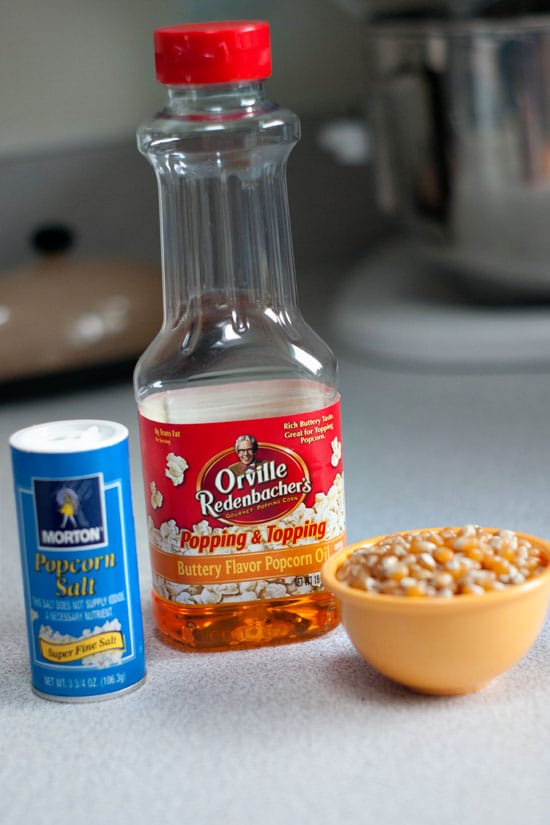 You'll want to use a heavy bottomed pot for making the popcorn in. If it's too light-weight the heat won't distribute as well and the popcorn kernels will be more prone to burning before popping. You'll also want to make sure that your pot of choice has a lid. Place 3 tbsp of the oil and 1/2 c of kernels in the pot, stir to coat the corn in oil, place the lid ajar on the pot and set the heat to medium.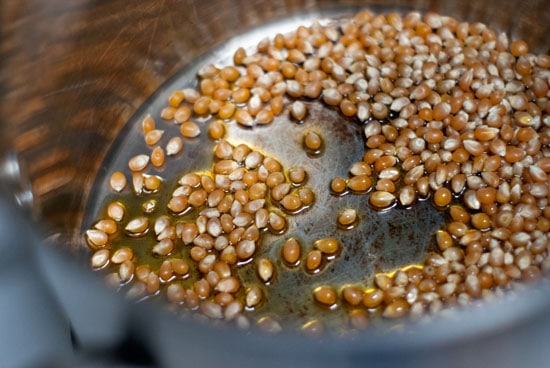 The lid needs to be slightly ajar to allow steam to escape. Give your pan a shake every minute or so until the corn starts to pop. Once it starts popping give it a shake every 30 seconds to move the unpopped kernels around to prevent them from burning. Continue this until the popping has slowed. Remove pot from heat and pour the corn into a big bowl.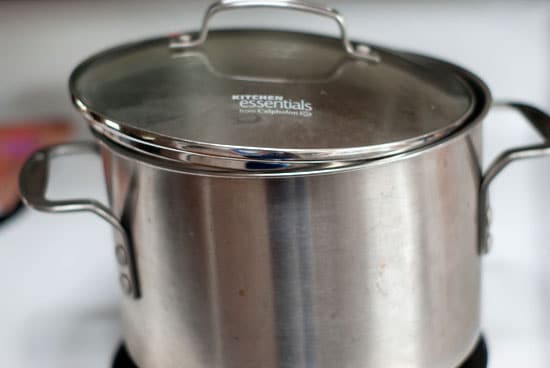 Since the popcorn salt is ground so fine and sticks really well to the corn, you'll likely need less than you think you do to flavor it. Start slow, give it a taste and continue until it's where you want it. You can also drizzle a little bit more of the butter flavored oil over the popped corn but I find that I can usually get enough flavor from the oil used while cooking that I don't need it.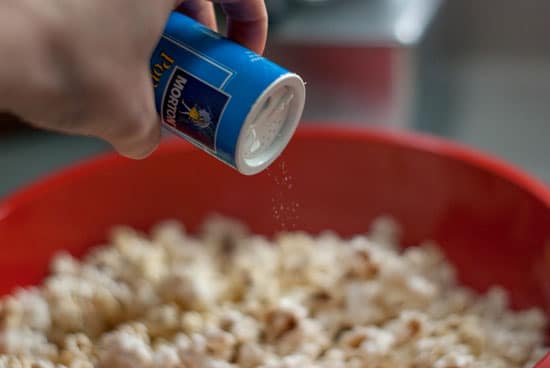 And that's it! Salty, (fake) buttery, snacking goodness!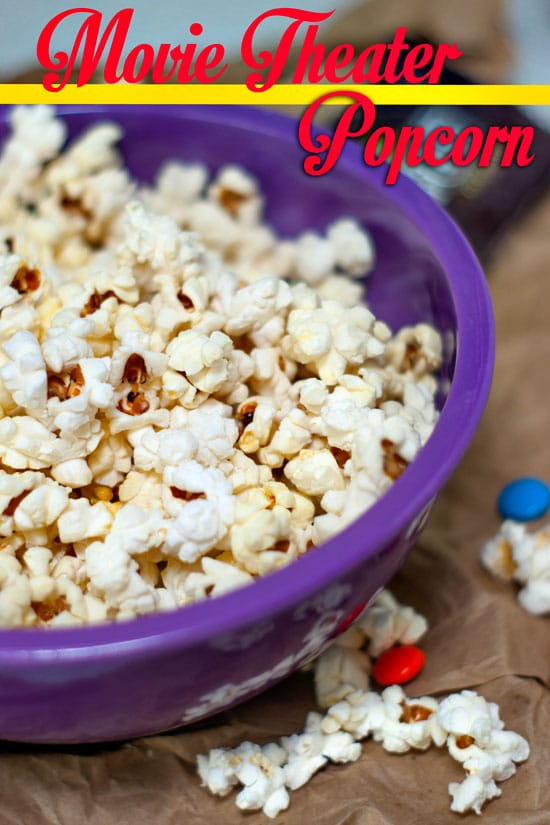 Ingredients
3

tbsp Orville Redenbacher butter flavor popping and topping oil

1/2

C popping corn

popcorn salt
Instructions
Measure oil and corn into a heavy bottomed pot. Cover, leaving lid slightly ajar to allow steam to escape.
Heat over medium, shaking pot every minute until corn starts to pop. Continue shaking every 30 seconds until popping slows. Remove from heat.
Place popped corn in large bowl and salt to taste with popcorn salt.

Made this recipe?
I'd love to see how you rocked it! Share your photo on Instagram with the hashtag
#heatherlikesfood  --
It will totally make my day to see it!