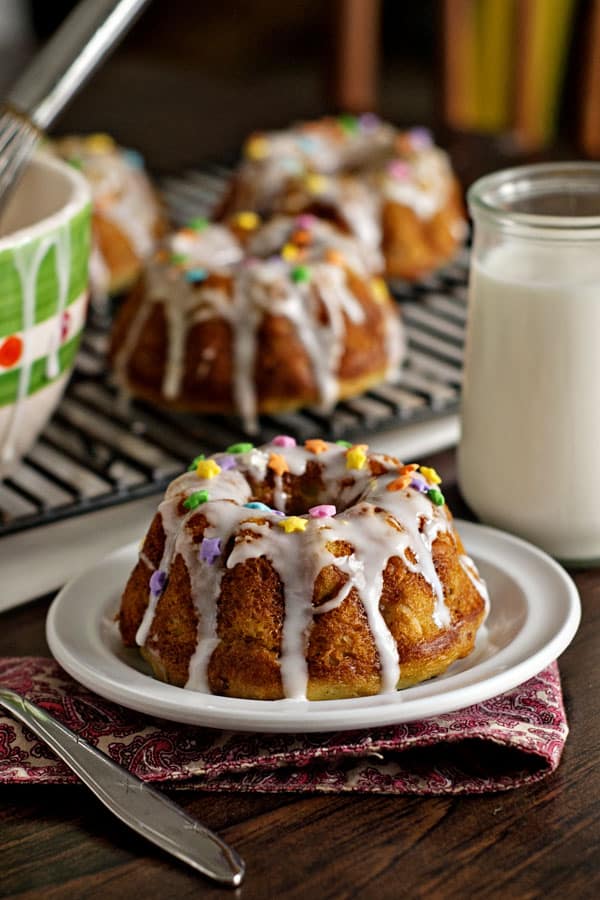 ** Don't forget to enter both of the awesome giveaways going on now! Magimix Food Processor & Manwich Manday Survival Kit **
I've always wanted to be one of those people that was effortlessly festive. The type that that just oozes handmade valentines, elaborately carved pumpkins, always keeping tinsel hidden in their back pocket.
But I'm not.
Tomorrow I'll probably make corned beef and cabbage (because I already bought it) but shamrock-shaped cookies, rainbow layered jello topped with clouds of whipped cream and gold coins, or cakes that double as leprechaun traps won't be gracing our table. Let's face it guys, I'm just not that on top of things. At this point my kids will be lucky if they have clean clothes. #keepingitreal
BUT if you are in search of something green and cheerful to whip up for tomorrow's holiday, I've got a treat that's perfect for you- pistachio pecan cake. And you guys, this cake rocks my world, my little non-jubilant-overflowing-laundry-baskets- world.
This recipe is basically a souped up cake mix cake so you'll need a white cake mix, lemon-lime soda, pistachio flavored pudding, eggs, sour cream, oil, coconut and pecans.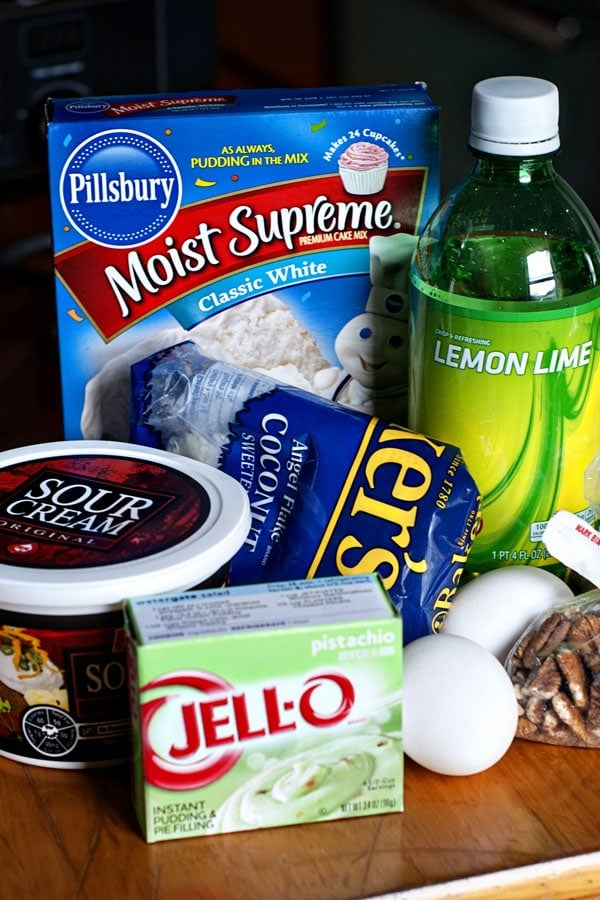 You'll start by combining the cake mix with the oil, eggs, soda, sour cream, and pudding mix.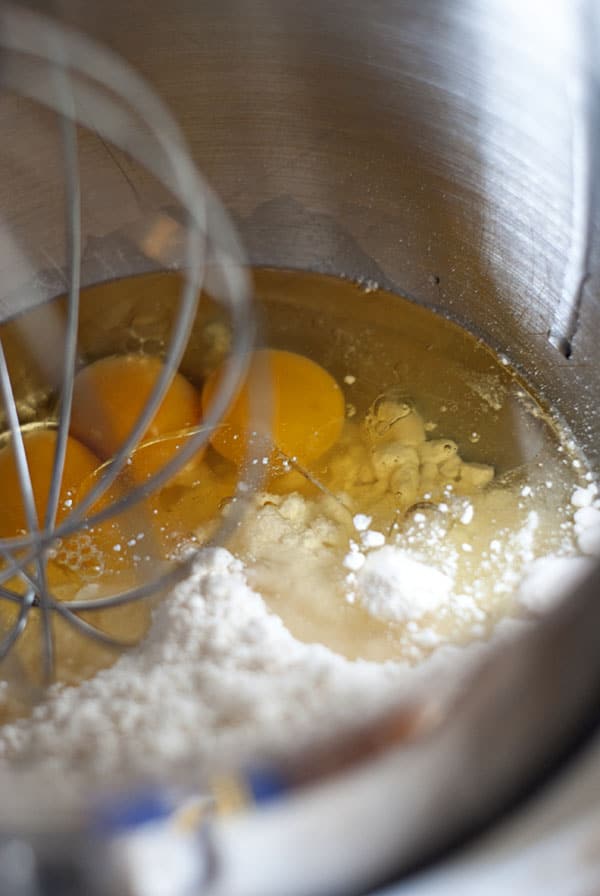 Mix it a minute or two until it's smooth…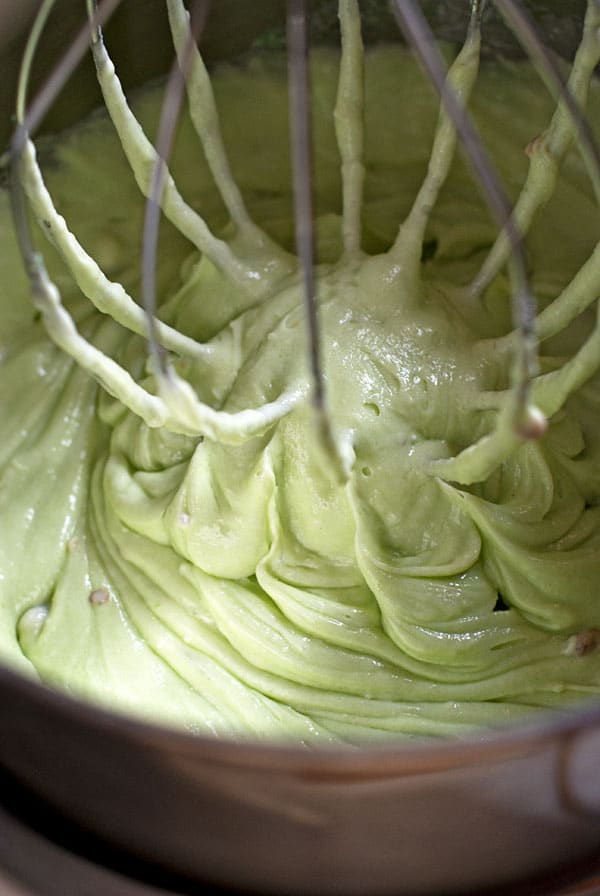 and fold in the coconut and pecans.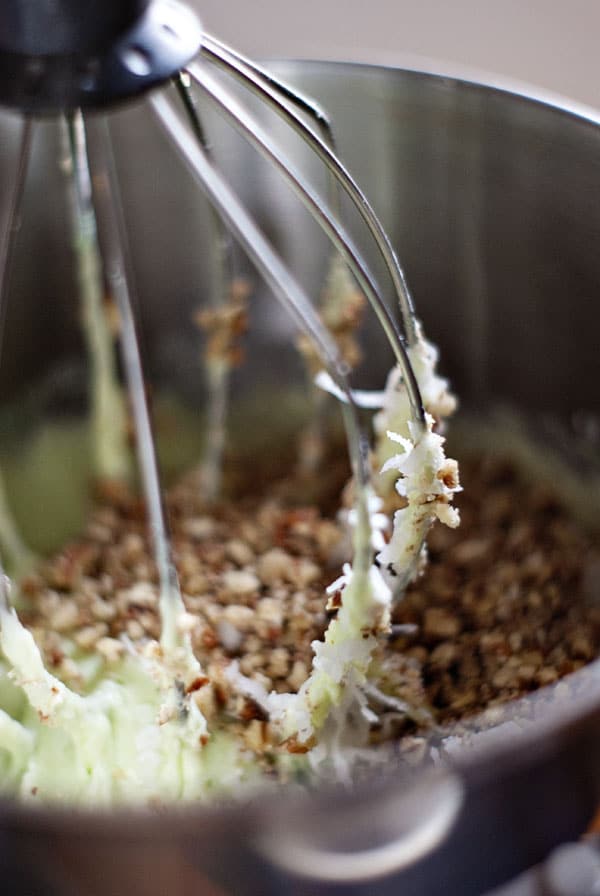 This cake makes a great large bundt cake or cupcakes, but I decided to use my beloved mini bundt pan this time.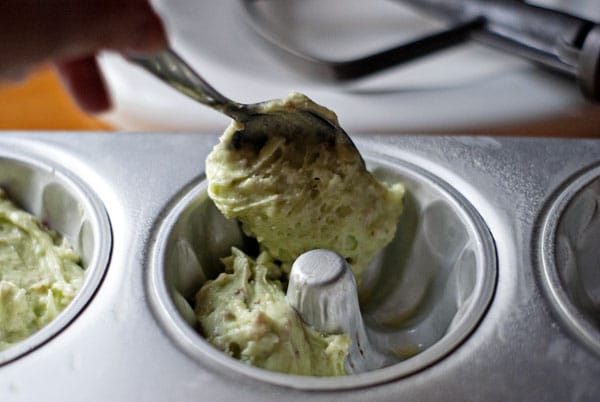 Once whatever shape you decided to bake is cooled, you'll want to make a simple glaze with powdered sugar, milk, and a little almond extract. Don't skip the extract, it totally makes it.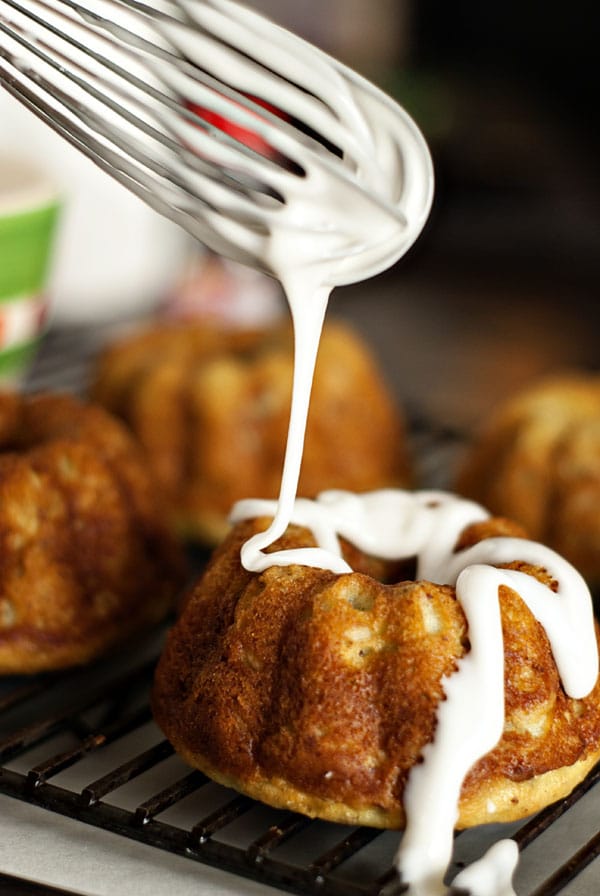 Since I'm 6 and think everything is better with sprinkles, I kissed the tops of each one with stars.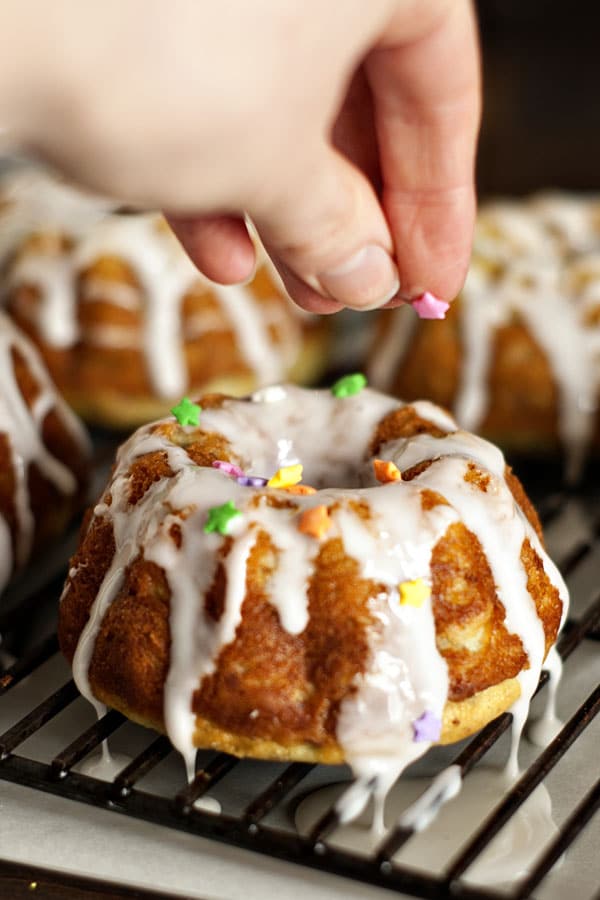 This is pretty much the cake version of the effortlessly festive person I want to be. It's beautifully golden on the outside, but when you cut into it…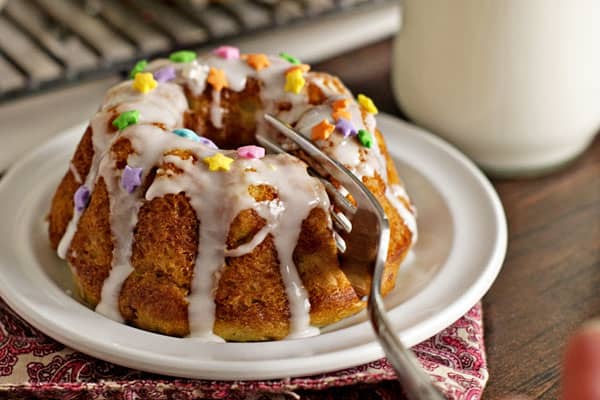 …you find a light green, ridiculously moist cake that doesn't mean to celebrate St. Patrick's Day but does in it's own little non-Irish way.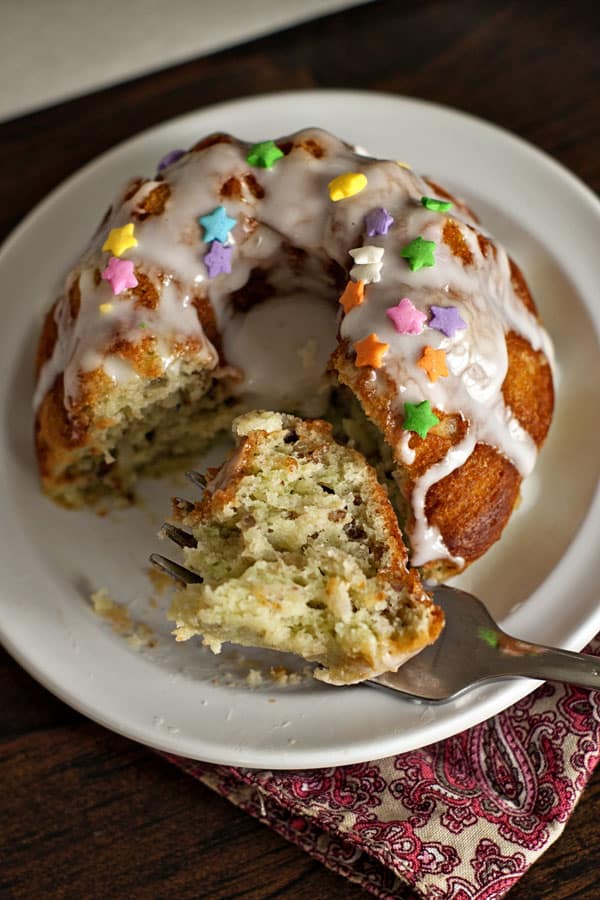 Happy St. Patrick's Day! What do you have planned for tomorrow?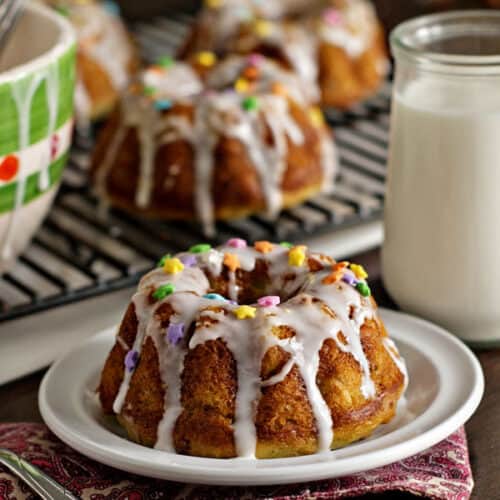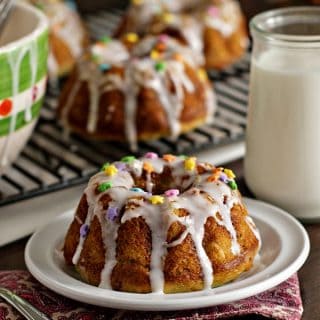 Ingredients
1

box white cake mix

¾

C

canola oil

3

eggs

1

C

lemon lime soda

1

C

sour cream

1

4 oz pkg. instant pistachio pudding mix

1

C

pecans

chopped

½

C

sweetened shredded coconut

1 ¼

C

powdered sugar

2

tbsp

milk

½

tsp

almond extract
Instructions
Preheat oven to 350 degrees and spray bundt pan well with cooking spray.

In a large bowl combine cake mix, oil, eggs, soda, sour cream, and pudding mix. Use an electric mixer and whisk and and mix until smooth, about 1-2 minutes.

Fold in pecans and coconut.

Spoon into prepared pan and bake for 35-45 minutes or until a toothpick inserted into the center comes out clean.

Allow to cool on a wire rack and invert onto a plate.

Make icing by whisking the milk, powdered sugar and almond extract until smooth. Thicken with additional sugar if needed. Drizzle over the cake, slice and serve.
Are We Friends On Pinterest?
Follow Me For More Great Recipes @hlikesfood