Hey guys!
It's been a just a little over 2 weeks since my last recipe post went up, and in that time we've had a crazy whirlwind of a move and are finally feeling a little more settled and ready to take on the world again. Okay, so "settled" might be a bit of a over-statement, but my kitchen is unpacked and ready and I'm so So SO excited to cut any and all ties to dining venues that sport a drive-thru and/or send out brightly colored coupons in the mail.
Speaking of which, have you tried the Soft Pretzel Crust Pizza from Little Caesars? If I had to have an affair with an incredibly fattening, cheap fast food, this would be it. #sonotashamed
Also, Halloween happened.
MY LATEST VIDEOS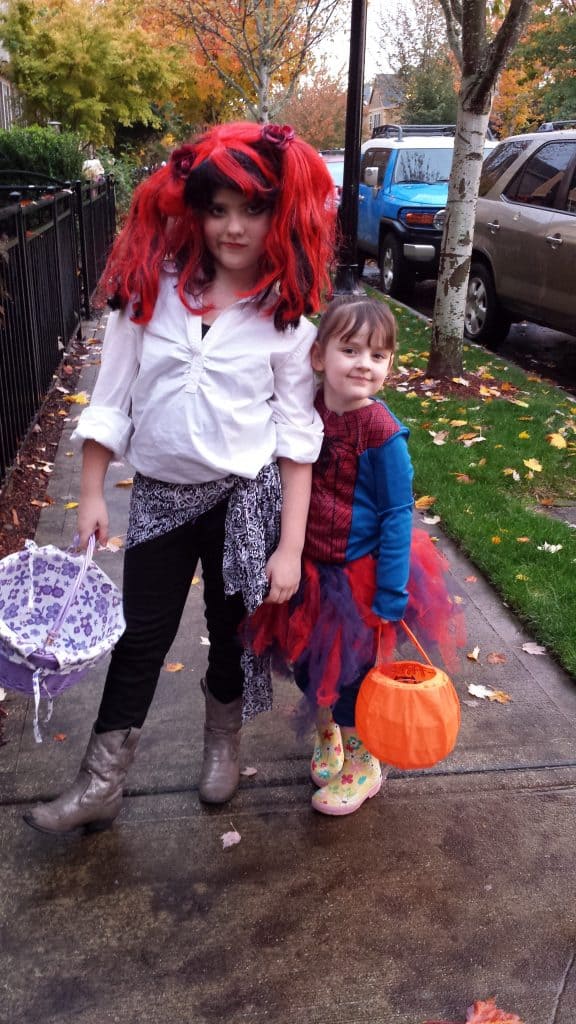 If you're wondering what my oldest is dressed up as, you're not alone. About 10 minutes before we were headed out the door she decided to ditch her fairy wings and tutu (she was planning on being a rockstar fairy) and resorted to telling people that she was "CUTE" when asked what she was. At least my Spider Girl stuck to the original plan! Sad story: I had a super cute lion costume to dress the babe in and we ended up keeping him home because it was windy and rainy. Womp. Womp.  I'm still going to take a picture of him in it and pretend like I didn't deprive him of his first Halloween when he asks.
Also again, he's a chunk.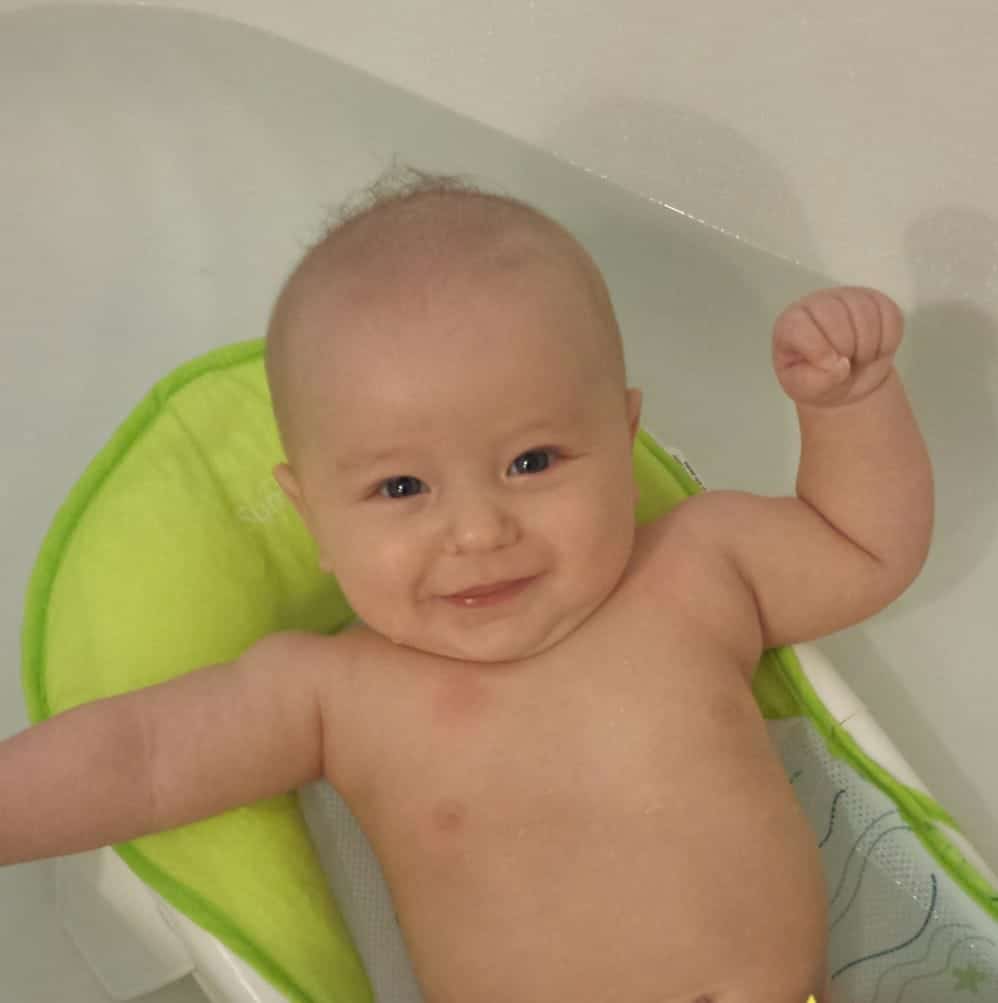 So that's us in a nutshell full of boxes and chaos! I'll be back next week with a crock pot soup recipe and some short-cut cinnamon rolls that you won't want to miss! This months posts are going to be full of easy-peasy recipes that will hopefully make the holidays a little easier- I even have a few giveaways in the works (think pots and pans and pretty red dutch ovens!). Happy Friday!