Well, it's been a crazy two weeks of trying to post a recipe *almost* everyday, but we've come to an end. Thanksgiving is under a week away and I hope that you were able to draw some inspiration from the recipes I shared for the big day. We'll be back to our regularly scheduled programming come Monday, but until then I wanted to leave you with a round up of all the recipes from the past two weeks.
All hail glorious turkey day!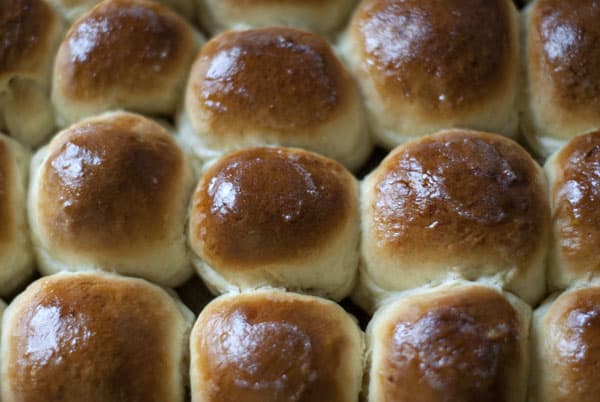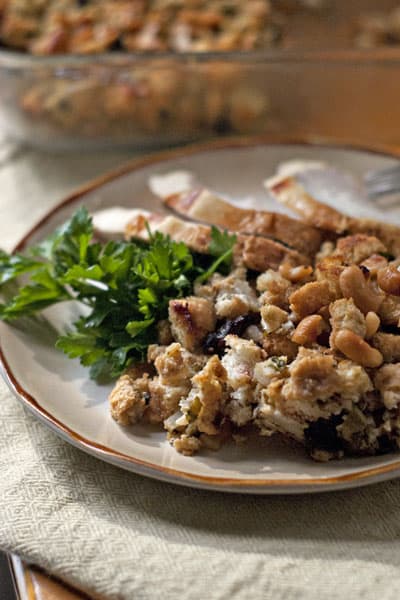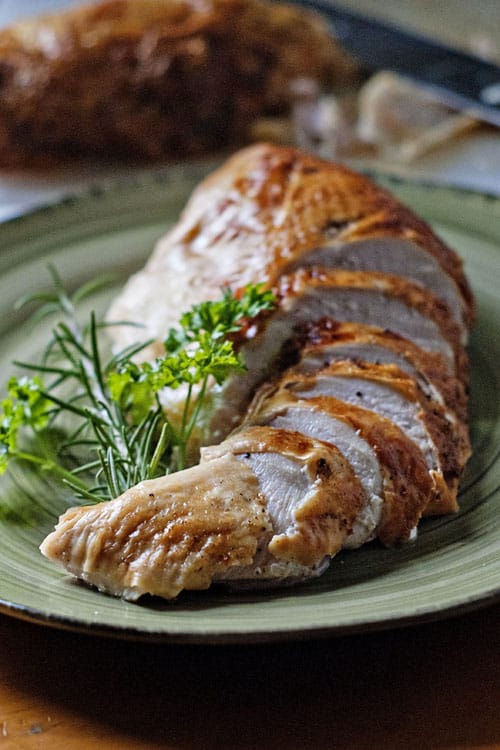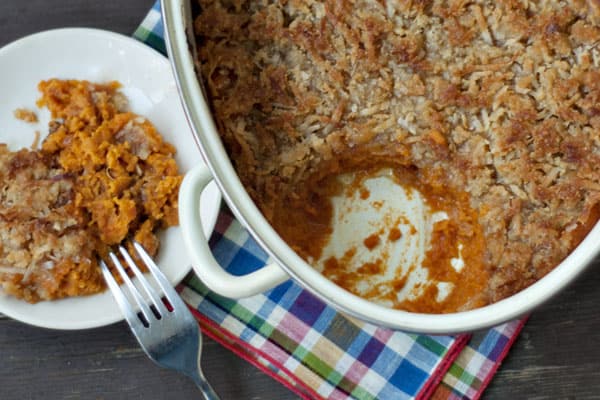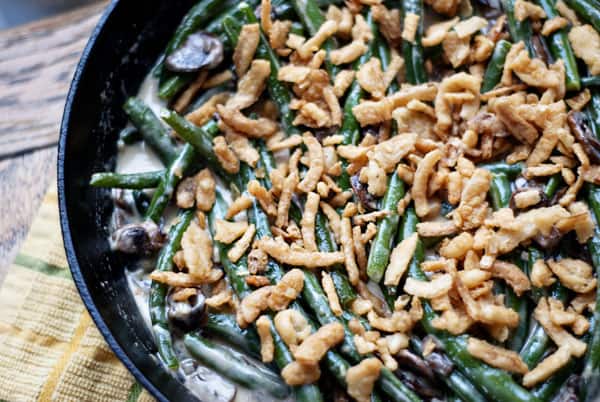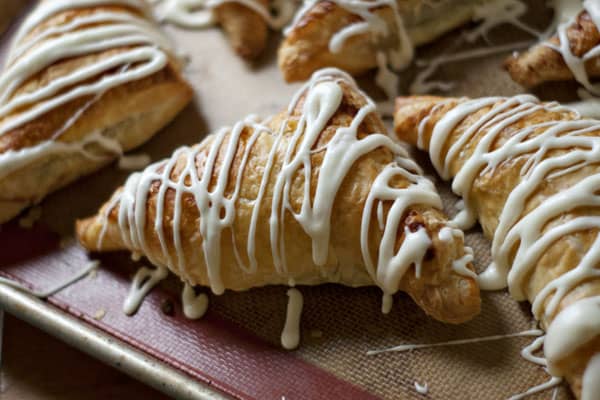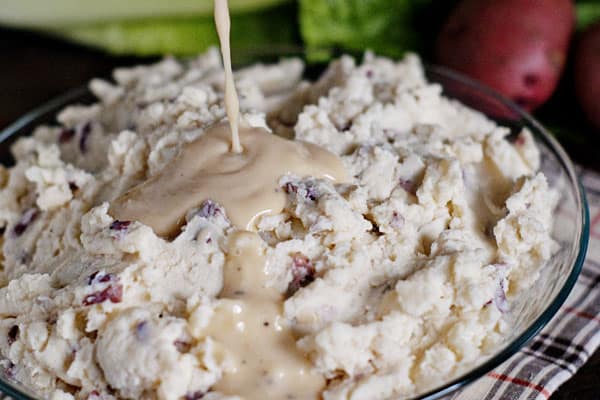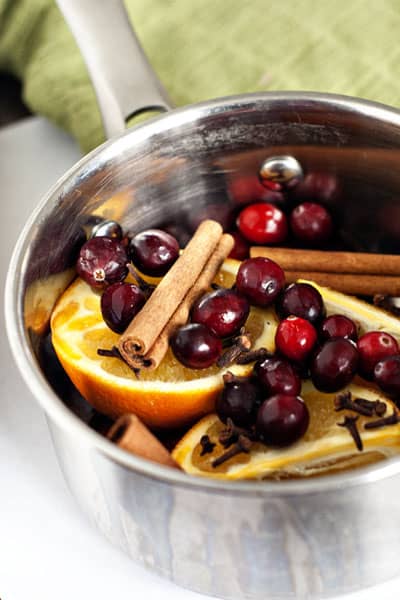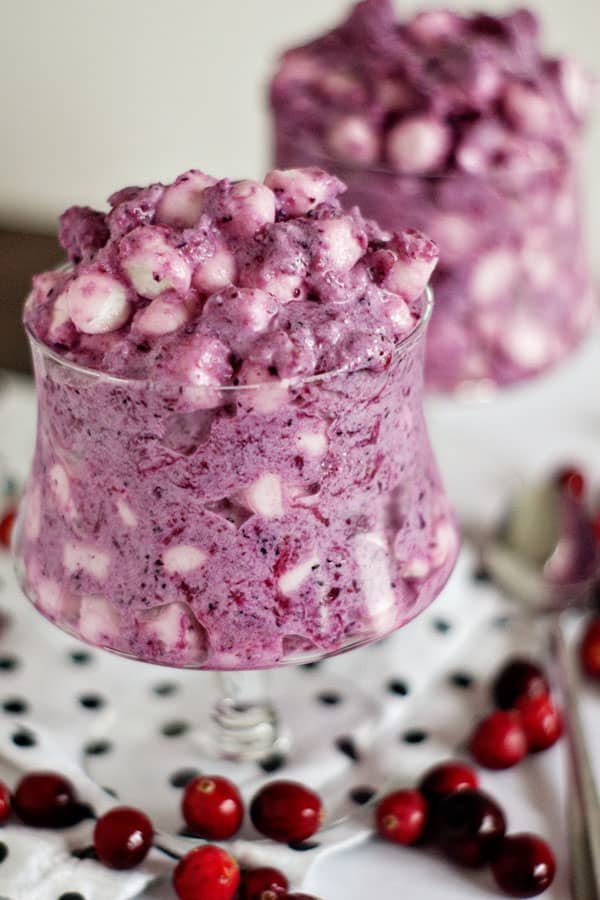 I don't know about you, but I'm ready to get my fat pants on!
Gobble Gobble.