Um, so Thanksgiving is in T-minus 5 days! Where the heck did time go? Seriously guys.
Before it got much later, I wanted to give a little shout-out to some of my favorite Thanksgiving dishes from the archives. These are things that are usually gracing my table come turkey day and I hope you love them too! There are, of course,  many other recipes that would be great for your dinner and you can find many of them here under Thanskgiving/Fall in the recipe index.
Here are my favs…
Cranberry Fluff Salad
It's tangy, and tart, and sweet and you can totally get away with calling it a salad on Thanksgiving even though it's a sugar bomb laced with fruit. A very good sugar bomb, but a sugar bomb none-the-less. Recipe Here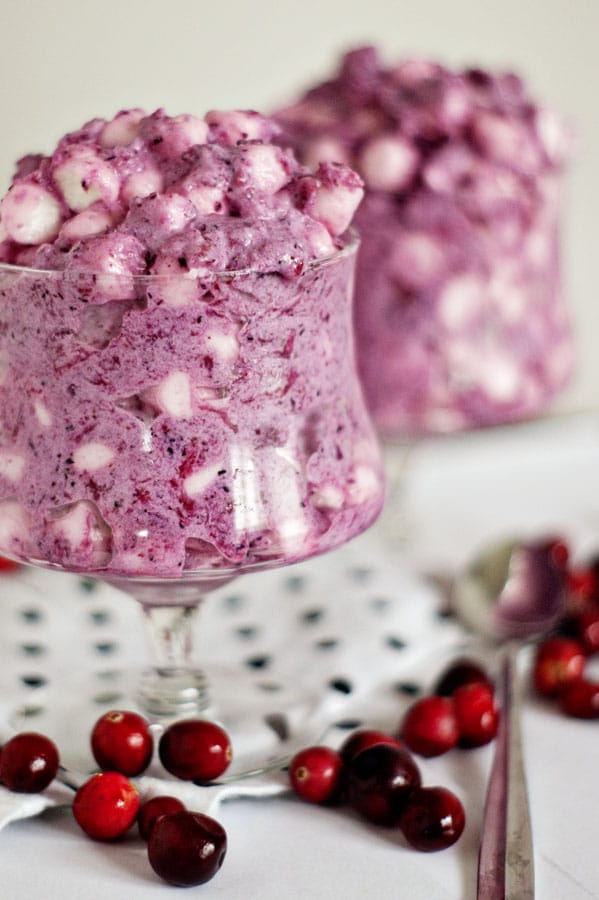 Candied Coconut Sweet Potato Casserole
I think there's a reason the crazy marshmallow topped yam casserole thing only gets made once a year. Just sayin'. Oh, but this! This sweet potato casserole gives you sweet potatoes, coconut, and all the melty, buttery goodness you want on your Thanksgiving plate but I could eat this year round.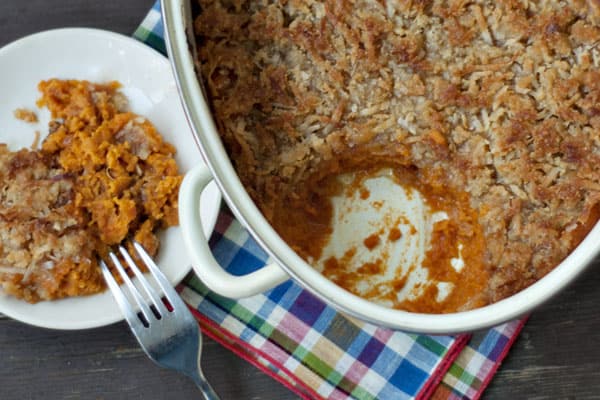 Buttery Dinner Rolls
This is my go-to roll recipe and shows up for dinner at our house often. They are so soft, buttery, and seriously hard to mess up. Who can resist a fresh, hot dinner roll?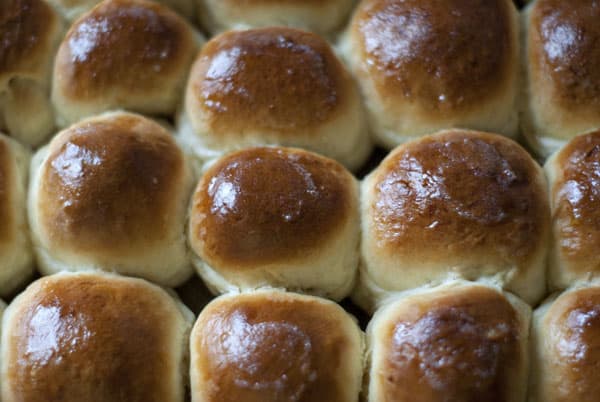 Caramel Apple Pie
If you want something that is going to knock the already tight britches off your dinner guests this year, make this pie! Probably one of the best apple pies I've ever had. So good.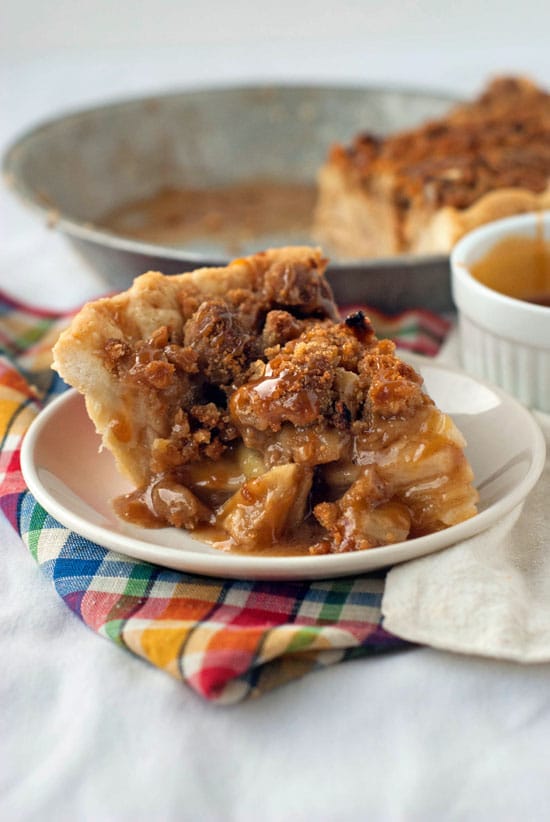 So that's that! What are you planning on making for your Thanksgiving dinner? I'd love to hear!