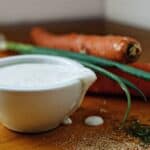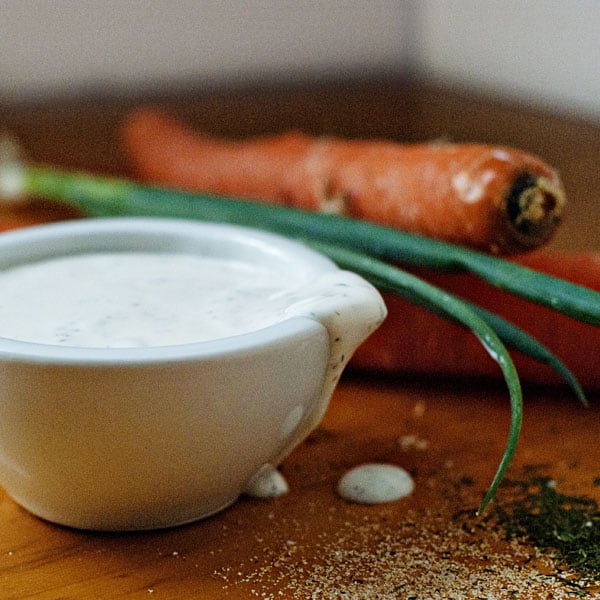 Print
Homemade Ranch Dressing Mix
This recipe make a ranch that is a pour-able consistency. perfect for salads. If you like your ranch thicker, add a little bit of milk at a time until it's the consistency that you like.
Combine all herbs and spices in a jar and shake to mix.

Combine 1 tbsp + 1 tsp mix with 1 C mayonnaise, 1 C milk, ¾ C sour cream, and 2 tbsp lemon juice.

Use mix interchangeably in recipes calling for ranch dressing mix. Use 1 tablespoon mix for every packet needed.