The Dinner Lab
I've been hard at work building cookbooks that will make dinner time as easy and stress-free as possible for you! We started with the Instant Pot and have more on the way, so stay tuned!
The Complete Instant Pot Dinner Bundle
5 Cookbooks + 12 Weeks of Dinner Plans and Shopping Lists. Never worry about what to make for dinner again!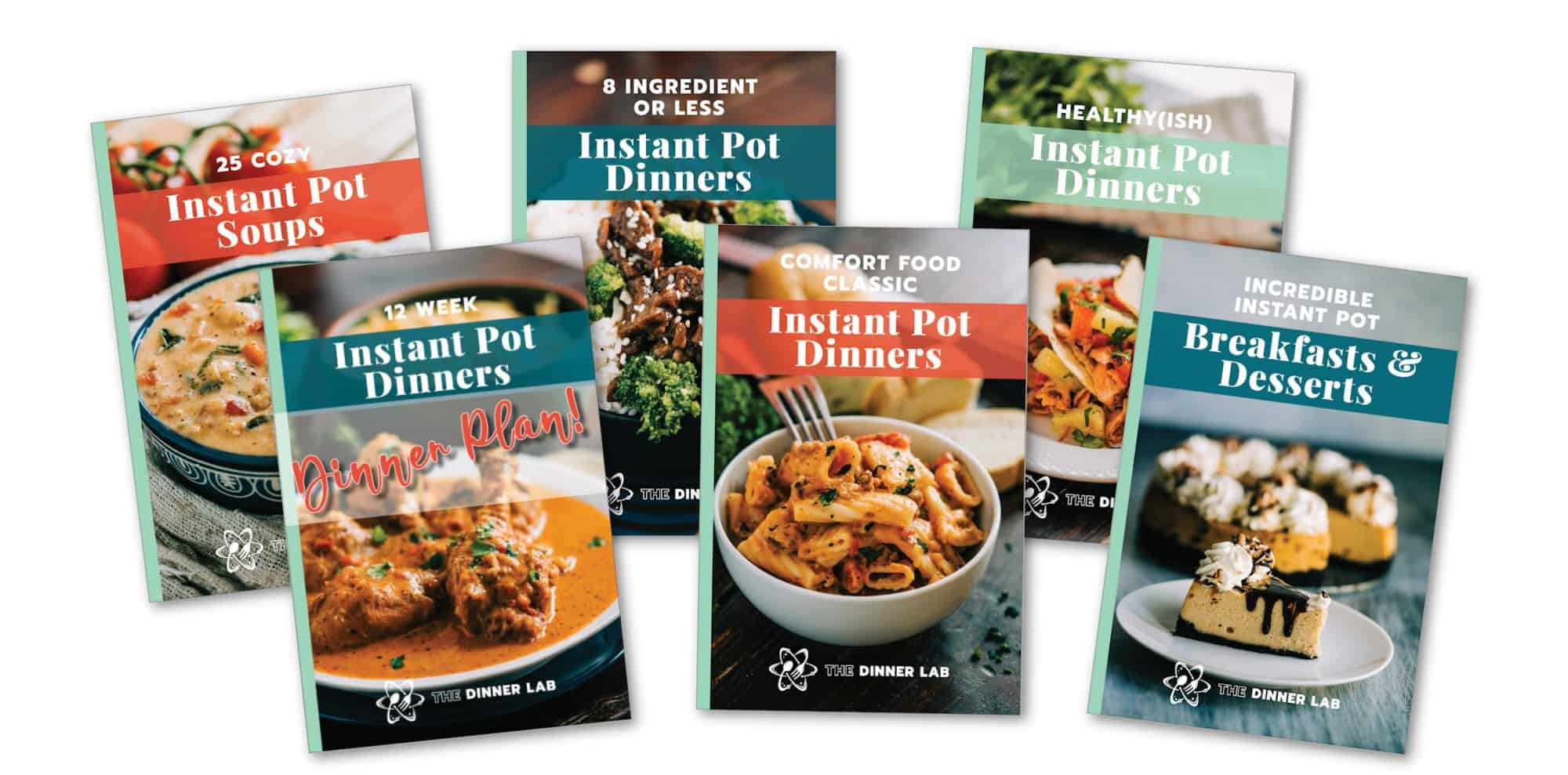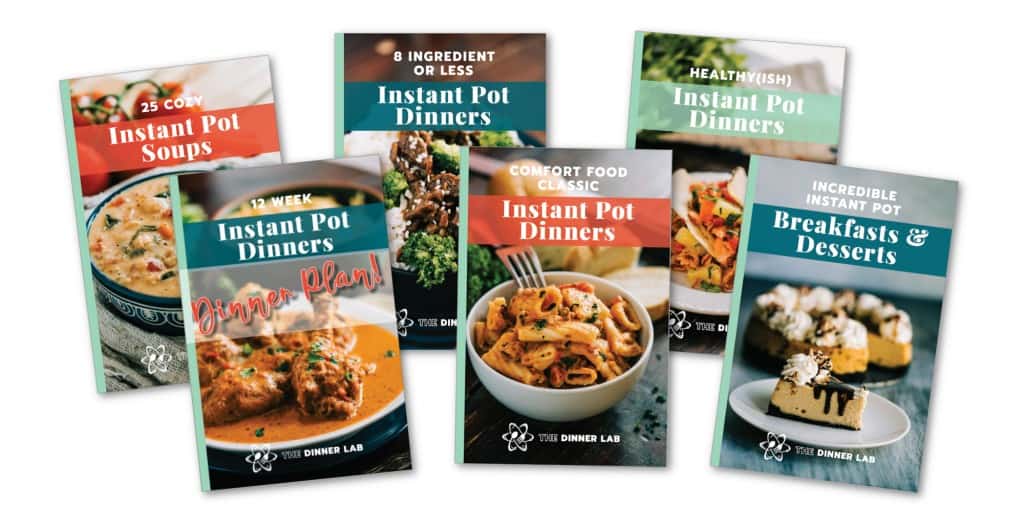 Or buy the books separately...