Hey I'm Heather- the voice, cook, photographer and part-time crazy eyed woman behind Heather Likes Food! I'm so glad you're here and before you start exploring the site, I have a question for you:
Do you want to feel like a total rock star in your kitchen?
Yeah? I kinda think we all do! It's so fun to make a meal for others and hear the "ooohs" and "ahhhs" and "mmmms" as they eat! My motto here is You + Me = Delicious and my goal is to bedazzle that apron of yours and get you to start singing from the rooftops that you know how to cook! 
Why a  Blog?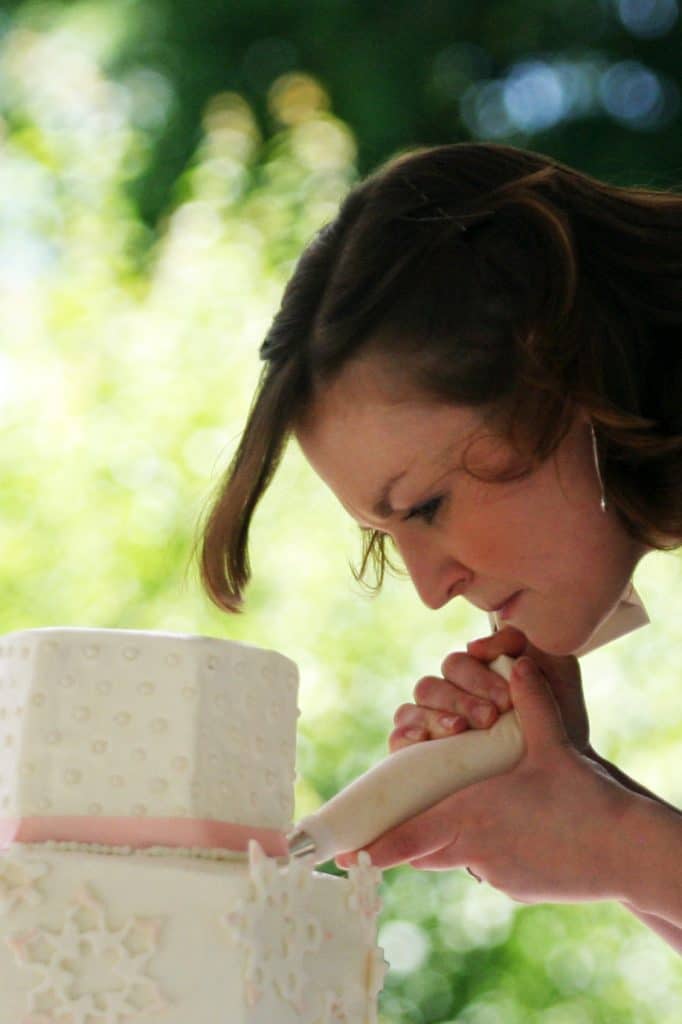 I started Heather Likes Food after spending a few long years in catering kitchens and behind cake decorating stands with butter cream on my face. I had so many friends and family asking me for my recipes that I decided to just make it easy and put them in one place– a blog. It didn't take long before I noticed I had strangers perusing my little blog and asking me questions. What. The. Heck?! It was kind of fun so I stuck with it and here I am 3 years later!
Incredible Recipes
The recipes you see on Heather Likes Food are what my family eats day in and day out. We try to keep our diet moderately well balanced so you'll find a mix of good old fashioned comfort food, healthy salads and soups, desserts, vegetarian options and everything in between. My focus here is on simple. Sure, I like to eat fancy things but I am a mom with real kids, a real husband and a very real schedule. I'm a firm believer that you don't need to spend hours in the kitchen to make something delicious and satisfying and my recipes reflect that.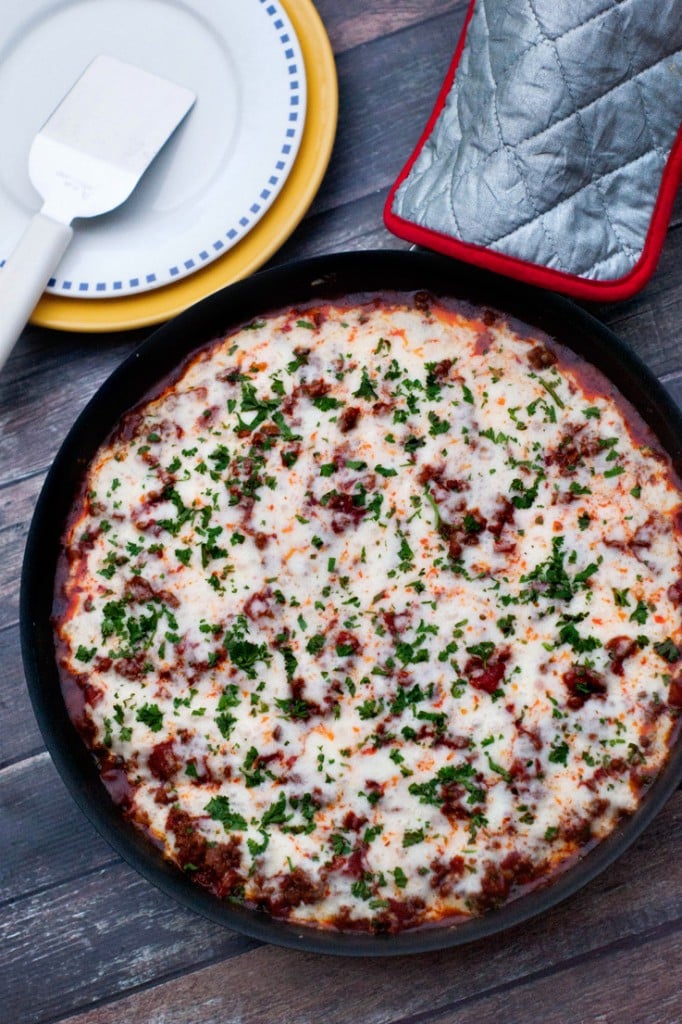 How Do I know they are good?
Every recipe is tested by my family and friends and has gotten a big thumbs up. I also have a group of reader recipe testers that thoroughly vet each recipe to make them the best they can be. If you'd like to be a part of this group please email me directly at [email protected]
Simple Ingredients
I'm not going to send you to the store to buy a pack of guava gizzards that you'll use for one recipe and never look at again (guava gizzards may or may not be a thing). I will give you recipes that use ingredients that you likely already have in your pantry or would normally buy. Usually with a little know-how, the simplest ingredients make the best food.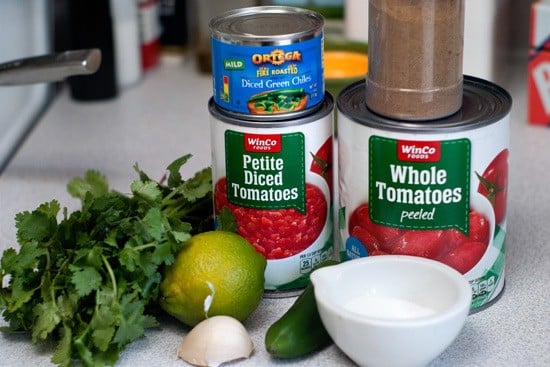 Kitchen Tips and Tricks
Have you ever wanted to know why you should brown your pot roast before cooking it, why you shouldn't marinade fish for more than 30 minutes, or the perfect way to cut a watermelon? Stick around. With a good foundation in the fundamentals of cooking, even the most novice of chefs can make incredible, flavorful food.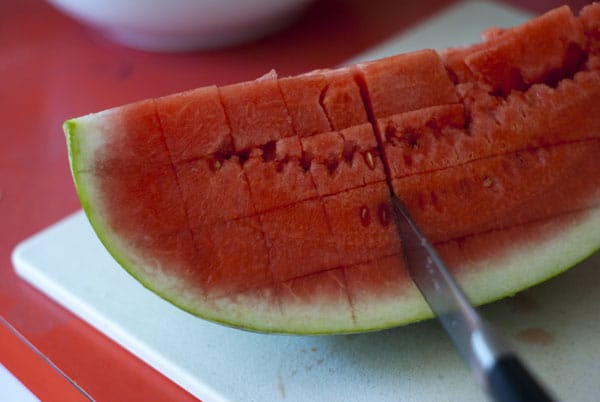 What Readers Say
"I made this for dinner tonight and it was delicious! … My husband even said, 'It looks just like the picture!' …I love that I was able to email myself the shopping list which made grocery shopping so much easier! I see myself spending a lot of time on your website. It is very user friendly and full of good info. Thank you for all you do!"
"My family and I have absolutely loved every recipe we've tried so far on your blog and I've only recently discovered you. Thank you!"
"Thank you for all that you do! I am always able to find what I'm looking for at your site and get really excited when that ONE SPECIAL recipe catches my eye. I have never been disappointed by anything I have tried from you."
"You are awesome and please keep up the good work. Your recipes are loved by my entire family… you are the reason they think I can cook… LOL.. Though they know where the recipes come from."
Always In the Loop
You don't have to check back here to see if there's a new recipe– sign up for my email subscription! You can opt in to receiving an email every time there's a new recipe, a weekly digest of what's been happening here, or both!

Ready to Explore Heather Likes Food?
Here are 5 of the most popular recipes here: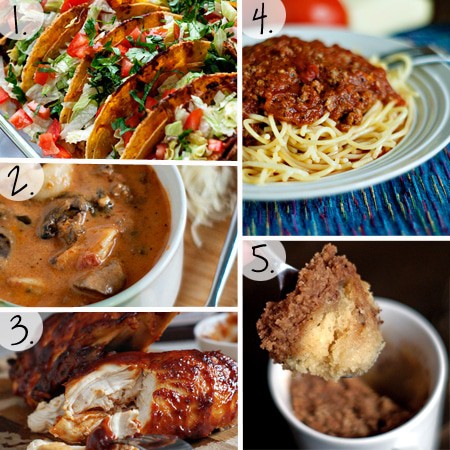 1. Baked Crunchy Taco Casserole
2. Creamy Slow Cooker Tortellini Soup
3.  Super Moist Oven Baked BBQ Chicken
4. Rich and Hearty Homemade Spaghetti Sauce
5. Two Minute Coffee Cake in a Mug
Here are a few of my Favorites: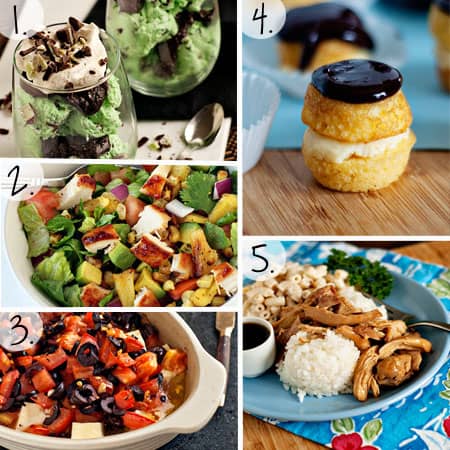 1.  Homemade Ice Cream Cake Crunchies
3. Baked Feta with Olives and Tomatoes
4. Bite-sized Boston Cream Pies

Read more about me and the blog on the About Page
Or click here to go to the  Home Page and see the newest things coming out of my kitchen!