Hey, thanks for signing up! Be sure to check your email!
Hey, I'm Heather-- the voice, cook, photographer and part-time crazy-eyed woman behind Heather Likes Food! I'm so glad you're here and before you start exploring the site, I have a question for you:
Do you want to feel like a total rock star in your kitchen?
Yeah? I kinda think we all do! It's so fun to make a meal for others and hear the "ooohs" and "ahhhs" and "mmmms" as they eat! My goal is to bedazzle that apron of yours and get you to start singing from the rooftops that you know how to cook!
Incredible Recipes
The recipes you see on Heather Likes Food is the food I make for my family. We try to keep our diet moderately well balanced so you'll find a mix of good old-fashioned comfort food, healthy salads and soups, desserts, vegetarian options and everything in between.
My focus here is on SIMPLE and DELICIOUS. Sure, it's fun to make a recipe with 32 steps and cart-full of ingredients sometimes, but it's not my every day and I'm sure it's not yours either! I am a mom of 3 real (usually picky) kids, a real husband and a very real schedule and budget.
I'm a firm believer that you don't need to spend hours in the kitchen, have a degree in cooking or spend lots of money on fancy ingredients to make excellent food. Usually, with a little know-how, the simplest ingredients taste the greatest.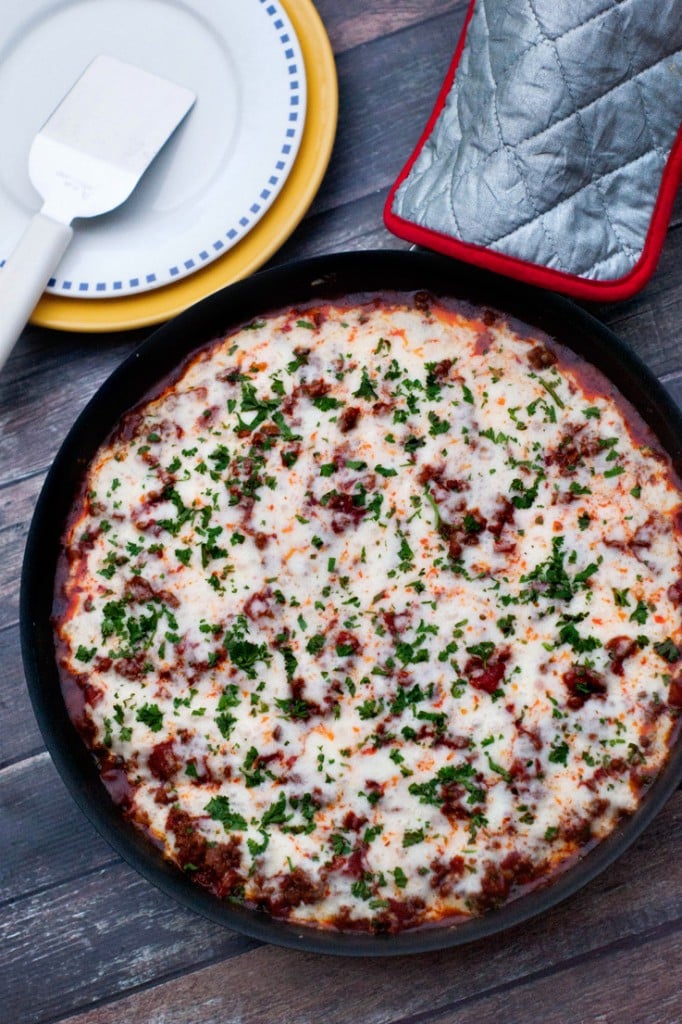 How Do I know These Recipes Are Any Good?
Every recipe is tested by my family and friends and has gotten a big thumbs up. Also, as you scroll the site you'll see that my recipe cards have ratings and those ratings come from readers, like you! You'll be able to see other reader's comments, including ingredient substitutions, praise, or what they would change. As you try these recipes, you'll be able to rate them as well.
Simple Ingredients
I'm not going to send you to the store to buy a pack of guava gizzards that you'll use for one recipe and never look at again (guava gizzards may or may not be a thing). I will give you recipes that use ingredients that you likely already have in your pantry or would normally buy. Grocery budgets are real and hard to stick to sometimes! I try to craft my recipes so they are makeable on just about any budget.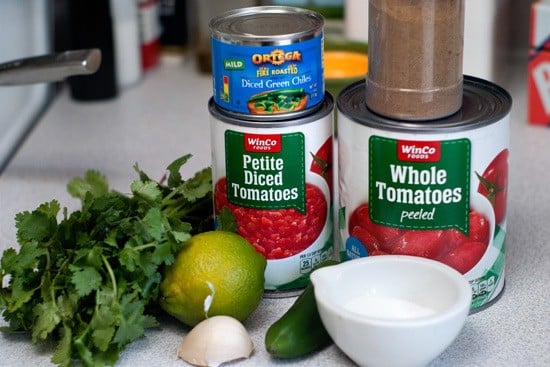 Kitchen Tips and Tricks
Have you ever wanted to know why you should let your cookie dough "age" for 24 hours before baking, why you shouldn't marinate fish for more than 30 minutes, or the perfect way to cut a watermelon? Stick around. With a good foundation in the fundamentals of cooking, even the most novice of chefs can make incredible, flavorful food.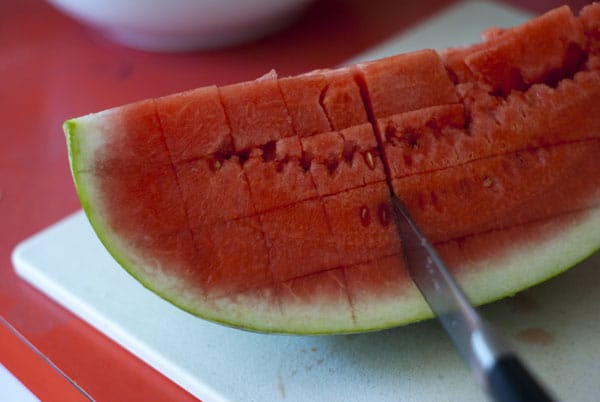 What Readers Say
"I made this for dinner tonight and it was delicious! ... My husband even said, 'It looks just like the picture!' ...I love that I was able to email myself the shopping list which made grocery shopping so much easier! I see myself spending a lot of time on your website. It is very user friendly and full of good info. Thank you for all you do!"
"My family and I have absolutely loved every recipe we've tried so far on your blog and I've only recently discovered you. Thank you!"
"Thank you for all that you do! I am always able to find what I'm looking for at your site and get really excited when that ONE SPECIAL recipe catches my eye. I have never been disappointed by anything I have tried from you."
"You are awesome and please keep up the good work. Your recipes are loved by my entire family... you are the reason they think I can cook... LOL.. Though they know where the recipes come from."
About Me, the "Heather" that likes Food.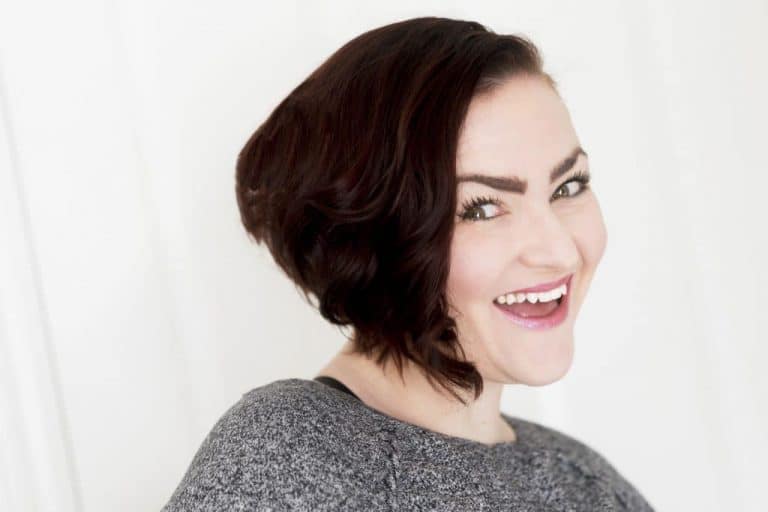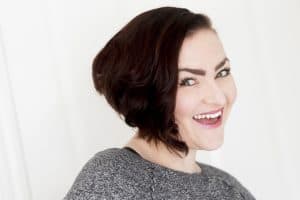 I graduated from Culinary School at Utah Valley University about 12 years ago and have always loved the art of cooking (and eating!) food. Soon after graduation, I started a Catering and Cake Decorating business and spent a few long years
in catering kitchens and behind bakery benches with buttercream on my face and sore feet. By the time my second daughter joined our family, I decided it was time to stay home with the kiddos. What was once a simple blog for cake pictures and recipe sharing with friends and family has turned into a thriving business and I couldn't be happier! Thanks for being here!
Ready to Explore Heather Likes Food?
I currently have over 500 recipes on the site and here are some of my favorites mixed in with reader favorites, broken down into categories:
Quick and Easy Dinners
Instant Pot Recipes
Soups and Sandwiches
Desserts
Resource Library
Don't forget about the resource library only available to email subscribers! You can log in here. There you'll find 10 printable meal plans that include recipes and shopping lists and other printables and guides to help you in the kitchen. The password to access the library is given when you sign up for my email newsletters. If you haven't signed up yet, you can do so below. I'd love to have you! If you're already a subscriber but need a password reminder, please email me at heather@heatherlikesfood.com.