Easy Red Velvet Cupcakes – Waaaaaay back in May before the craziness of a new baby and summer came to pass, I had the chance to make a cake/cupcake combo for the wedding of a friend's daughter. It had been a while since I had a legit excuse to make a cake so it was fun to dip my toes back into cake decorating territory.
So here's the deal, I used to make all sorts of cakes for all sorts of people and had a pretty good business doing it. There was a summer where I almost had a wedding cake scheduled for every weekend and had smaller cakes due throughout the week– it was crazy! I know it doesn't sound like much if you're comparing me to Carlos' Bakery, but for this one-woman show it was basically chaos covered in frosting. And, I loved it. Well, there was that one time a cake collapsed in the trunk of my car but that story is for another day. Today I have a confession.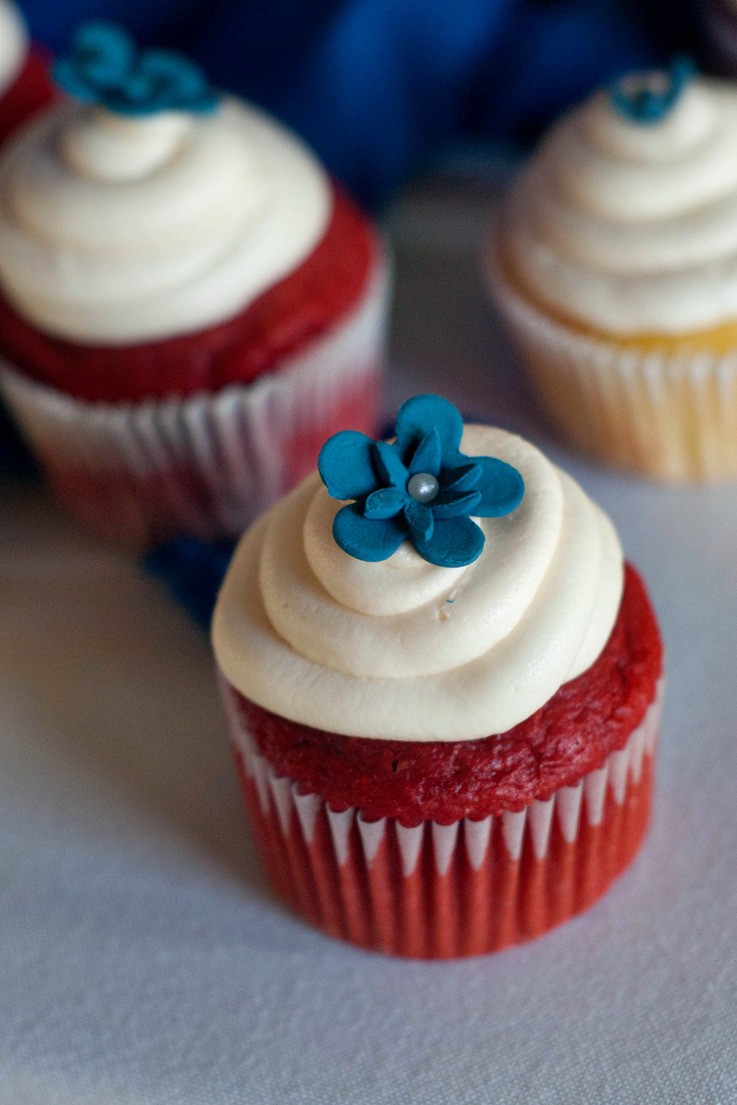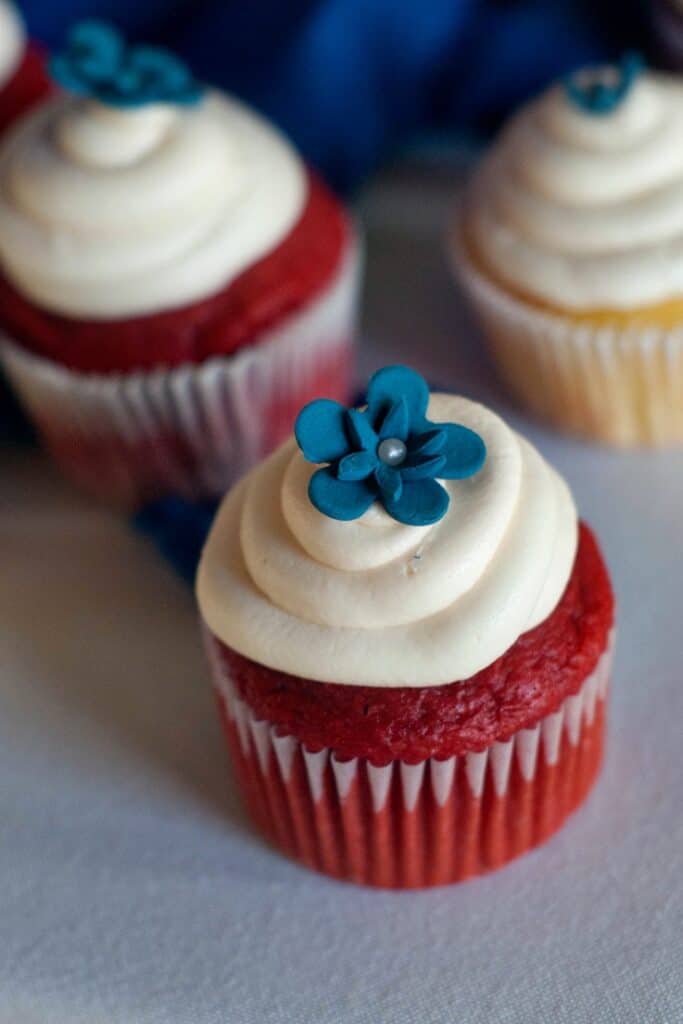 My "Recipe" for Easy Red Velvet Cupcakes
I was often told that the cakes I made were so different from other bakeries and were "soooo good" that they wanted my recipe. I'm not gonna lie, they are reeeeeally good. But when I'd hear this, I'd just laugh because they wanted my "recipe" but I never gave it to them because I'm a big meanie. I'm not a meanie anymore, though.
My recipe? Yeah, it's cake mix.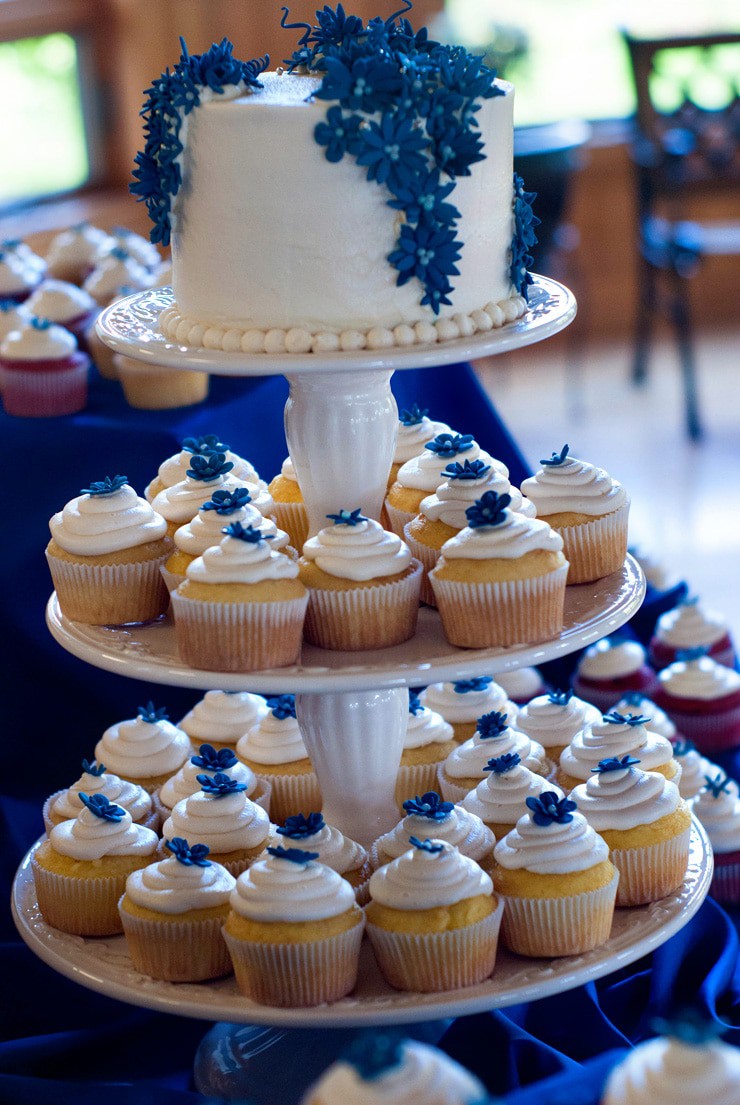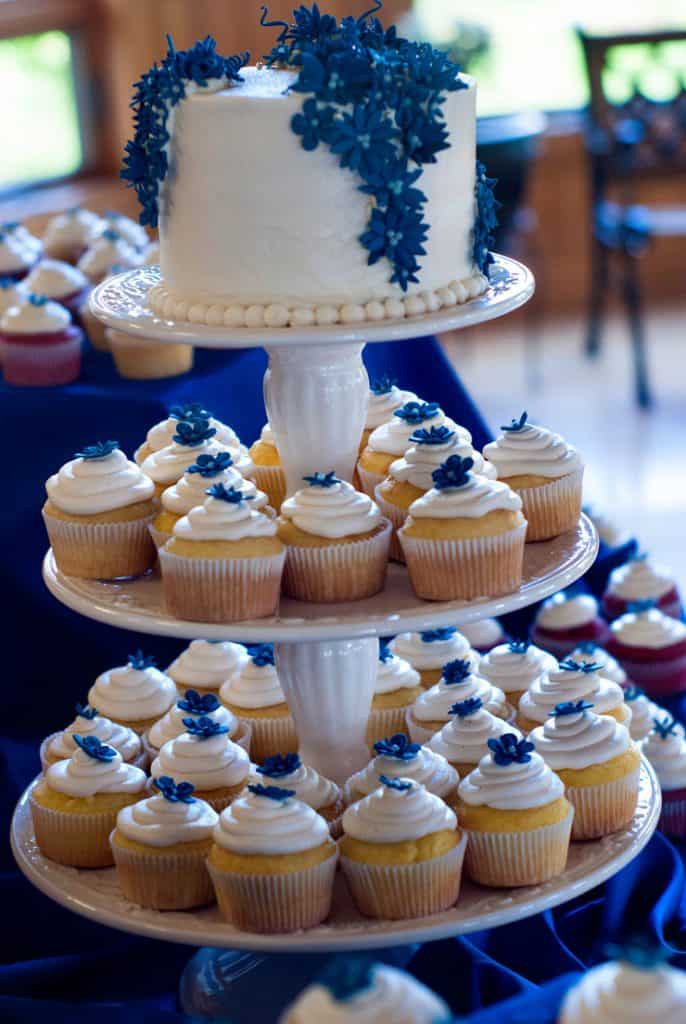 BUT, with the right frosting and a few additions to the cake mix it turned it into something awesome. I'm all for making cakes from scratch but when you have a 3-day turn around for a 5 tier wedding cake that you're making BY YOUR SELF, you can't afford to have a batch of chocolate sponge fail on you. So I use cake mix.
These red velvet cupcakes are one of my favorites. They are moist, dense and with a cake mix base are super easy to throw together and will turn out every. single. time.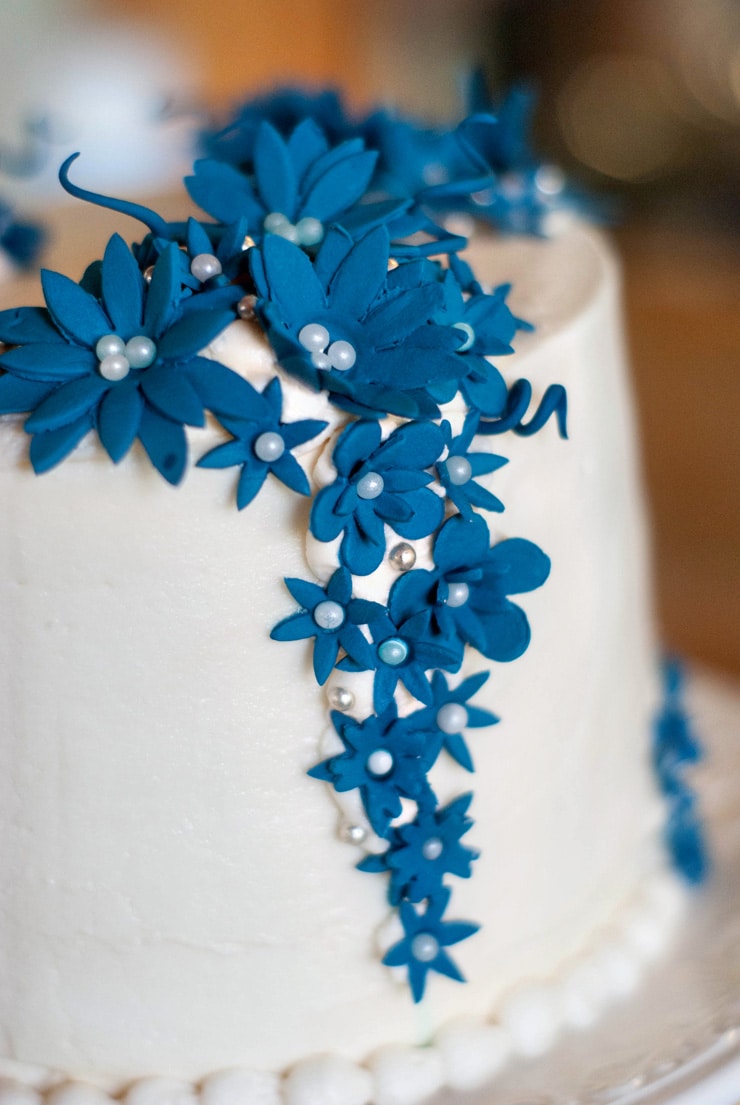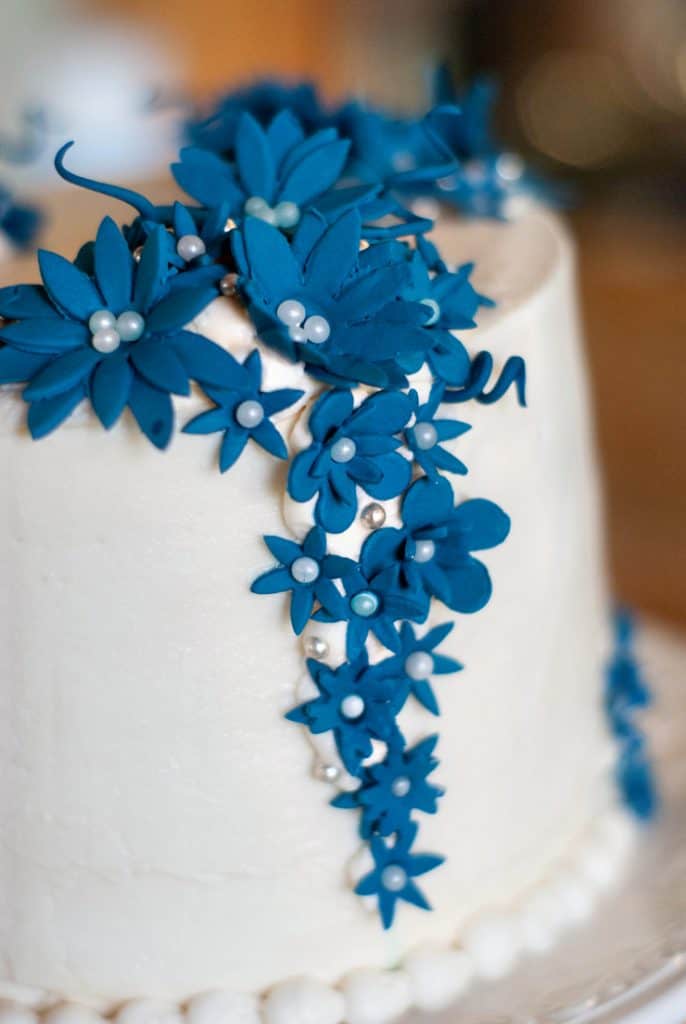 Interested in more yummy cupcake goodness?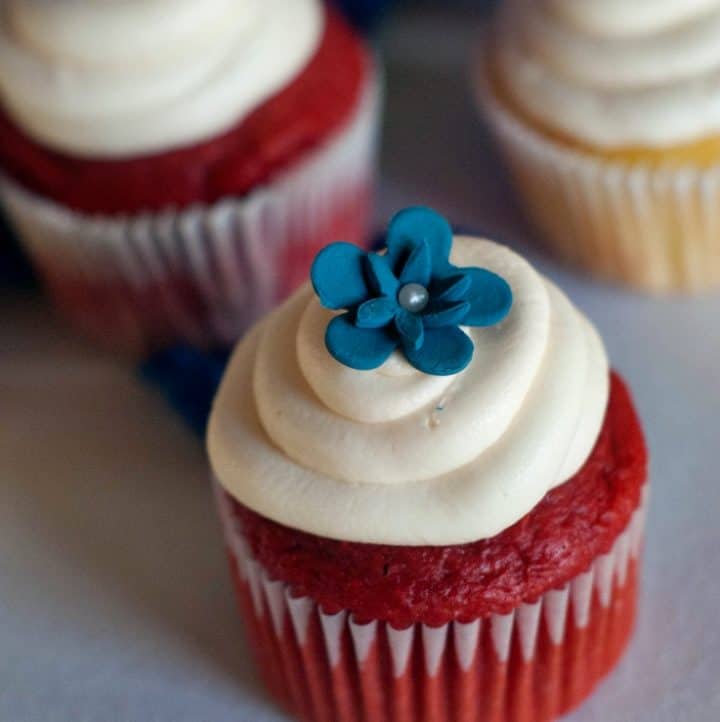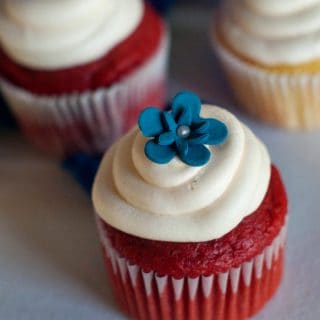 Ingredients
1

box white cake mix

1

box

3.4oz instant vanilla pudding mix

4

large eggs

1

tablespoon

unsweetened cocoa powder

1

cup

buttermilk

1/2

cup

vegetable oil

2

ounces

red food coloring
Instructions
Combine the cake mix, pudding mix, oil, eggs, cocoa, buttermilk, and food coloring; beat for 4 minutes on medium speed, scraping the sides and bottom of the bowl several times. Distribute the batter among cupcake liners, filling about ½-3/4 full. Bake at 350° for 15-20 minutes or until the cakes spring back when gently pressed on. Let cool and frost with your favorite cream cheese icing.
Are We Friends On Pinterest?
Follow Me For More Great Recipes @hlikesfood