The Best Appetizer Recipes
Celebrations are all about the food, so why have a party without killer appetizers and snacks? With everything from our Favorite Pepperoni Pizza Dip to a Wingers Sticky Fingers, there's definitely a recipe here for every occasion! From baby showers to graduation parties, holiday parties to fun dinners at home with the family, I've got a recipe for you!
Sandwich and Slider Recipes
How about some small sandwiches? Sliders make great appetizers because they are both filling, and are easy to make enough for a crowd. These Ham and Cheese Sliders with Brown Sugar have the perfect balance of sweet and savory and are always a hit at parties.
You can even assemble them ahead of time and pop in the oven when you're ready to serve! Along the same lines are these Roast Beef Sliders. They are assembled using tender, shredded roast beef and topped with blue cheese, horseradish mayo and a savory butter sauce that really makes them out-of-this-world delicious.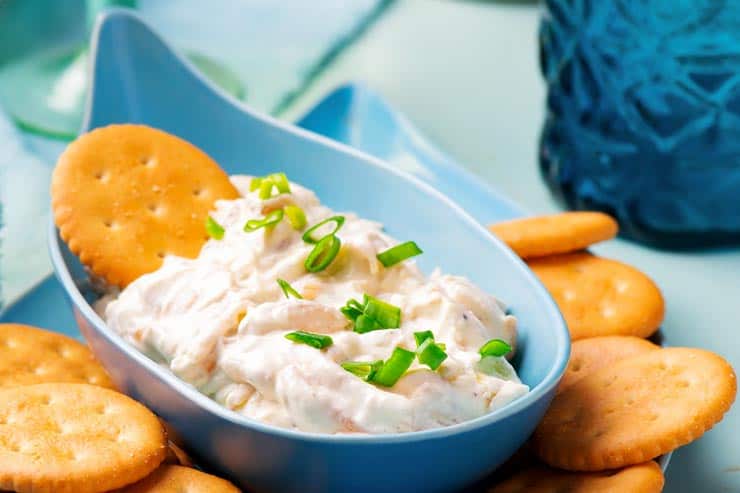 In the mood for dipping? Try this Cheesesteak Dip recipe or these Italian Nachos made with fried pasta chips and an incredible homemade alfredo sauce. Top the Nachos with shredded chicken, olives, pepperoncini, and tomatoes for a crazy delicious, Italian inspired snack that is totally indulgent.
Finger Food Recipes
Speaking of indulgent, have you ever had Toasted Ravioli? If you haven't you need to head to the link above, where I teach you how to make it along with a roasted red pepper sauce for dipping.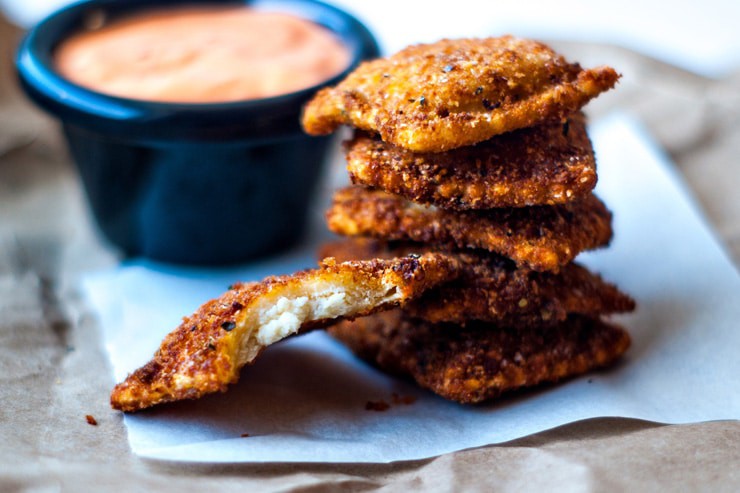 I even have this Homemade Chicken Nuggets Recipe! And I'm not just talking about breaded, cut up pieces of chicken, either! I'm talking about ground chicken, mixed with seasonings, formed and breaded to make crispy, nuggets that will make you turn your nose up to the frozen variety from here on out. Chicken nuggets are a totally acceptable appetizer in my book, especially when they are homemade!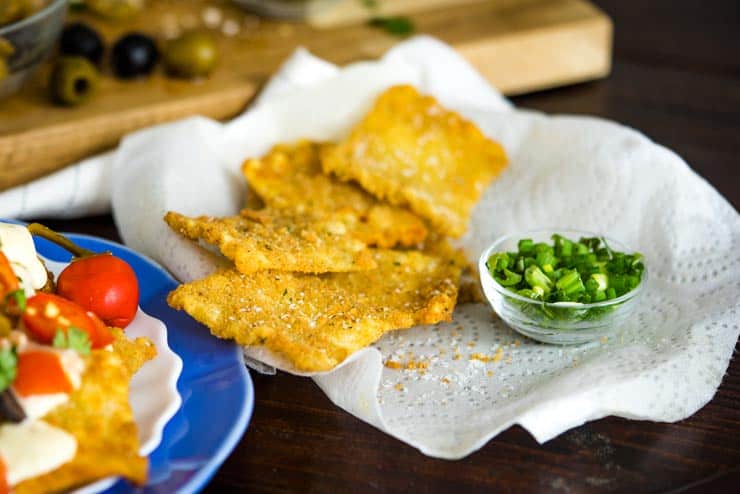 Sweet Appetizers
Or how about a sweet snack? This Coconut Fruit Dip recipe is the perfect pair for some fresh fruit kabobs or sliced up pound cake and cookies. Or, learn How To Make Caramel Popcorn In the Microwave that is just about the lightest, and crunchiest caramel popcorn you'll ever try. It never turns out chewy and couldn't be easier to make.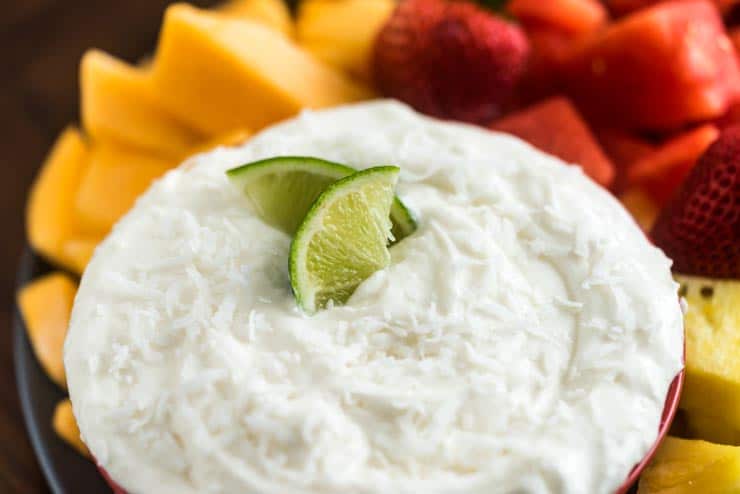 Just need something simple? I've got you! How about making a batch of Chipotle Guacamole with some warm tortilla chips and a big bowl of Queso Blanco Sauce? Chips and queso make any party better!
No matter the occasion, I hope you can find a few appetizer or snack recipes here to help you celebrate and share amazing food with the people you love. Keep scrolling to see all of the recipes I mentioned above and more!
Some Other Types Of Party Food You Might Like