The Best Side Dish Recipes
When you think about the best meals you've eaten, aren't the side dishes always a big part of that enjoyment? I've got so many delicious side dish recipes here that are going to take your family dinners to the next level!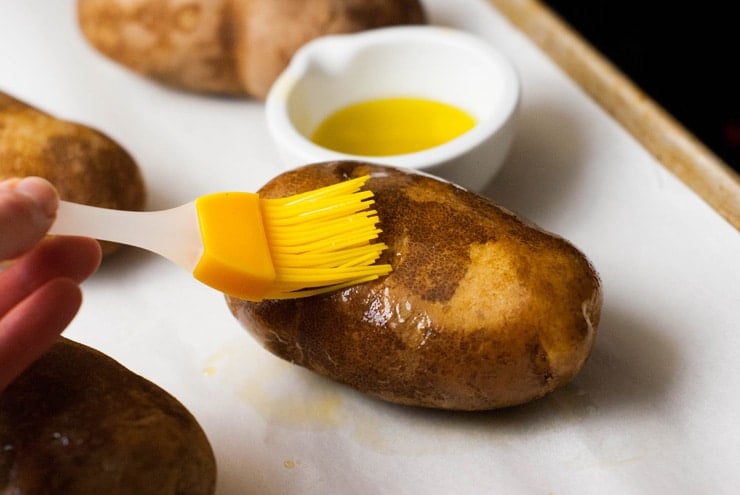 Everyone loves a perfect baked potato and if you have been trying to figure out how the fancy steakhouses make their crispy, seasoned roasted potatoes, look no further! I walk you through the whole process in this Steakhouse Baked Potato post.
If cheesy potatoes are what you're looking for, try these cheese hash browns! They are similar to the hashbrown casserole served at Cracker Barrel and a little different than your typical funeral potatoes.
Another one of my favorite side dishes is these Crispy Oven Roasted Potatoes. They go with just about anything and are great for breakfast, lunch or dinner and are pretty dang simple to make, too.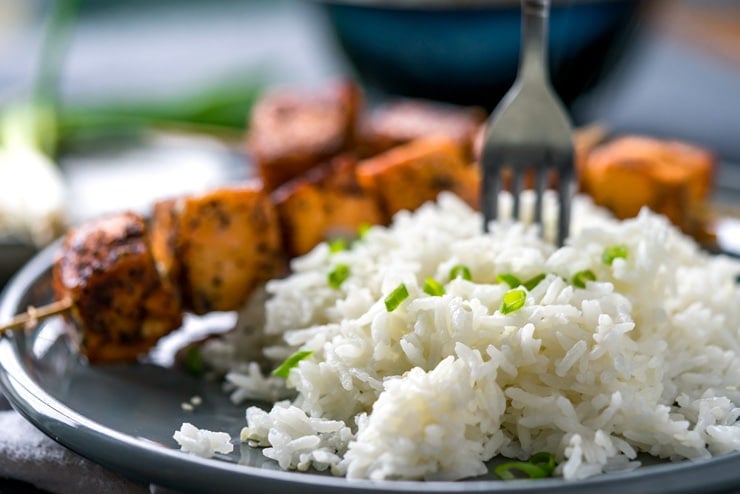 I love rice more than I probably should, so I'm surprised I don't have more rice recipes on the site, but the ones I DO have are solid!
One of my favorite side dishes is Savory Coconut Rice! The recipe is simple and produces fluffy, super flavorful rice every time.
Do you like brown rice, but don't have great success in cooking it? Check out this post on how to cook perfect brown rice. You can thank me later!
And lastly, a great, simple rice pilaf goes with just about any meal, and I walk you step-by-step on how to make this Baked Rice Pilaf here.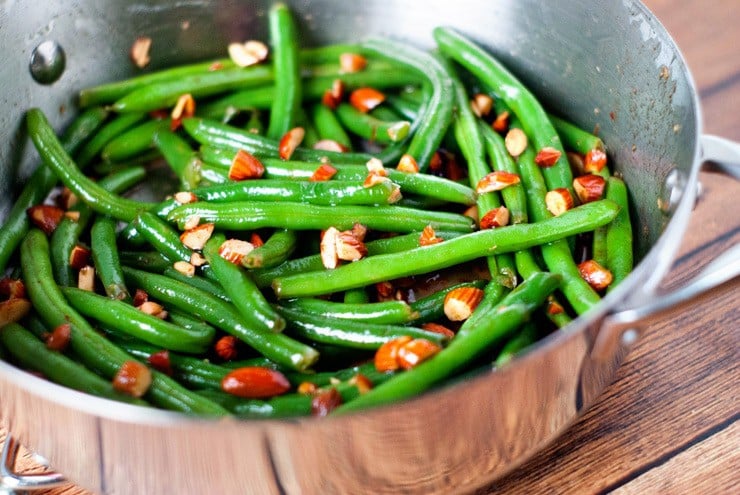 We can't forget about the vegetables on this list of side dishes! My absolute favorite vegetable side dish has got to be Roasted Broccoli with Garlic. It may sound basic, but it is anything but that! It's crispy, tangy, savory and I've been tempted to eat the whole pan.
I also have recipes for green beans almondine, shaved Brussel sprouts, homemade creamed corn, and grilled sweet potatoes that are just begging for a spot at your dinner table!
I also have LOTS of recipes for Soups and Salads that I hope you'll check out as well! Keep scrolling to see all the recipes in the Side Dish Category!