The Best Bread Recipes
Baking is a science, and if you have good recipes that perfect that science, and teach you the correct ways to do things, you're going to have success!
While I LOVE myself a complicated recipe with 47 steps, that's not what you'll find here! Heather Likes Food is all about simplicity and flavor, and those are the types of baking recipes you'll see below.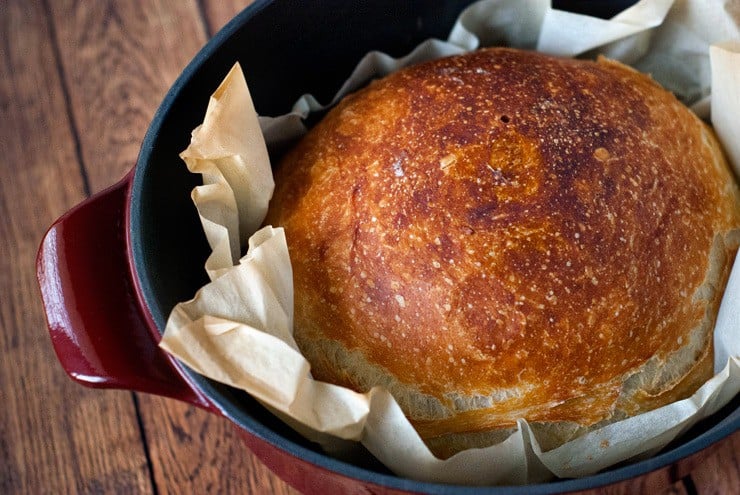 Yeast Breads
Making bread can be difficult if you haven't made it before-- especially yeast breads! That's why I have a handful of bread and roll recipes there that I know you'll be able to recreate at home! My No-Knead Bread is the perfect starting point and produces a loaf of bread that tastes just like it came straight out of an artisan bread shop! I also have a few recipes for Easy Garlic Bread that don't require you to make the bread at all! Super easy and simple!
Quick Breads
On the other side of the spectrum from yeast breads are quick breads, that don't need yeast to make them rise. For instance, these Greek Yogurt Blueberry Muffins and One Bowl Banana Bread. Both recipes are totally irresistible and really easy to make.
I have an abundance of sweet recipes that have proven themselves on the potluck dessert table time and time again!
Cookies
Try this White Chocolate Macadamia Nut Cookie Recipe for a soft, but crisp cookie stuffed with white chocolate and macadamia nuts. Or these  Chocolate Chip Overnight Cookies that taste just like the kind you get from the bakery.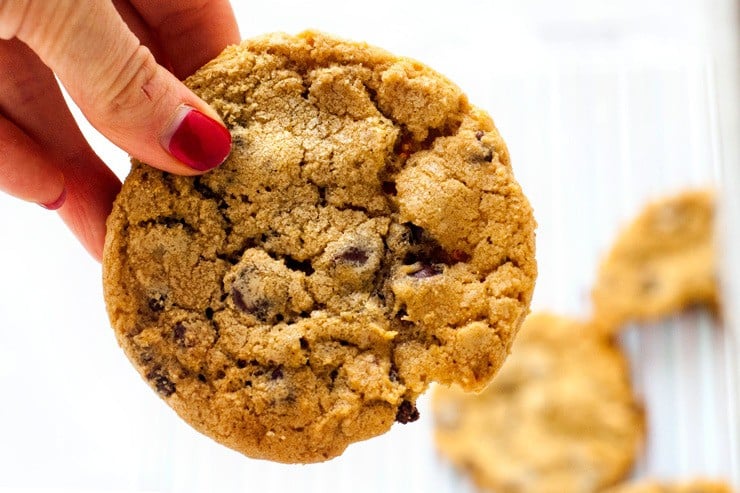 Brownies
One of my favorite brownies are these Mississippi Mud Brownies. They are topped with a coconut-pecan frosting followed by marshmallows and a chocolate frosting. They are divine!
Cakes
Cakes are made for celebrations, and I have a few recipes that are easy to make and will keep your parties simple and tasty! How about this Apple Bundt Cake Recipe? It's just as beautiful as it is delicious, too!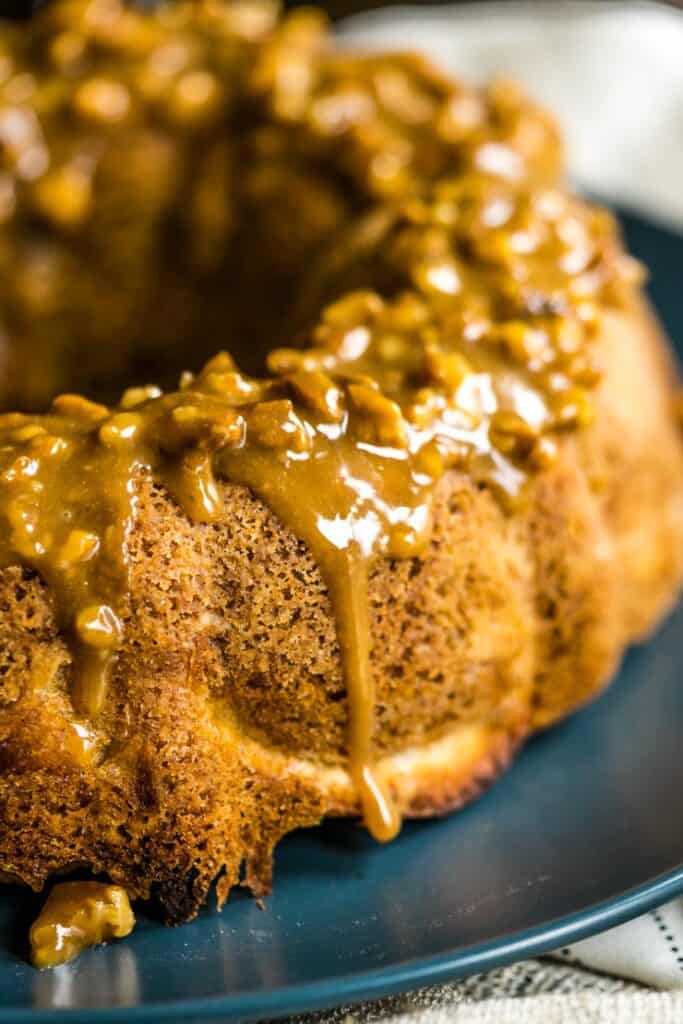 Pies
And last but not least, pies are definitely my favorite form of dessert! I have a Never Fail Pie Crust that I just love, and I bet you can't guess the secret ingredient! You can use that crust recipe with this Caramel Apple Pie Recipe for a stunning dessert, OR forget baking in the oven altogether, and make this No Bake Key Lime Cheesecake for a summery and light dessert that is always a hit.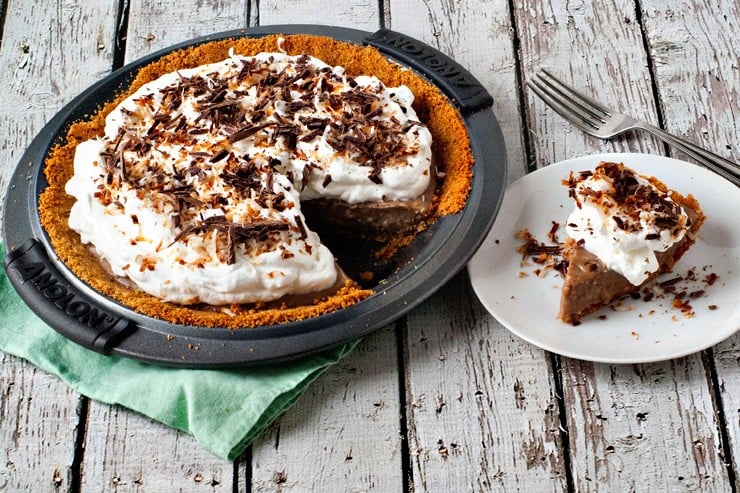 I hope you'll be able to find some awesome baking recipes here to share with the people you love! Keep scrolling to see all the dessert recipes below.