The Best Breakfast and Brunch Recipes
I love breakfast! The recipes are simple, and they are easily made in large quantities to share with friends and family. A breakfast or brunch with those you love can be magical, and below I have listed more than 40 of my favorite recipes to add a little extra flavor magic to those mornings!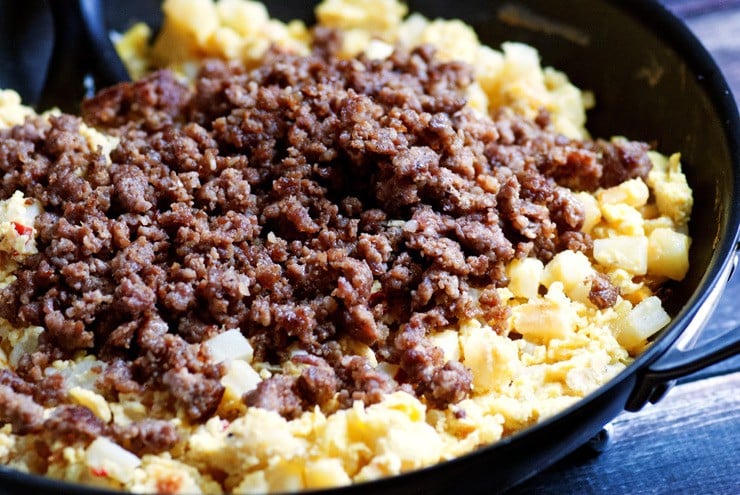 Egg Breakfasts are a great way to start the day with protein and fat to get the body going in high gear! This One Pan Breakfast Burrito Bake Recipe makes hearty breakfast burritos while keeping cleanup simple and only dirtying one pan.
Another fabulous egg breakfast is this Overnight Ranch Strata that combines eggs, potatoes, ham and bacon with the flavors of ranch dressing for a flavor-packed savory breakfast that can be made ahead and baked in the morning.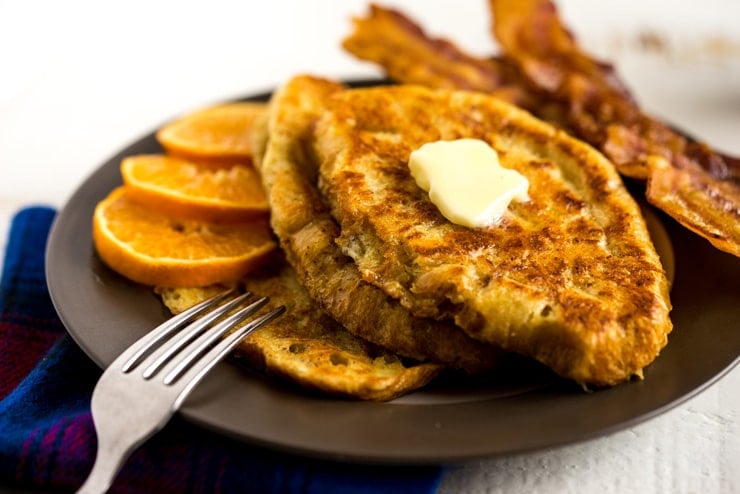 French Toast might be my favorite of all the breakfast foods! It's custardy, creamy, buttery and can be made so many different ways. One of my favorite ways to make it is by baking it in the oven. It's the perfect preparation if you're cooking for a crowd and makes perfectly browned and cooked french toast every time. Another favorite french toast recipe is this Blueberry Muffin French Toast Souffle--a perfect breakfast or brunch recipe for a special occasion!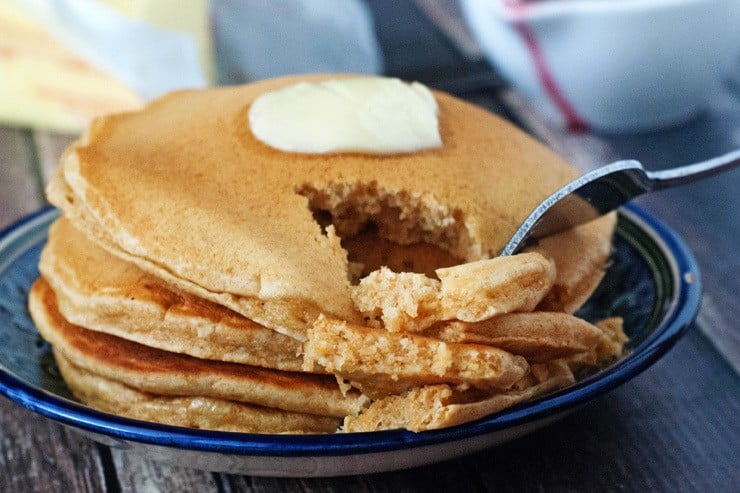 Pancakes! So many different ways to make them, so little time! :) Some of my favorites include this Super Fluffy Whole Wheat Pancake recipe and these Dutch Baby Pancakes, topped with lots of powdered sugar and lemon juice!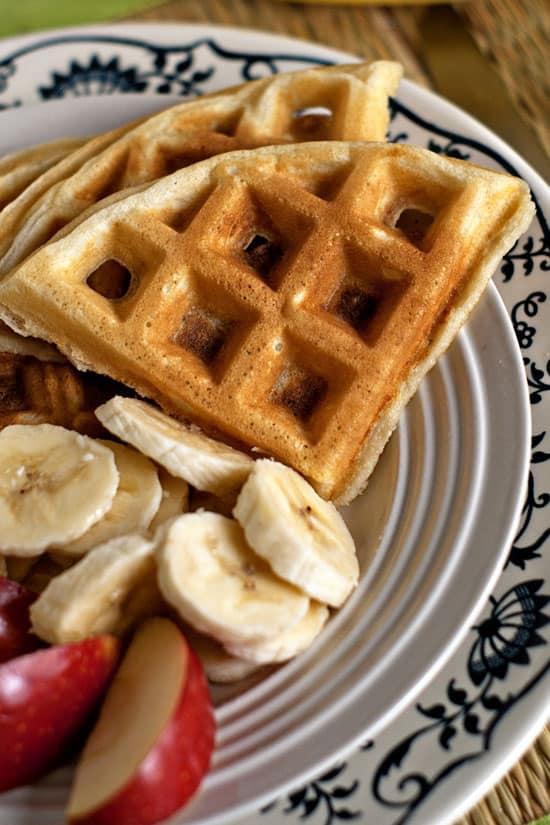 Maybe you're more of a waffle person! And if you are, that's fine by me! My absolute favorite waffle recipe of all time has to be these Melt In Your Mouth Waffles. Can you guess the secret ingredient that makes all the difference??
Whatever the occasion you're cooking for or type of breakfast is your favorite, I hope you can find some breakfast or brunch recipes here to share with your family. Keep scrolling to see all the recipes!