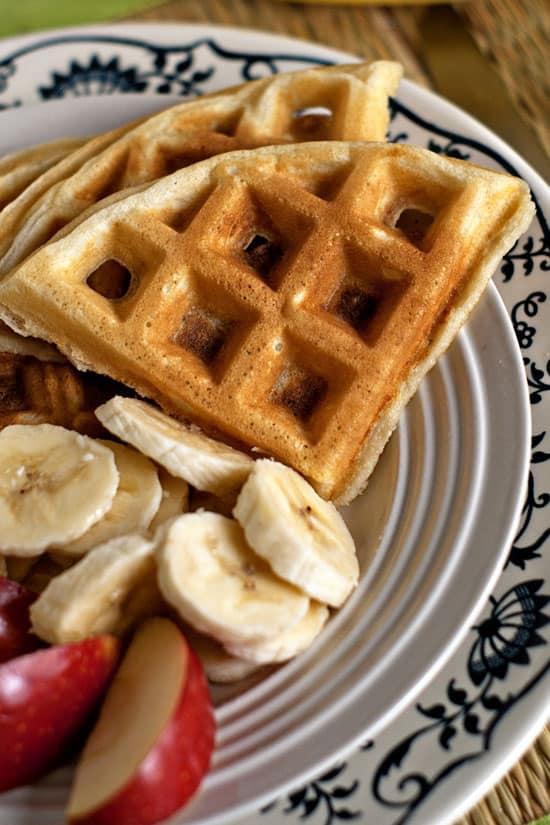 I stumbled upon this recipe a few years ago on the Food Network site and its crazy name caught my attention right away– Waffles of Insane Greatness. Good name, right? But at that time I was all hung up on my then-favorite waffle recipe that called for 42 separate bowls for mixing and whipping and folding and an eye of a newt. By the time I was finished making them it looked like something nasty had been detonated in my kitchen but I was convinced there was no other way to get the perfect waffle. A few months later I met my good friend the yeasted waffle, fell in love all over again, appreciated that my kitchen wasn't nearly as trashed at the end of my waffle-ing and named it my new victor.
Enter these waffles.
A few months ago I was going through a binder of recipes I had printed out and found this one. It was nearing dinner time and I had whittled away my afternoon making meal plans for anytime besides the present so I decided to give them a go. And as luck would have it they were quick, only dirtied one bowl (score!), and were absolutely, melt-in-your-mouth amazing!
The "secret" ingredient in these is the addition of corn starch; it lightens the flour keeping them super moist and tender.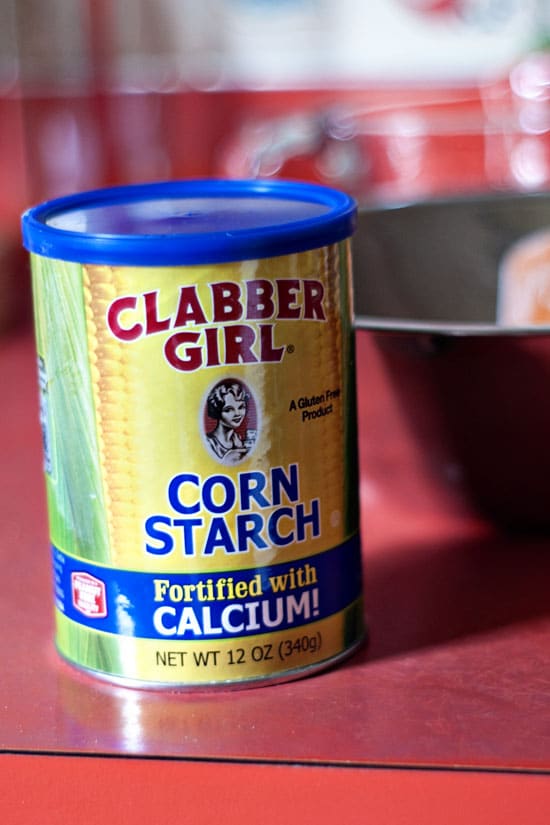 Combine your dry ingredients: flour, corn starch, baking powder, baking soda, salt, and sugar. Can I just tell you how thrilled I am to not have orange counter tops in our new house?!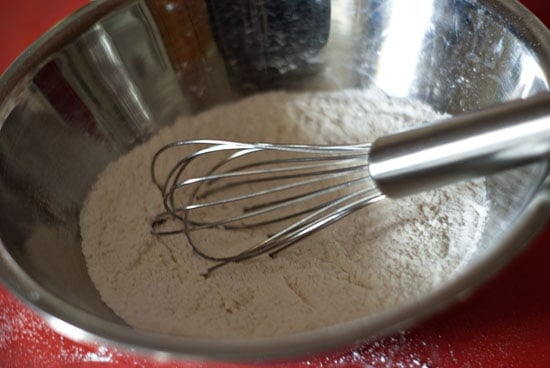 Next add some buttermilk, and egg, oil, and vanilla to the try ingredients and whisk until no dry spots remain.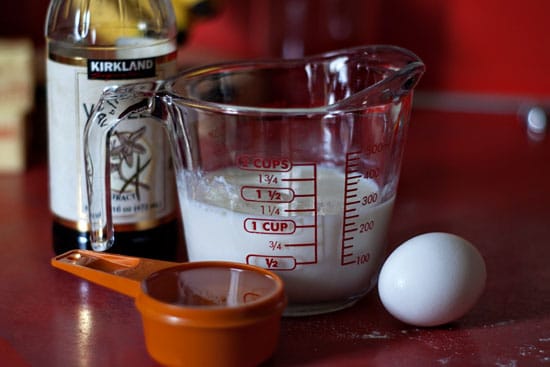 It's pretty hard to mess up this batter by over-mixing like you can with some waffles. Once it's mixed give it about 30 minutes to rest, though I've skipped this step in the past and have seen no big difference.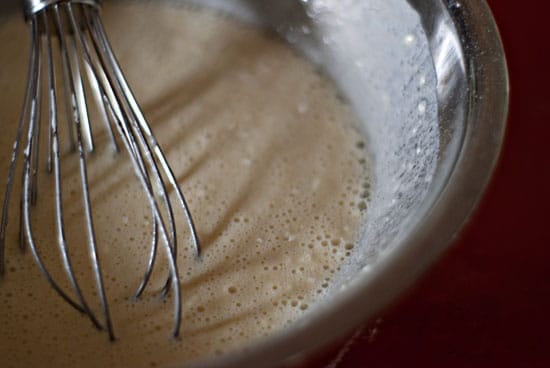 Whether you let it rest or not, know that the batter is SUPER runny. I'm able to scoop a pretty generous 2/3 cup into my waffle maker to make nice full waffles because it puffs up so beautifully though.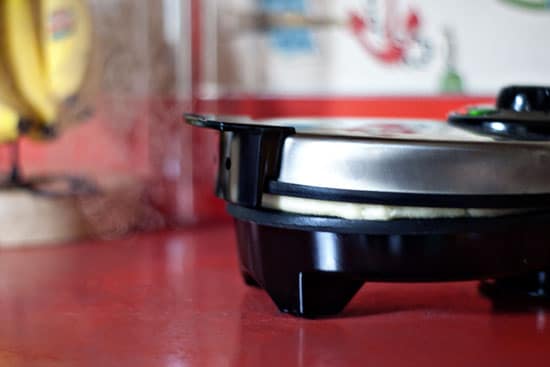 Cook until golden brown and smother in syrup. Our favorite is Buttermilk!
[pinit]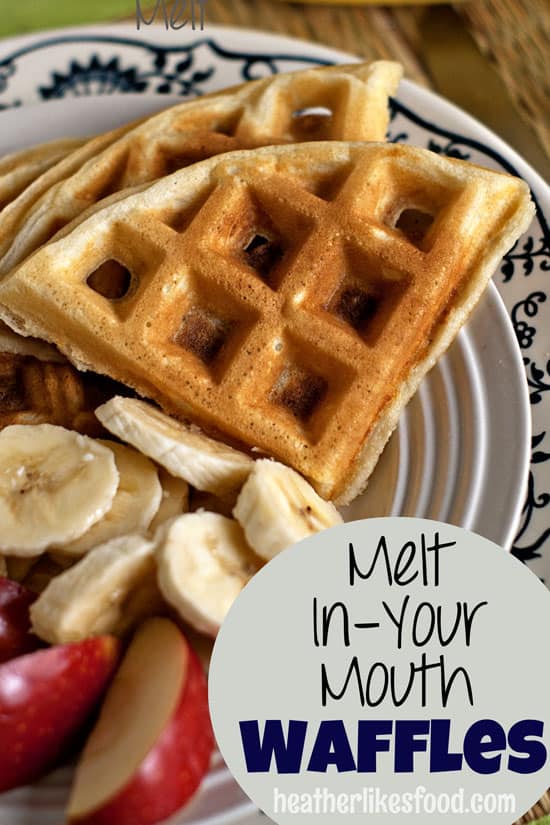 [pinit]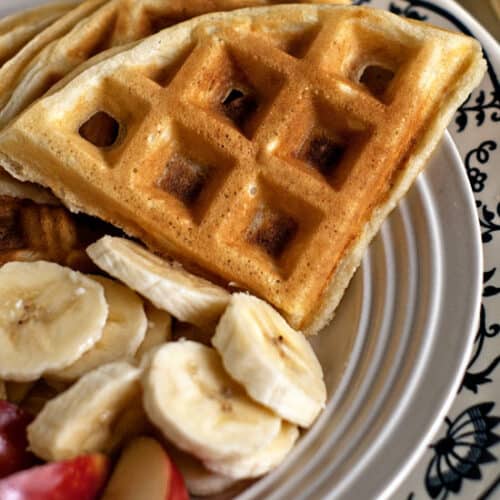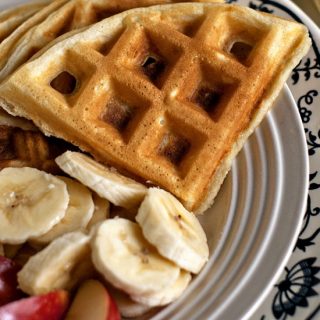 Ingredients
3/4

C

All Purpose Flour

1/4

C

Corn Starch

1/2

tsp

baking powder

1/4

tsp

baking soda

1/2

tsp

table salt

1 1/2

tsp

sugar

1

C

buttermilk

1/3

C

vegetable oil

1

egg

3/4

tsp

vanilla extract
Instructions
Whisk together dry ingredients and add wet ingredients. Whisk until well combined and no dry spots remain. Let rest for 30 minutes- batter will be thin.

Cook until golden brown per your waffle maker directions.
Are We Friends On Pinterest?
Follow Me For More Great Recipes @hlikesfood