14+ Delicious Sauces, Condiments, and Syrup Recipes
Are you ready to up your kitchen game and make your meals explode with flavor?! Whether making pancakes from my Make Ahead Pancake Mix or one of my Salads, I have syrups, dressing, and condiment recipes that are a level up from the condiments in your fridge.
With very little effort your meals can be accessorized perfectly. Here you will find that spicy, creamy, sweet, or tangy addition that will make an old staple or new entree "spark joy" like Marie Kondo has never known!
Seriously though, these are my favorite accents to everyday meals and you can easily experiment with them to make them your own.
Sweet Syrup Recipes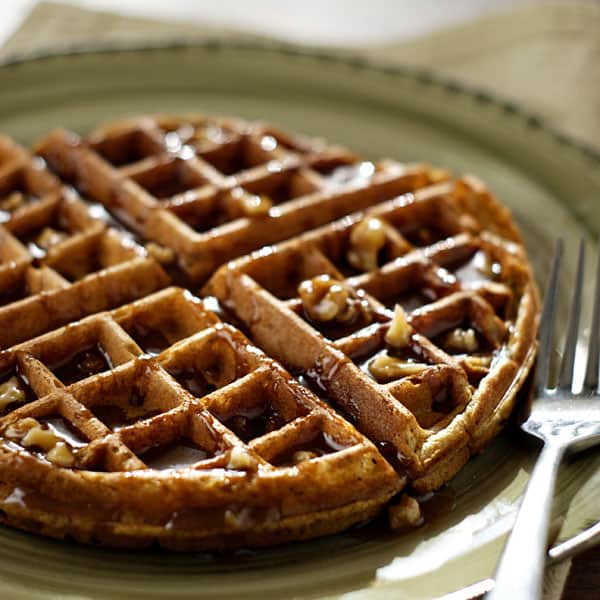 Waking up and wondering how to start your day? C'mon, we all know breakfast is the most important meal of the day. Why not do it right? My Buttermilk Syrup is the obvious companion to great breakfast recipes like this Blueberry French Toast Casserole or my fluffy Waffle Recipe. Not nutty enough for ya? Try the Butter Pecan Syrup found with this fall waffle recipe.
Condiment Recipes For Sandwiches and Burgers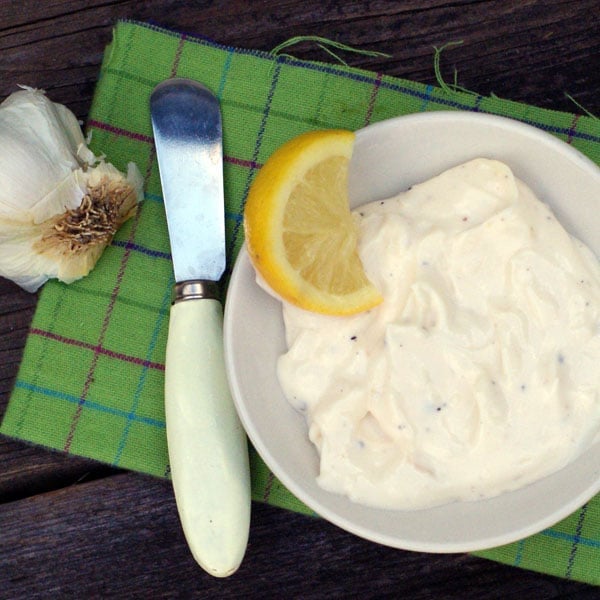 "♫ I'm so sick of that same old sauce! ♪"  I think Selena Gomez would agree, right? She and I probably have the same go-tos on our refrigerator shelves as you, and it can be so easy to fall into the slump of grabbing ranch or ketchup! However, your sandwiches or burgers will be the highlight of your day with fresh Lemon Aioli slathered over them!
Pickled Cucumbers, Carrots, Asparagus, Radishes, etc...
It can be a cinch to enjoy Refrigerator Dill Pickles on your sandwich or salad and you can use this method for lots of different veggies. For instance, my husband loves pickled carrots handy for franks and sausages.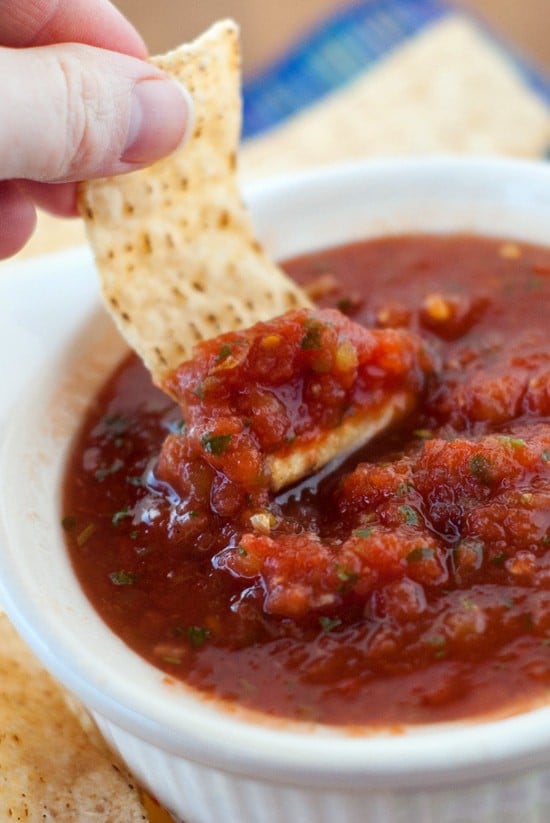 Salad Dressings and More!
These reminders are often needed: Dressings are not just for salads and it doesn't have to appear with the grocery store dressings to be great on a salad! My Copycat Chipotle Guacamole and this Canned Tomato Salsa, or Cafe Rio Cilantro Lime Dressing make an ordinary taco salad to die for.
Condiments For Dinnertime
I've got some good sauce and condiment recipes to go along with your Family dinner recipes too! Because when you have put the effort into making your final meal of the day, it is really nice to pair it with a savory condiment. I recommend learning how to grill perfect steak more perfect with an Argentinian condiment, Easy Chimichurri Sauce. Leftover steak? Substitute it into these versatile Taco Enchiladas and smother them with homemade enchilada sauce. Yum!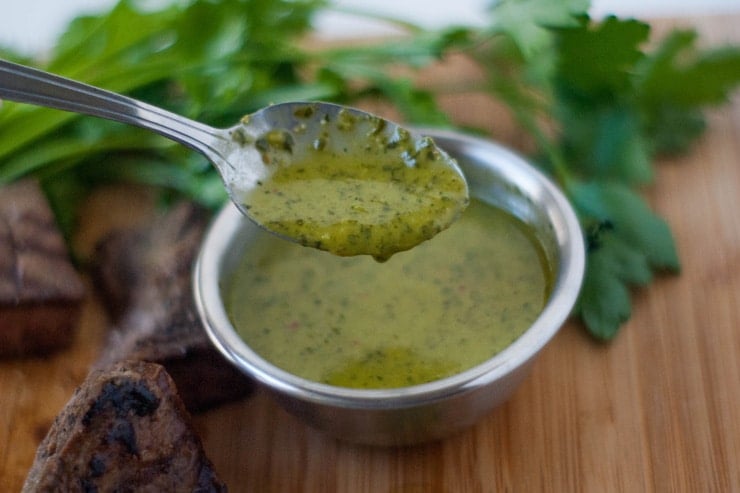 Keep checking back for more quick and easy tips for improving your meals with excellent homemade condiments, sauces, and syrups!