With the Super Bowl right around the corner, I thought I'd bring up some old posts that would make great game-day fare. I love football food. This year we won't be watching the game, but we will be attending a Super Bowl Food Party that I'm pretty excited about. Mmmm, I can almost taste it…  Our contribution will be homemade pizza rolls, and you better believe I'll put the recipe up on here. Look for it sometime next week.
First up is Ammon's Favorite Chili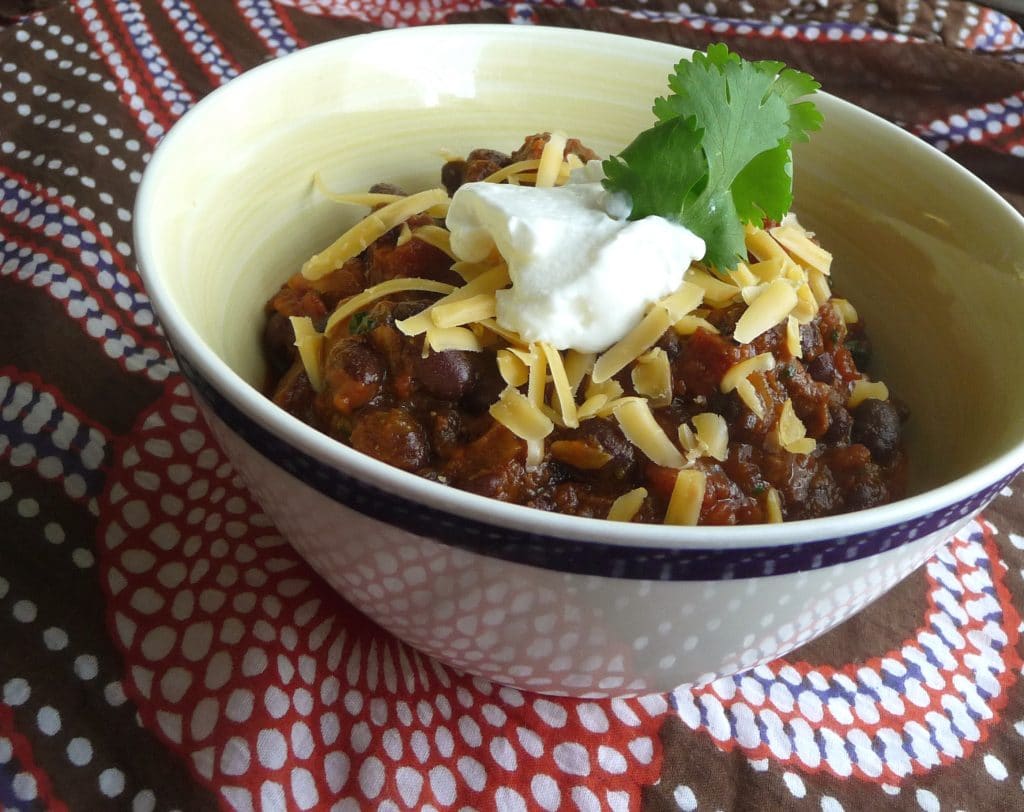 And what goes better with chili than corn bread?
And to finish it up, how about some quesadillas?
Veggie Quesadillas with Creamy Guacamole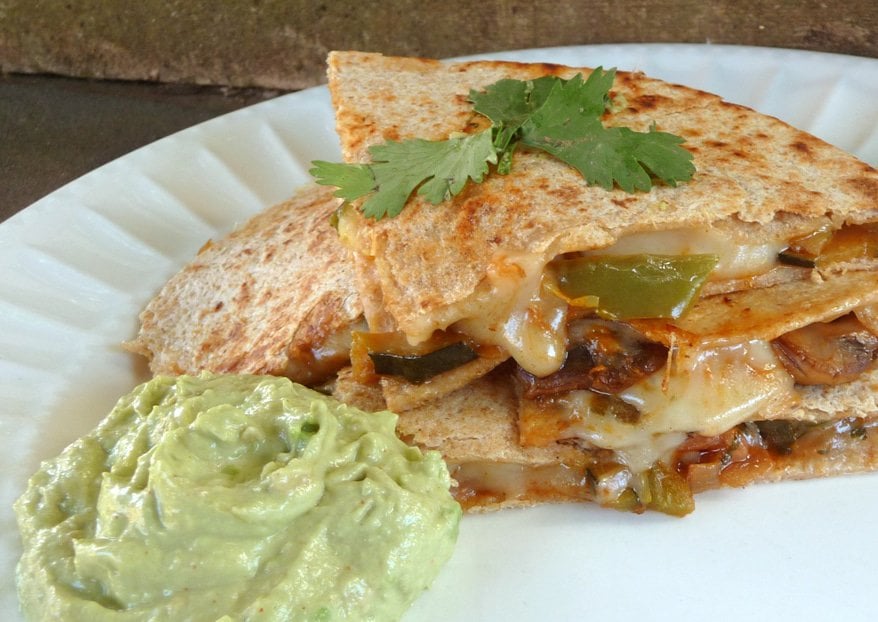 Who are you rooting for??