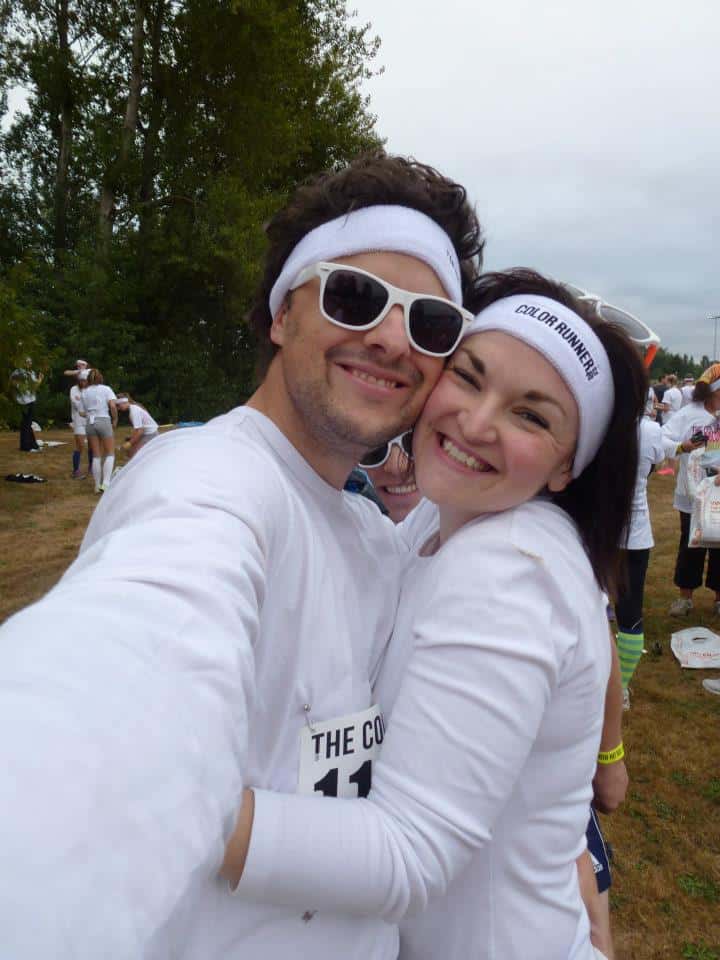 Hey all! First off, thanks so much for chiming in last week on what you were thankful for! While there are only a few comments on the blog post  itself, I received several emails with heartfelt stories of gratitude. Thanks so much! I love getting emails, but please feel free to share your thoughts in comments section below each post. I think there's power in sharing with one another and I'd love for everyone to be able to read your story and be strengthened by it.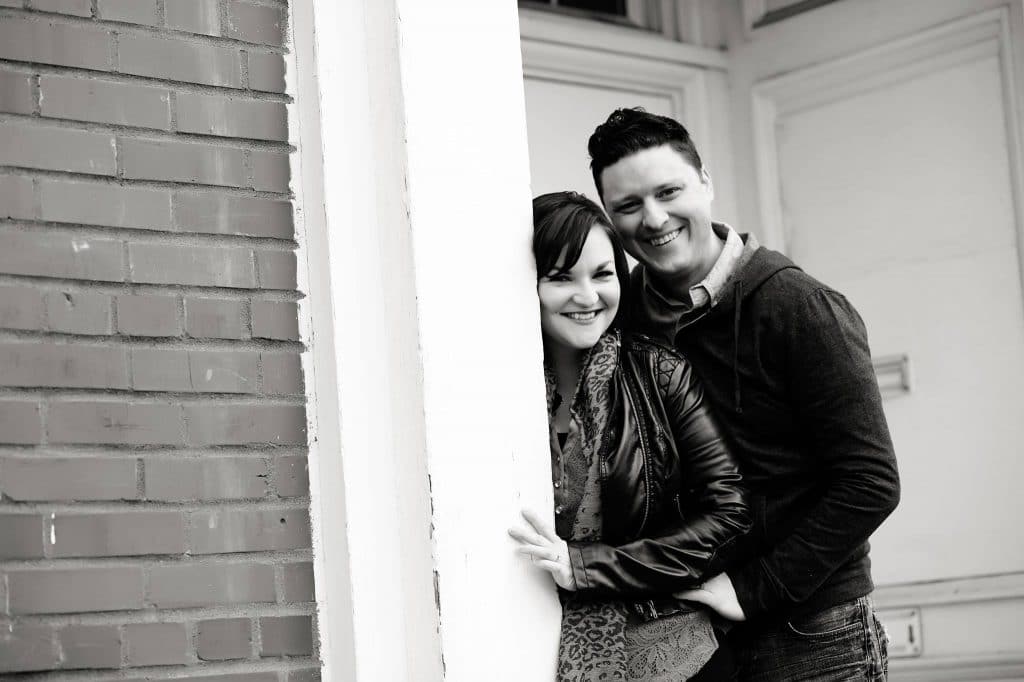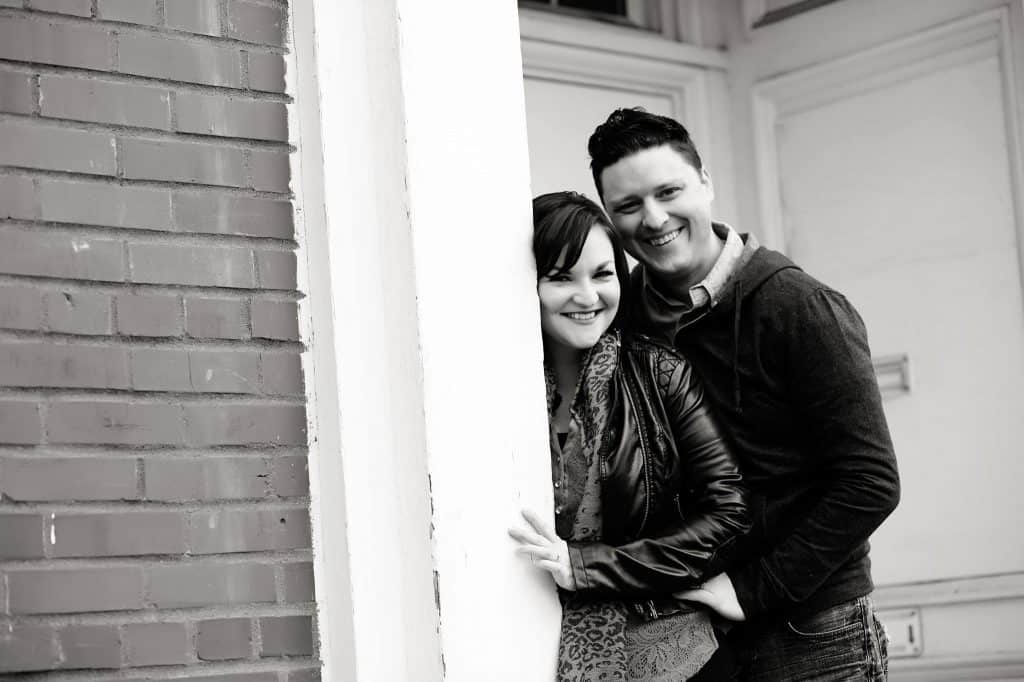 Today I'm thankful for a VERY supportive husband that stands by me in all my (sometimes) half-brained endeavors. I've always been the "risk taker" in our marriage and my dad's entrepreneurial spirt has rubbed off on me through the years. I know it hasn't always been easy on the hubs to see me going from one venture to another but he's always been my biggest cheerleader. In our almost 12 years of marriage I've had a cake decorating and catering business that I ran out of a bed and breakfast, an online candy/chocolate shop, and this blog. And these are just the things that actually stuck! I won't talk about the Mary Kay craziness or vintage clothing or handmade doll Etsy shops that never were. There were a few times that I got the, "Are you SURE?" look from him, but for the most part he's been by my side and ready to take just about whatever I throw at him.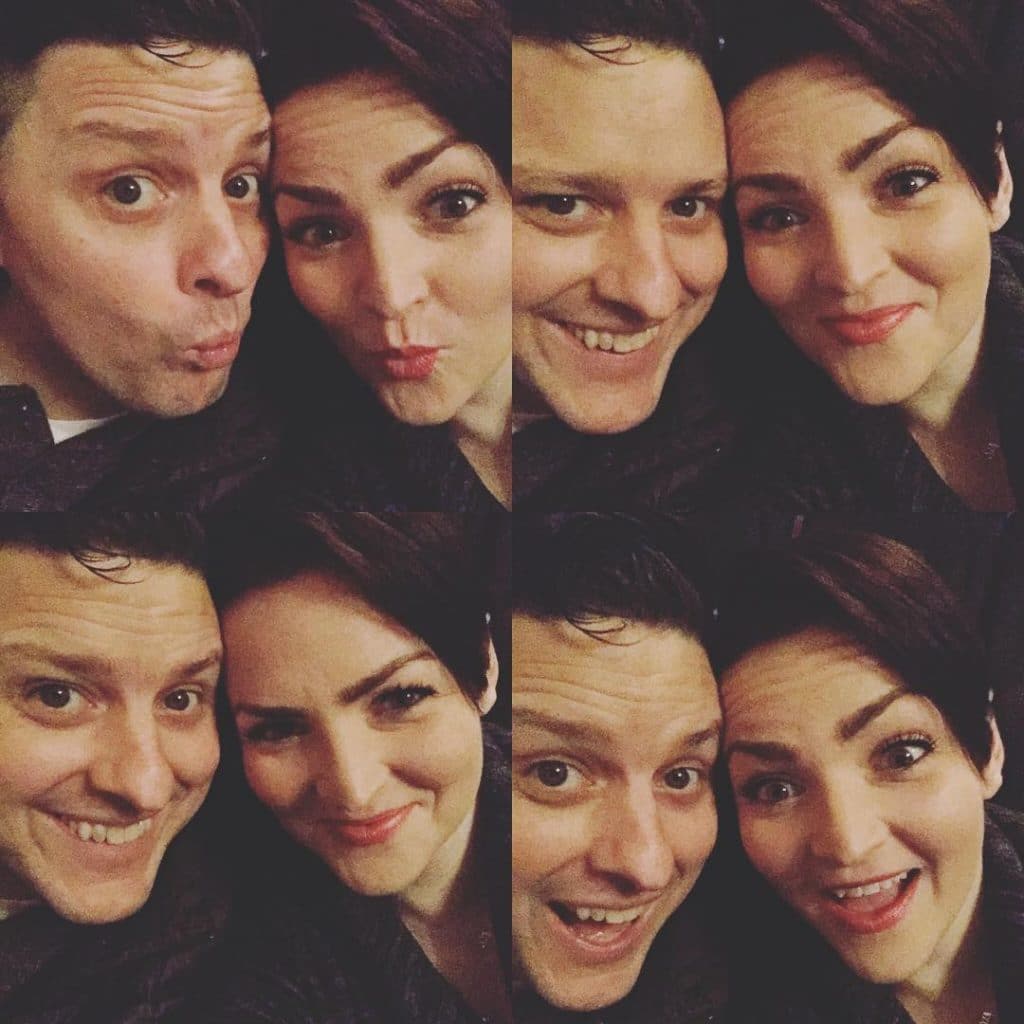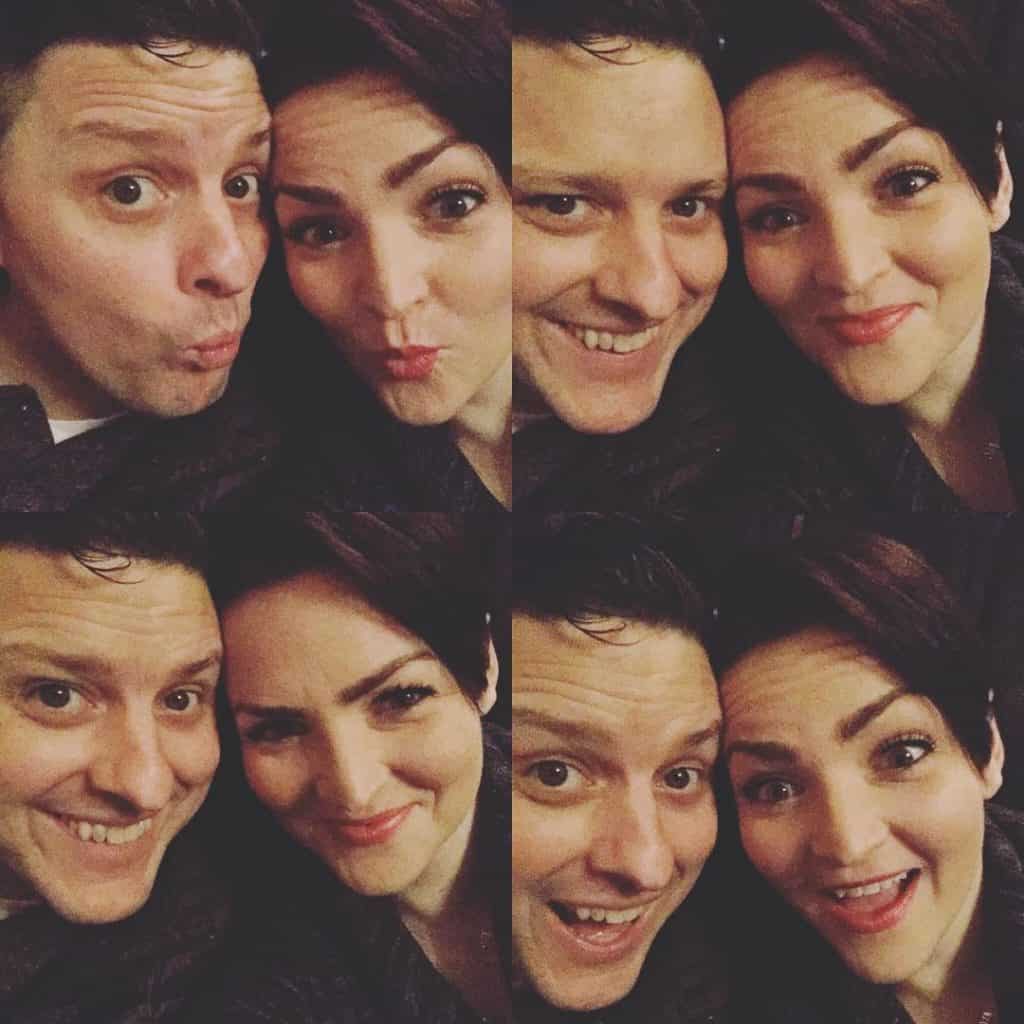 I'm headed to Vegas for a blogging retreat this week and he's taking the reigns on the kiddos while I'm gone for 4 full days. And yeah, Dads are supposed to be Dads and take care of their kids, but I know it's not easy on him being in the throws of grad school and work right now.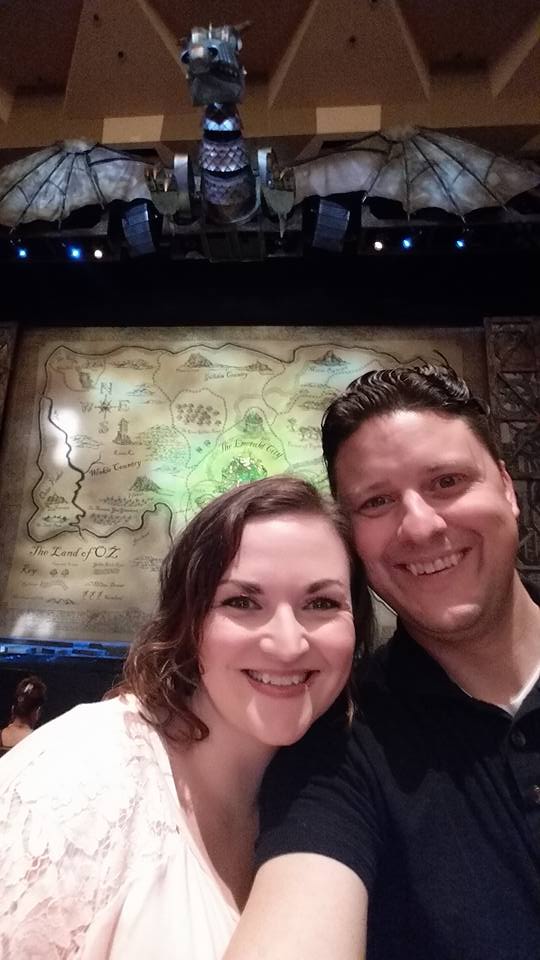 So today, I'm thankful for my hero of a hubby and I can't thank him enough for the love and support he gives me through everything. I was planning on making my list a little longer but I think having a rockstar husband is just about as good as it gets so I'll leave it at that.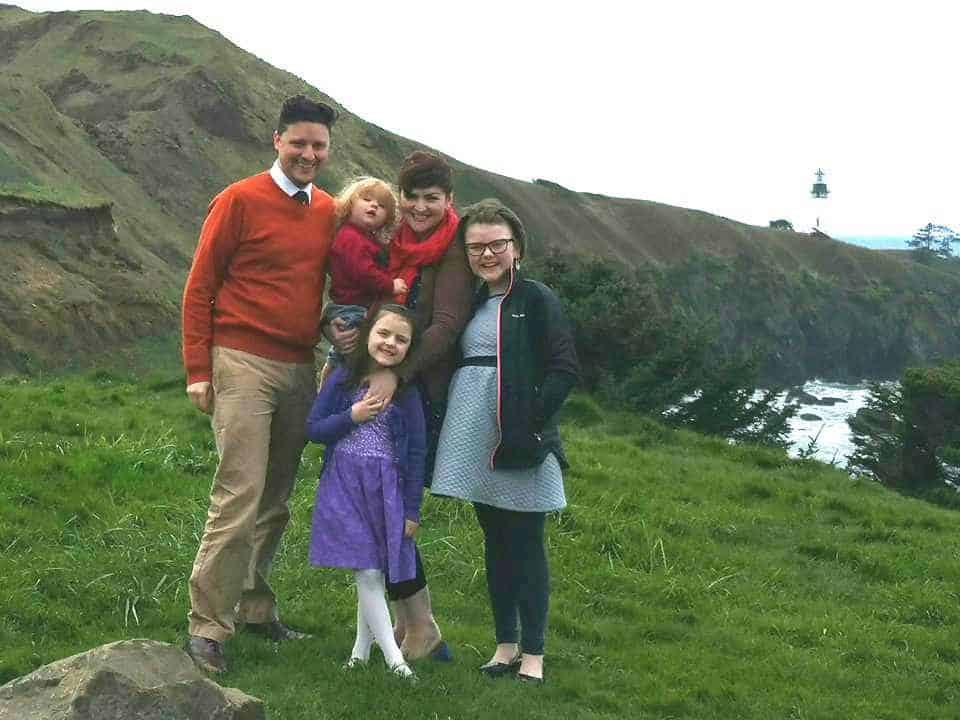 WHAT ARE YOU THANKFUL FOR TODAY?