5 Fall Soups To Warm You Up
It might sound weird, but soup is one of my all-time favorite things too cook. I love that I can throw a bunch of ingredients and flavors into a pot and end up with big bowls of comfort. Plus, anything that I can justifying eating big hunks of bread with is a winner in my book.
These are the 5 Fall Soups To Warm You Up that make multiple appearances on my table during the fall and winter months– heck, they show up all year round. Most can be made in the slow cooker and all of them are full of flavor and definite crowd-pleasers.
This soup is thick and creamy and warms you up from the inside out. It has both smoked paprika and dill weed in it to give it a little smokiness and extra flavor. —->Click Here for Recipe<—-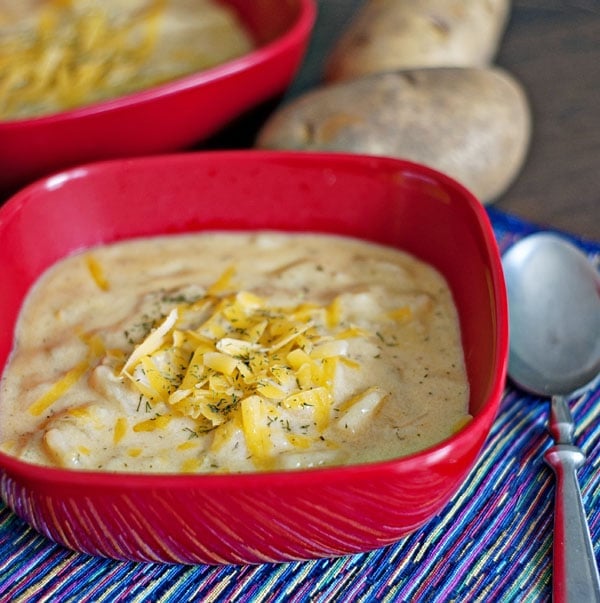 It's slighty spicy, creamy and is a favorite family recipe. It can be thrown into the slow-cooker in the morning and with just a few stirs and shreds is ready for dinner that night. —->Click Here for Recipe<—-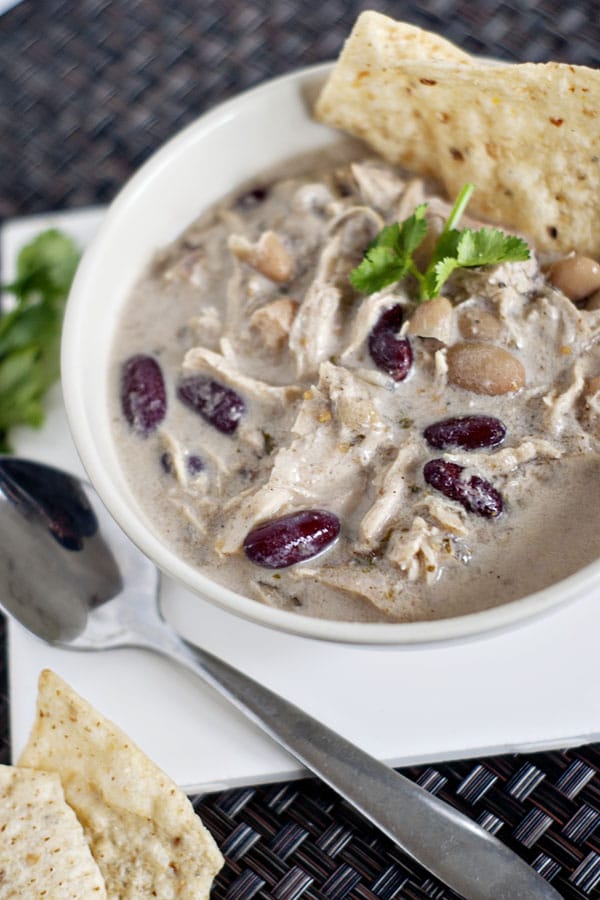 If you've been to Olive Garden and liked their zuppa toscana, I'm pretty sure you're going to like this one too! This is my copy-cat version and it come pretty darn close, if I do say so myself! —->Click Here for Recipe<—-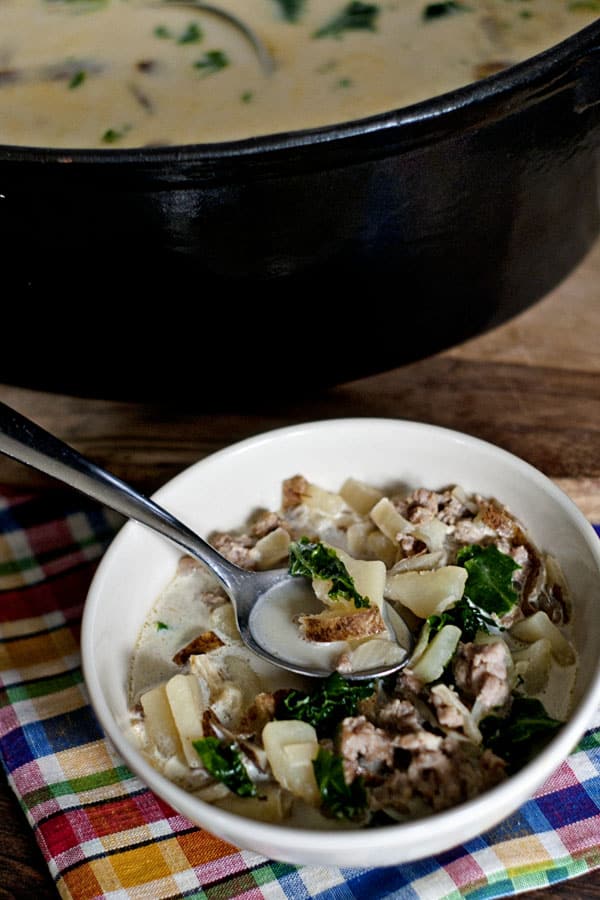 This is, hands down, the most made soup in my house. We eat it at least once a month, which is a giant feat for me when I'm constantly needing to try and write new recipes. My favorite way to eat it is ladled over chips and cheese so you get a bite of melted cheese and crunchy chip in every bite. —->Click Here for Recipe<—-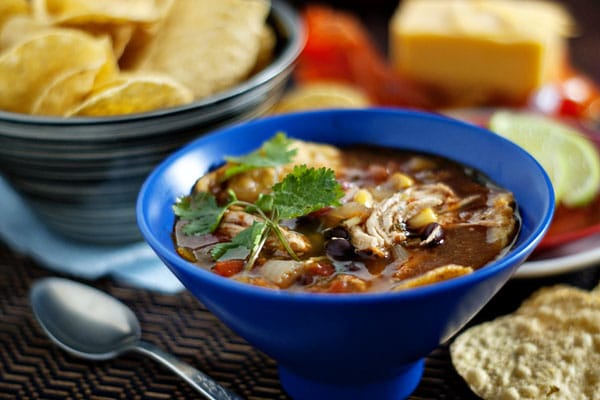 THE most popular recipe on HLF! I can't believe how it's taken off and has splattered itself across Pinterest and the rest of the web. But with only a handful of ingredients and very little prep time, this soup is a favorite of mine as well. —->Click Here for Recipe<—-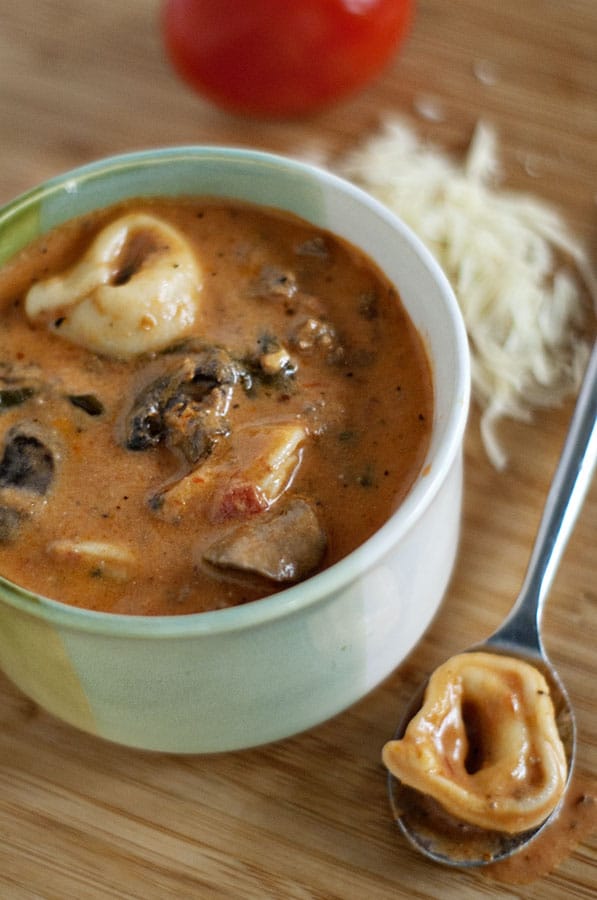 Follow me on Pinterest


So as much as I hate the cold weather, these 5 Fall Soups To Warm You Up kind of make up for it and get me excited about fall– alright, my new boots and sweaters don't hurt either. Happy weekend! Any fun plans?