All The Best Holiday Recipes
Holidays and good food go hand-in-hand, so I'm here to share my favorite recipes for all the holidays as a starting point for your holiday planning.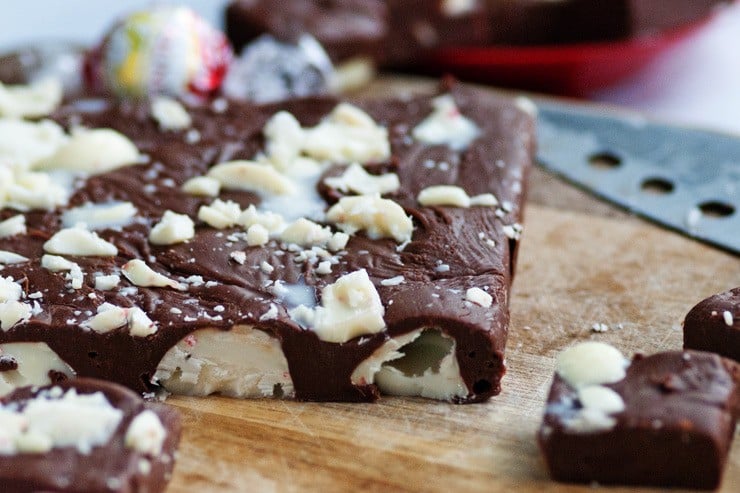 Let's Start With Christmas! 
One of my favorite quick and easy Christmas recipes is my truffle fudge (pictured above). It takes only a few ingredients, and everyone thinks it's magical!
For Christmas Dinner, this Herbed Sweet Potato Gratin is one of my absolute favorite holiday side dishes and everyone WILL ask for the recipe. Promise.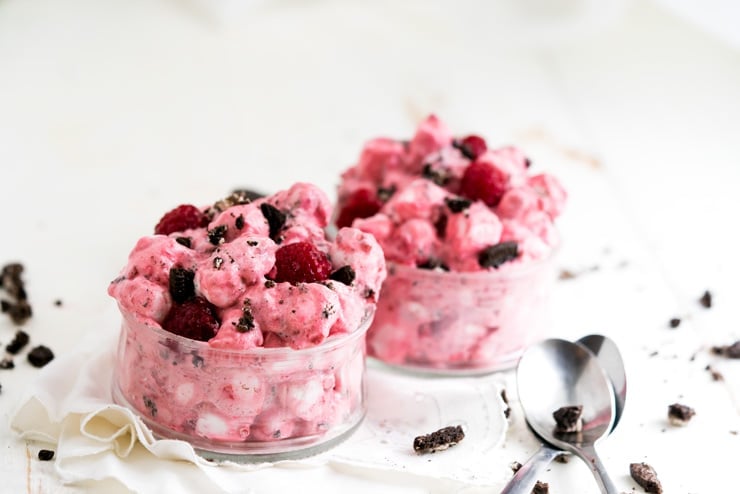 Easter Recipes
In our house, Easter means big breakfasts and brunches with lots of sweets. One of our favorite Easter desserts is this Raspberry Oreo Fluff. It's sweet, tangy, and a little different than your usual dessert.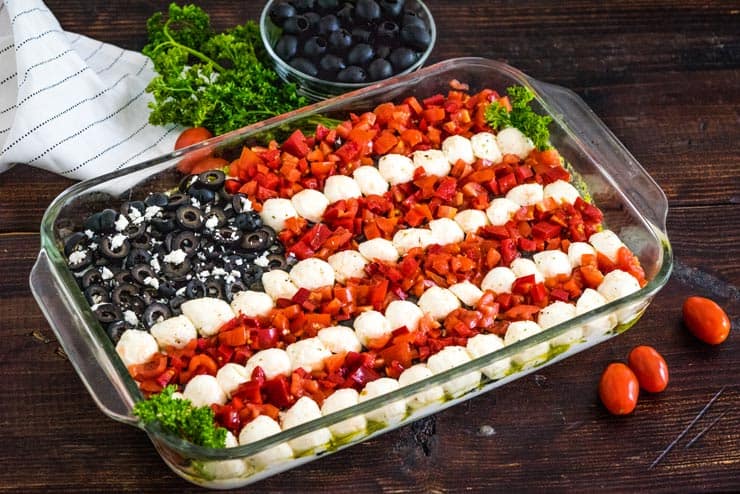 For the Fourth Of July...
I have a good handful of recipes made on the grill, in addition to this fun and festive dip (pictured above) that will be the star of the show on the potluck table.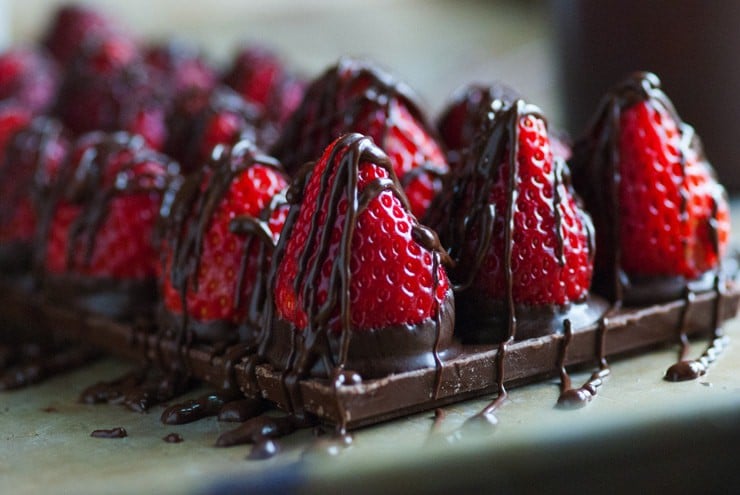 Valentines Day
For this lovey holiday, I have cheese fondue, this outrageous chocolate-covered strawberry candy bar that is the perfect gift, chocolate cups for cute desserts, cupcakes that look like chocolates, and even this layered jello with strawberries that look like hearts!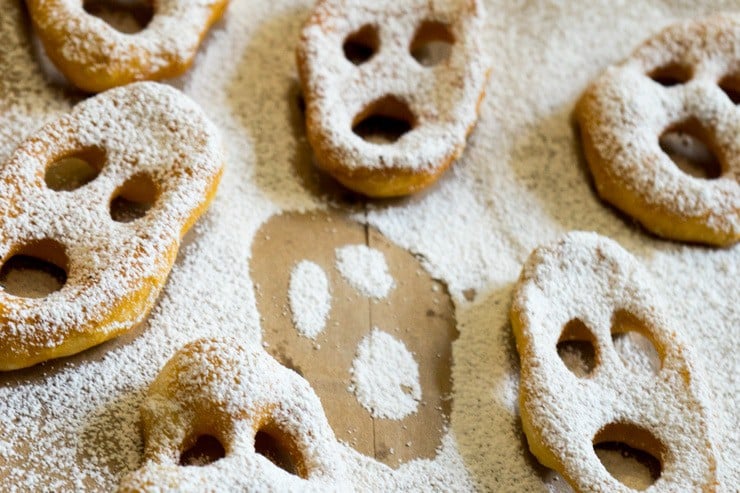 For Halloween...
I may only have one dedicated Halloween recipe so far, but it's a good one! Check out these easy Ghost Face Donuts for a creepy treat!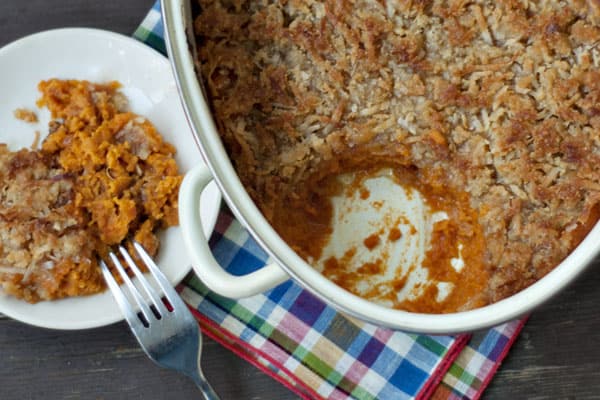 And finally, we can't forget about Thanksgiving! It's the king of the food holidays!
We've got sweet potatoes, brined turkey breast, buttery dinner rolls, mashed potatoes, green beans, au gratin potatoes, and more!
I hope you're able to find a few recipes here to make your holidays just a little more delicious and filled with love. Keep scrolling to see all the recipes categorized as "Holiday" in one place.